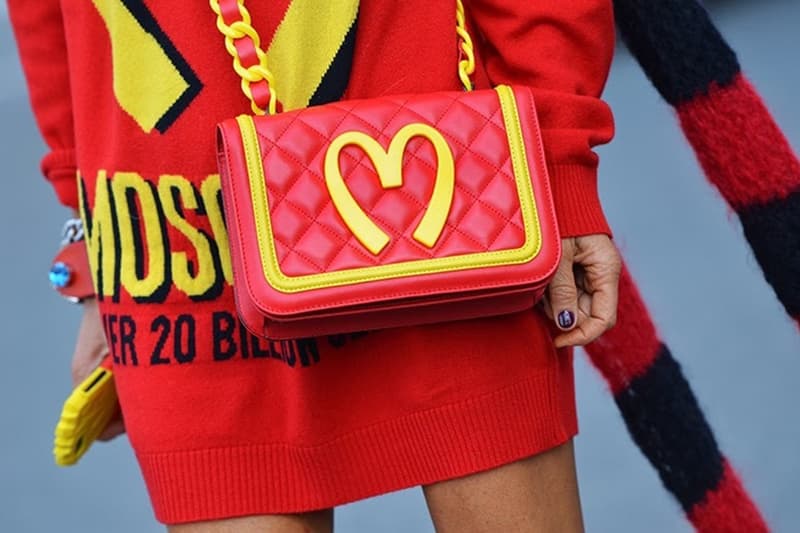 Fashion
Alert: Scamming Fashion Editor Steals Designer Clothes Worth Thousands of Dollars
The man in question claimed to have pieces from Moschino and Vetements among others.
Alert: Scamming Fashion Editor Steals Designer Clothes Worth Thousands of Dollars
The man in question claimed to have pieces from Moschino and Vetements among others.
It has recently been brought to the attention of designers that a fraudulent editor-stylist has stolen thousands of dollars worth of garments, under the pretense that he works for major fashion publications. The man in question is named Arnaud Henry Mensan (@a_mensan), who disguised himself as an editor of Dazed on Instagram. Mensan's profile even claimed that he was on the annual Business of Fashion 500 list. Over the past few months, the culprit approached both emerging and well-established brands to borrow pieces that he claimed would be featured in i-D, Dazed and Elle amongst other magazines.
One of the victims was French menswear label Berluti. Representatives for the brand explained that Mensan had reached out to their Paris office, saying that he was planning photoshoots for AnOther as well as "soon to be relaunched" Dazed Japan — which turns out to be nothing more than a lie. Berluti leased samples worth around £10,000 GBP (approximately $12,475 USD) to the pseudo stylist, who has since cut contact with the label despite promising to return the clothes. It's reported that Mensan also claimed to have obtained pieces from Moschino, Vetements, Balmain, Chanel and Rick Owens among others.
Mensan's Instagram account is currently shut down. While the theft is still under investigation, designers are warned not to engage with the scamming stylist, who previously used the email arnaudhenrymensan@gmail.com. You can head over here to learn more.
Share this article