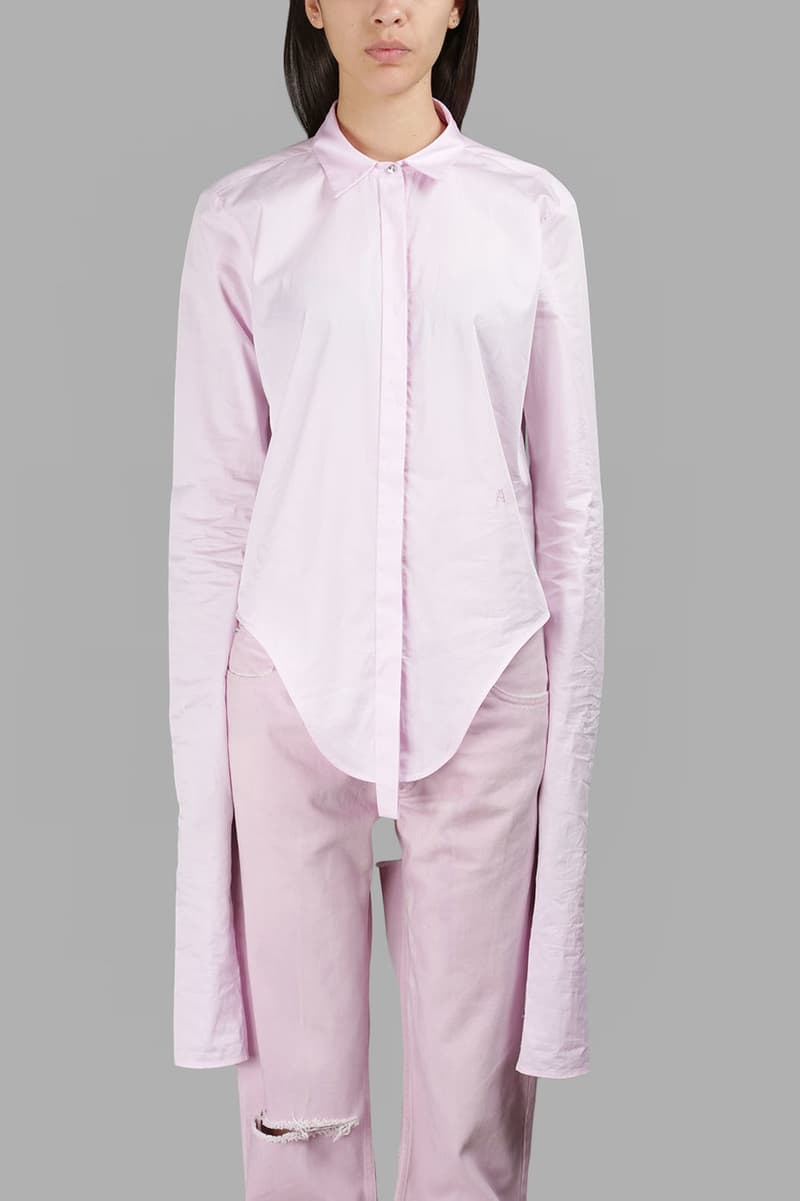 1 of 17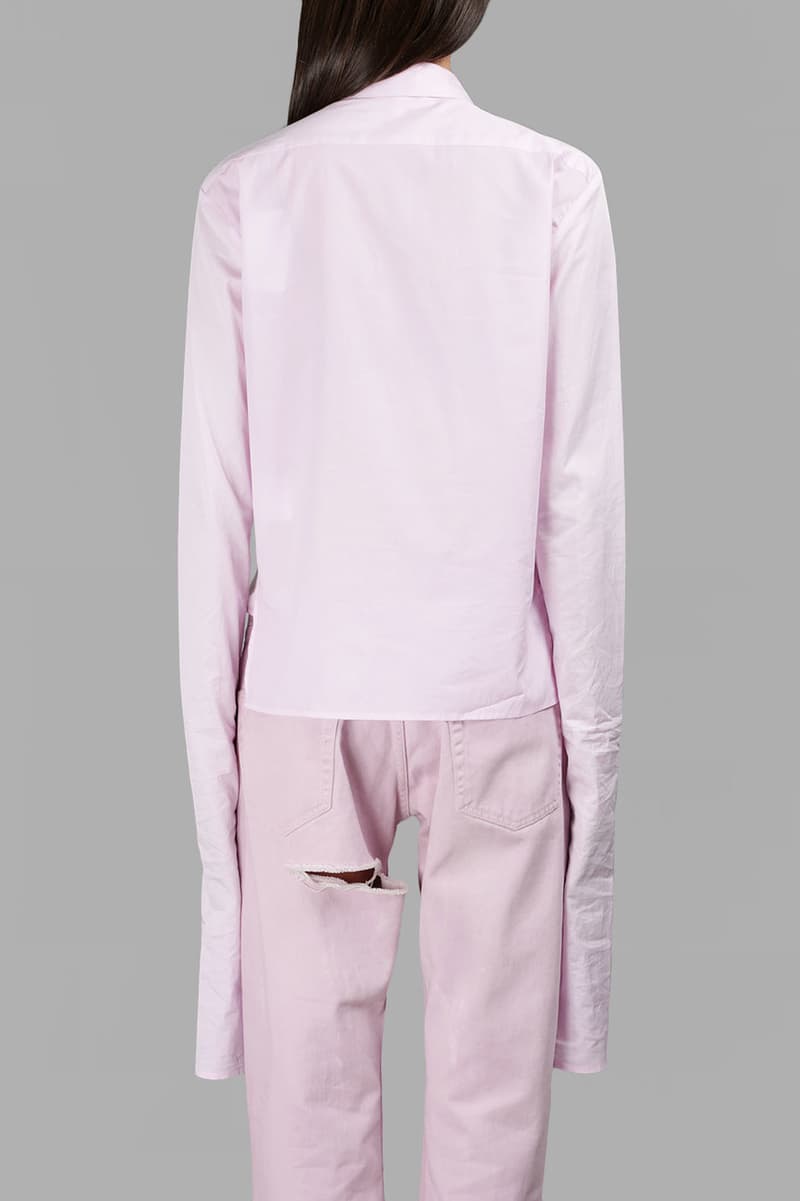 2 of 17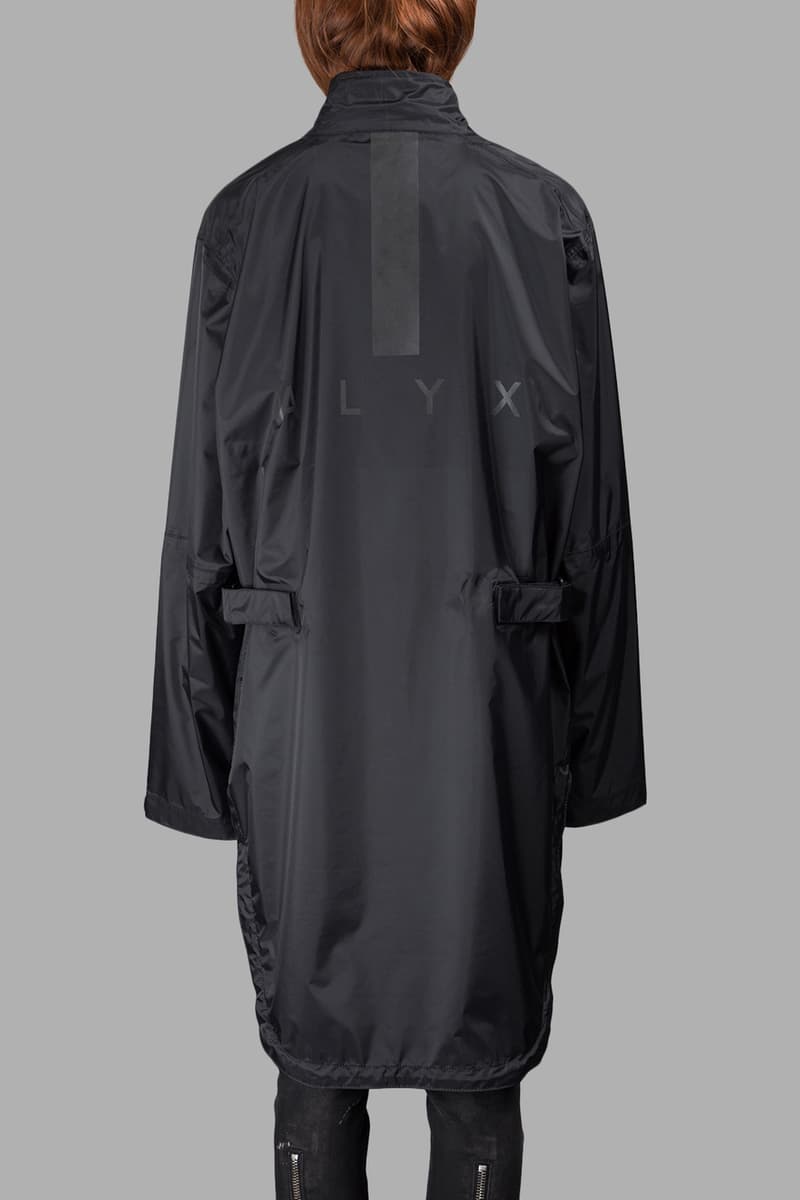 3 of 17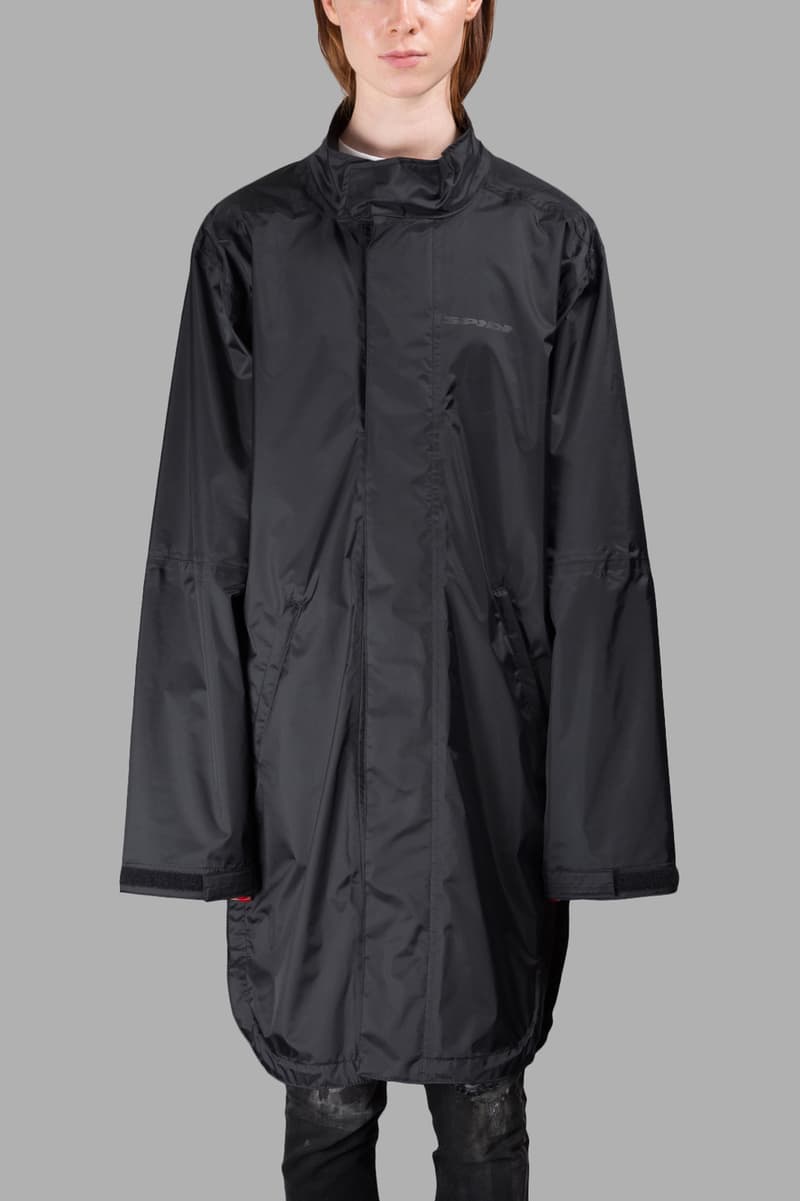 4 of 17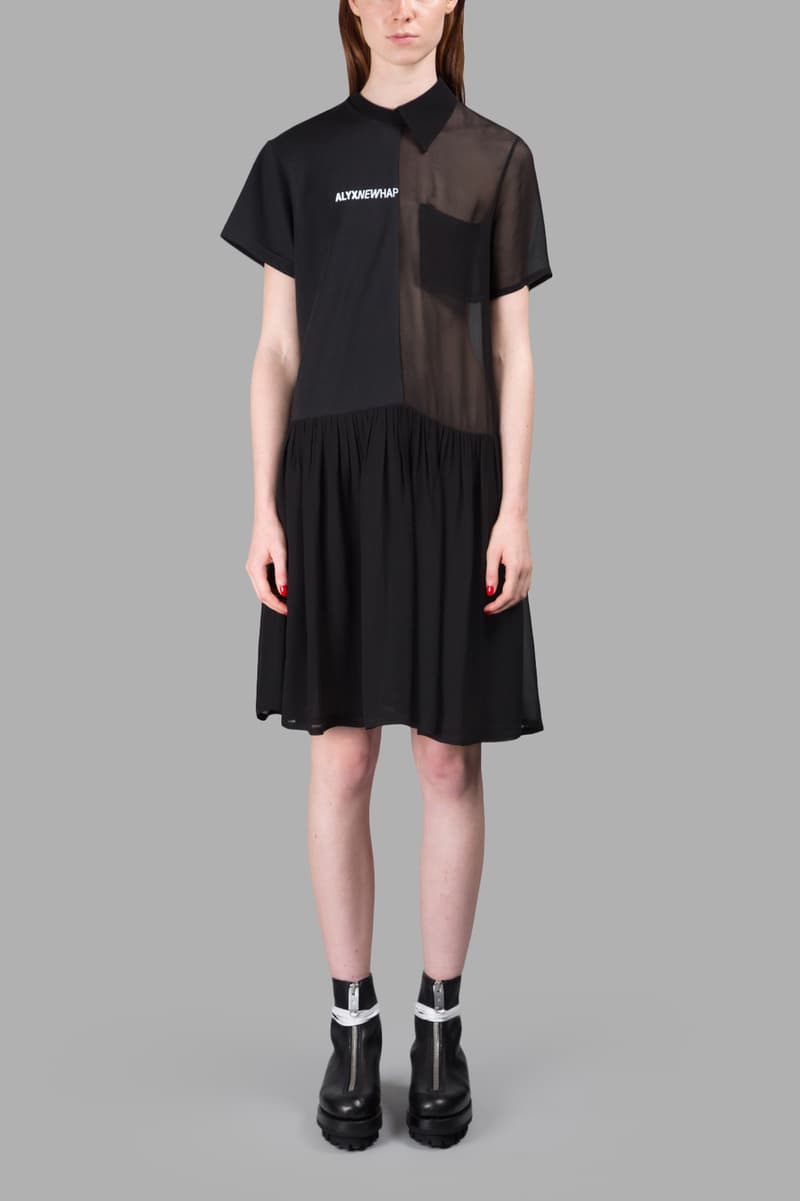 5 of 17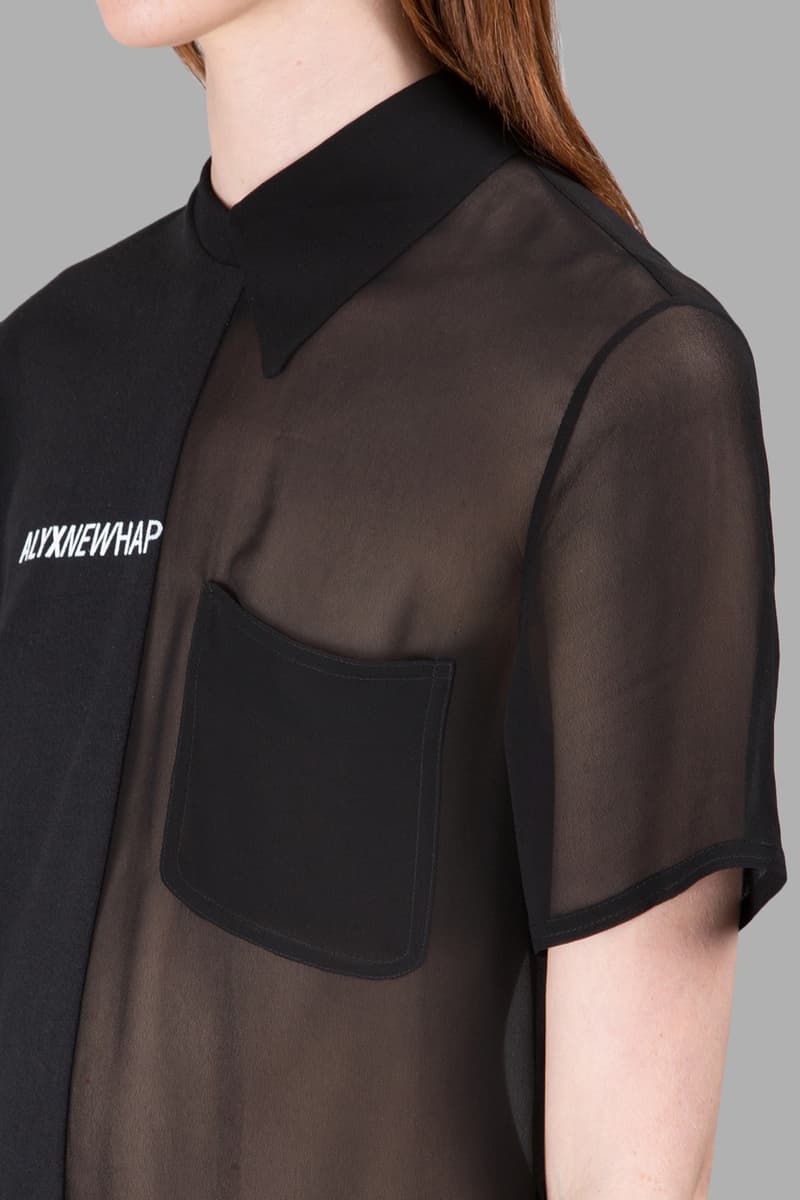 6 of 17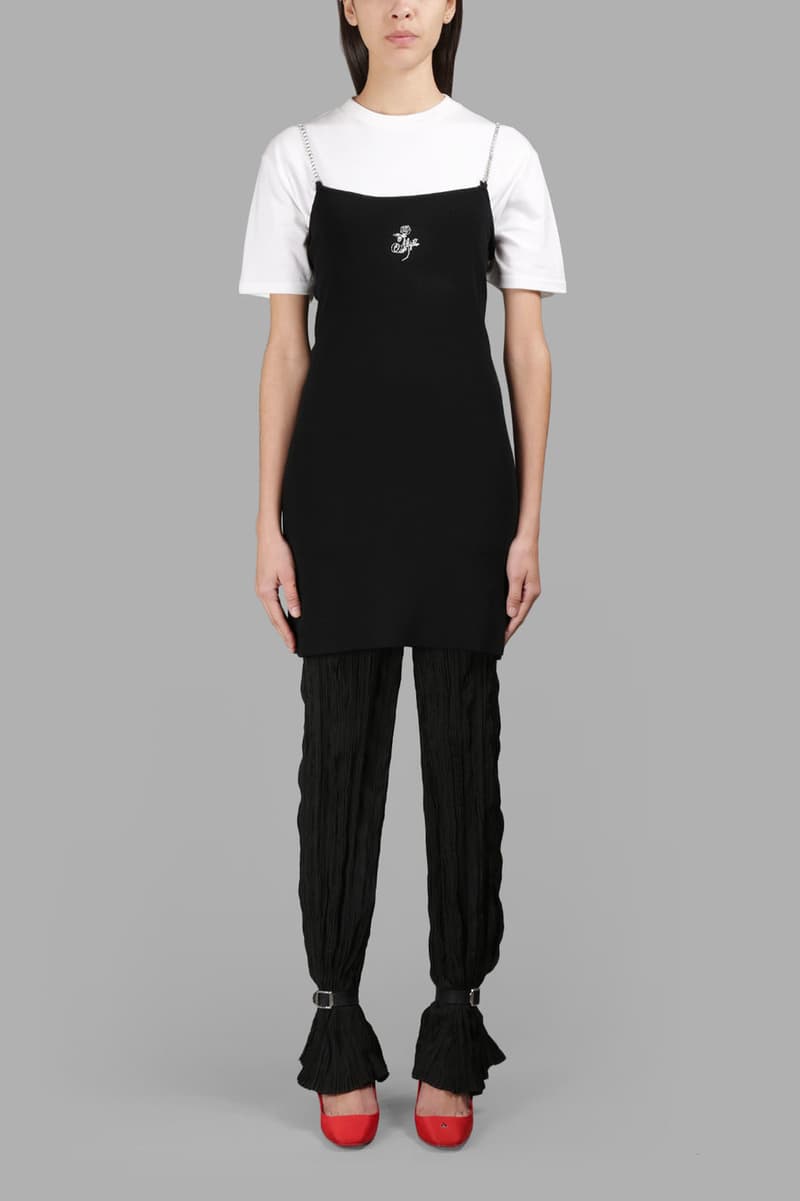 7 of 17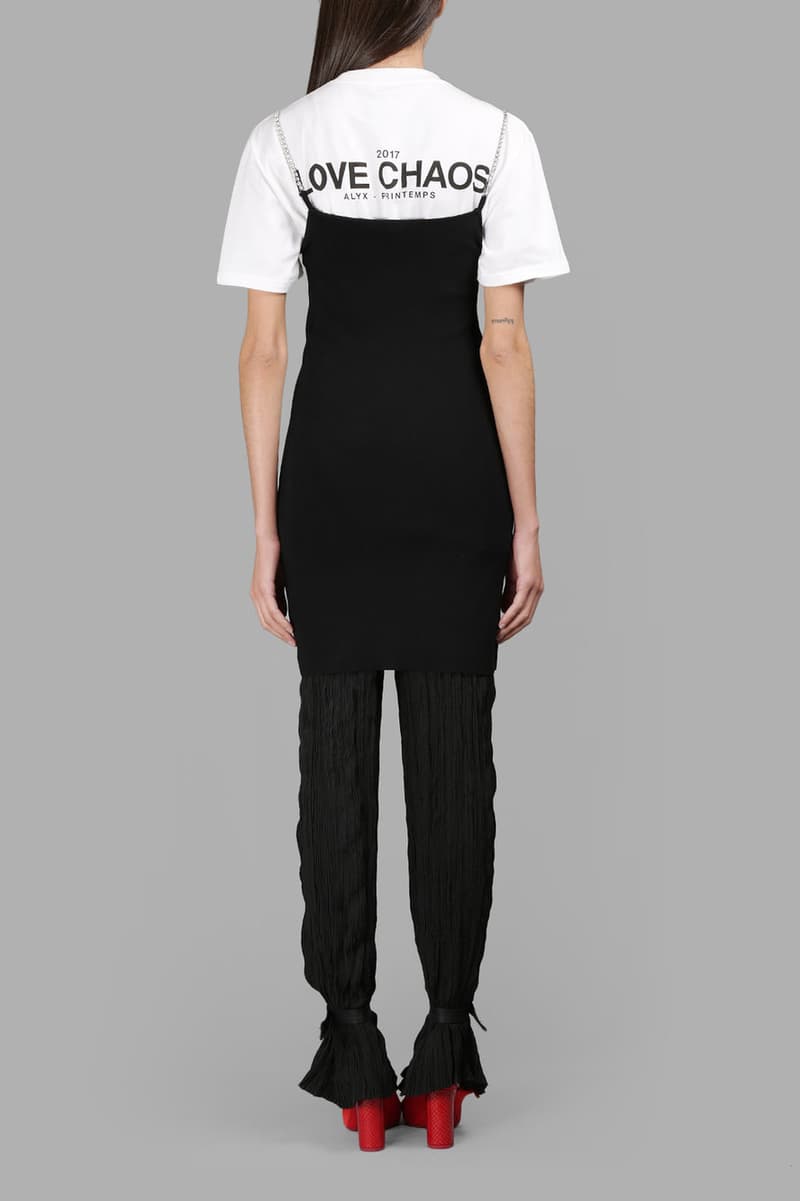 8 of 17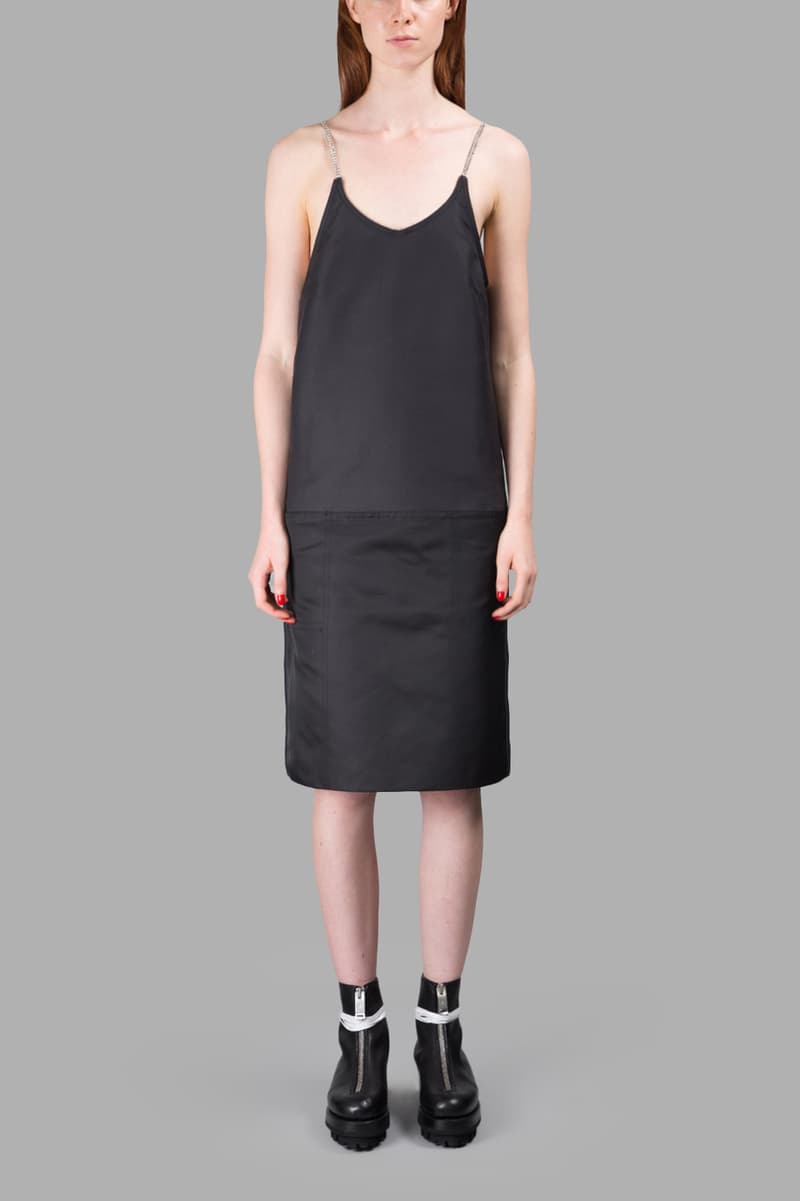 9 of 17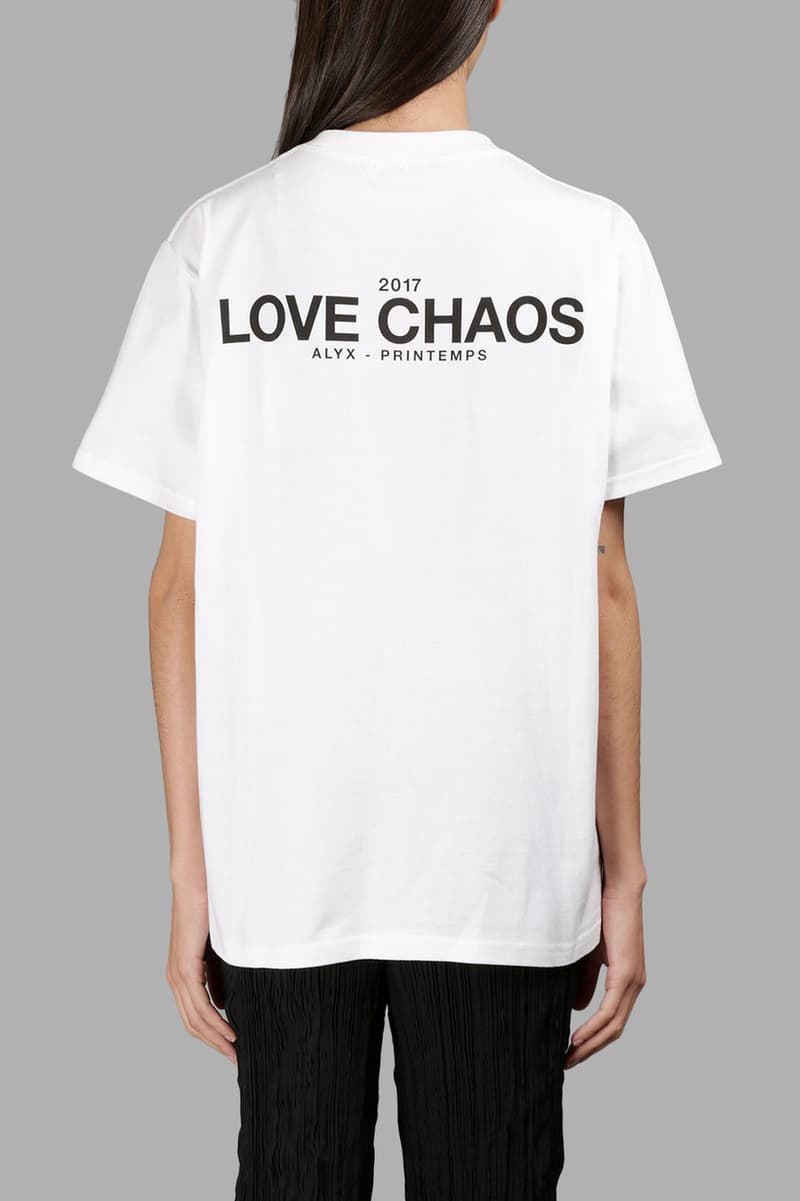 10 of 17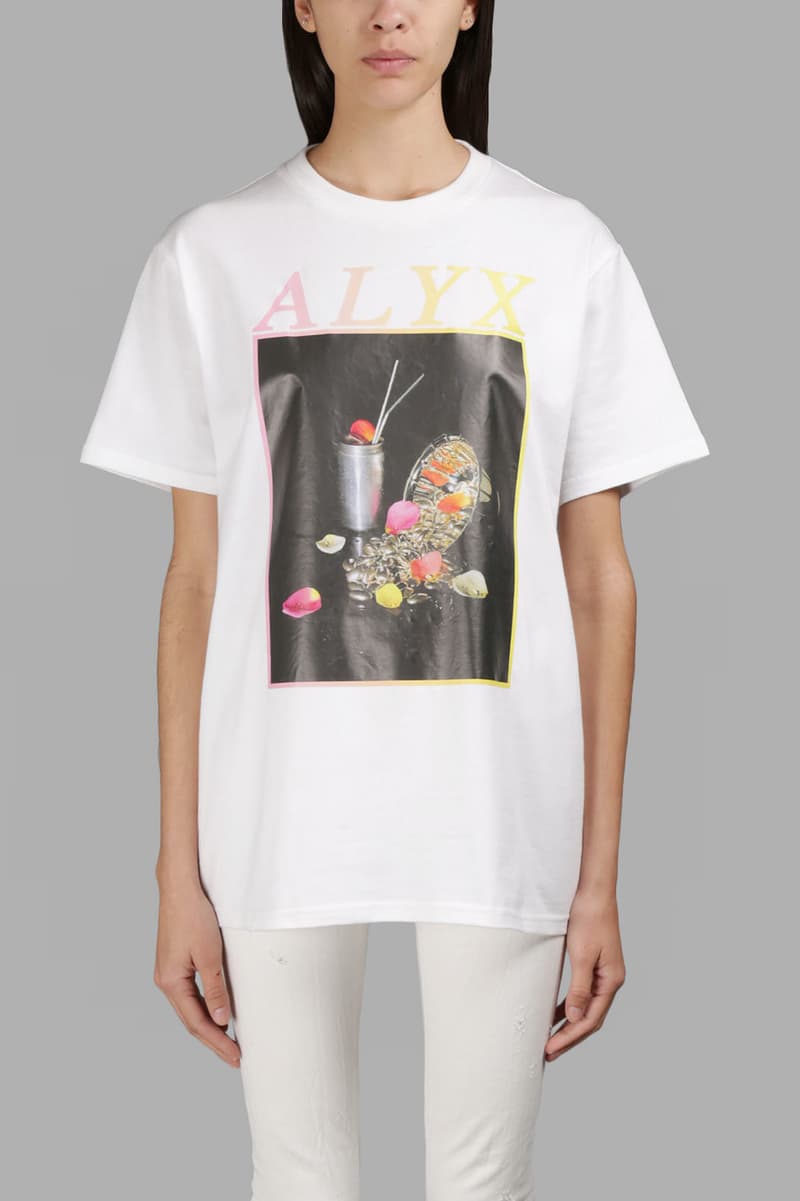 11 of 17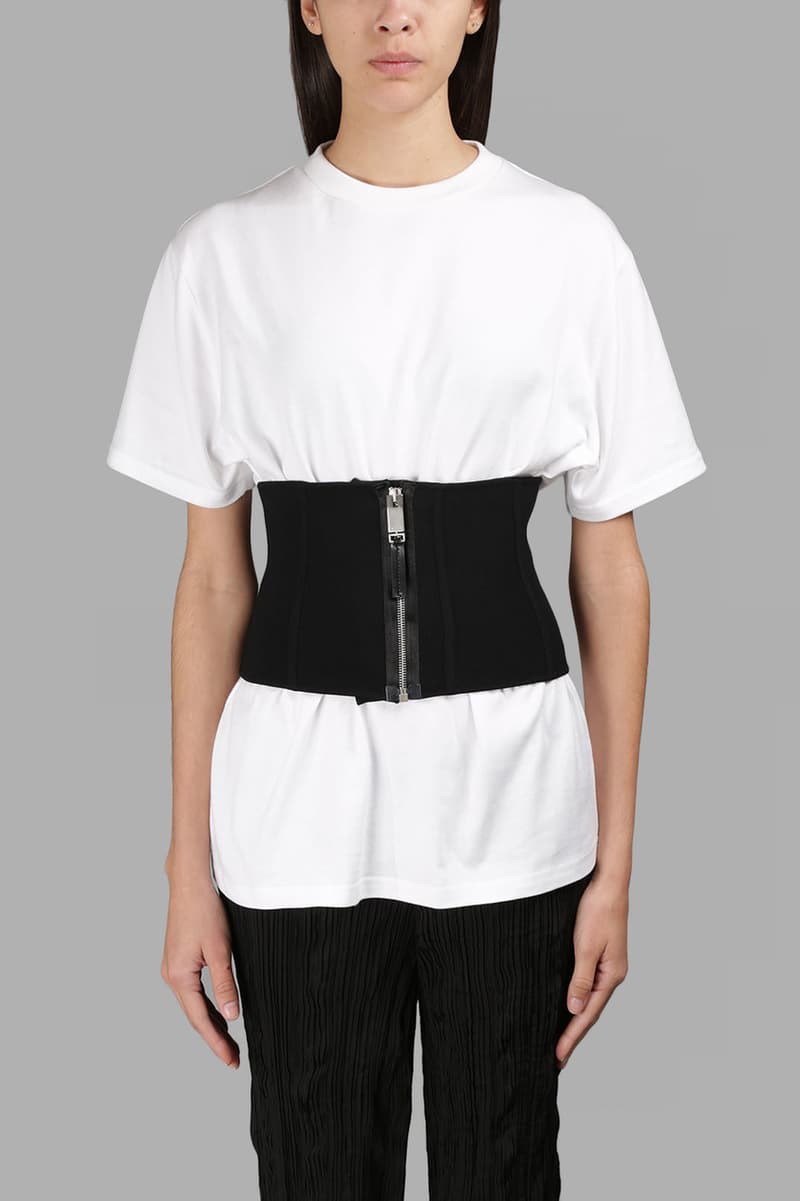 12 of 17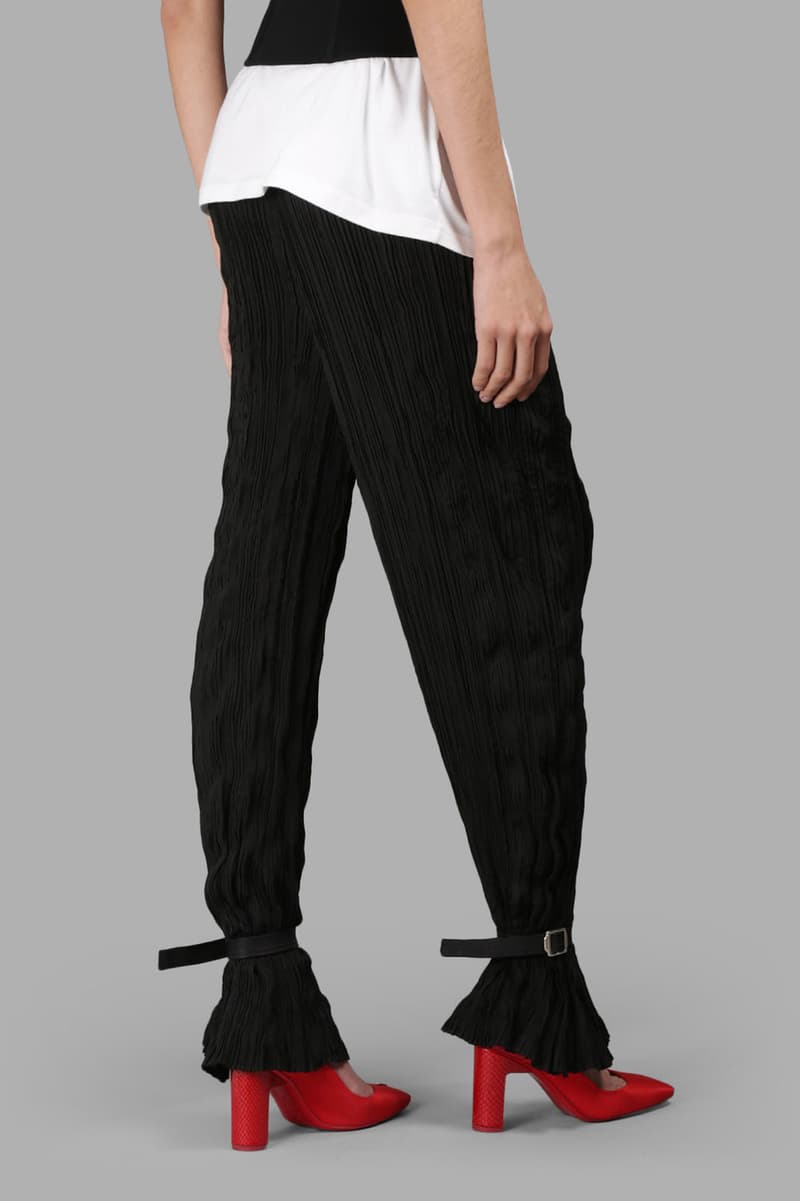 13 of 17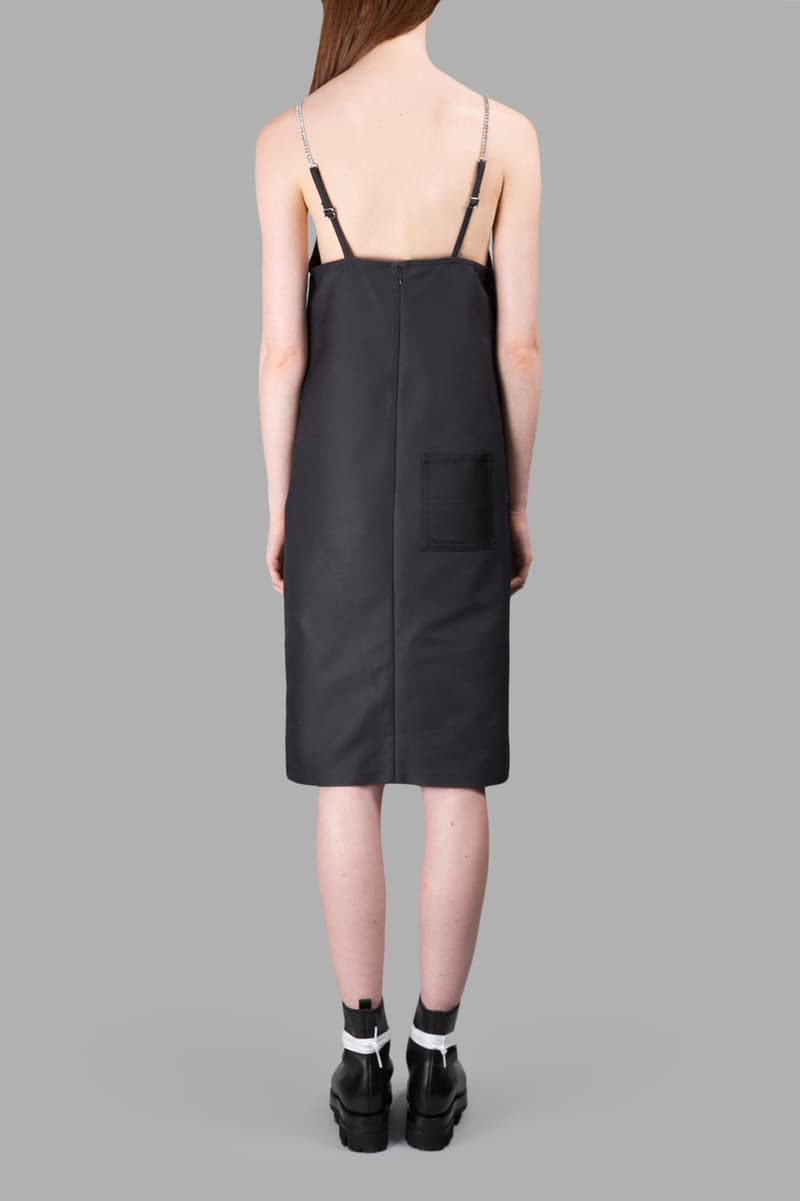 14 of 17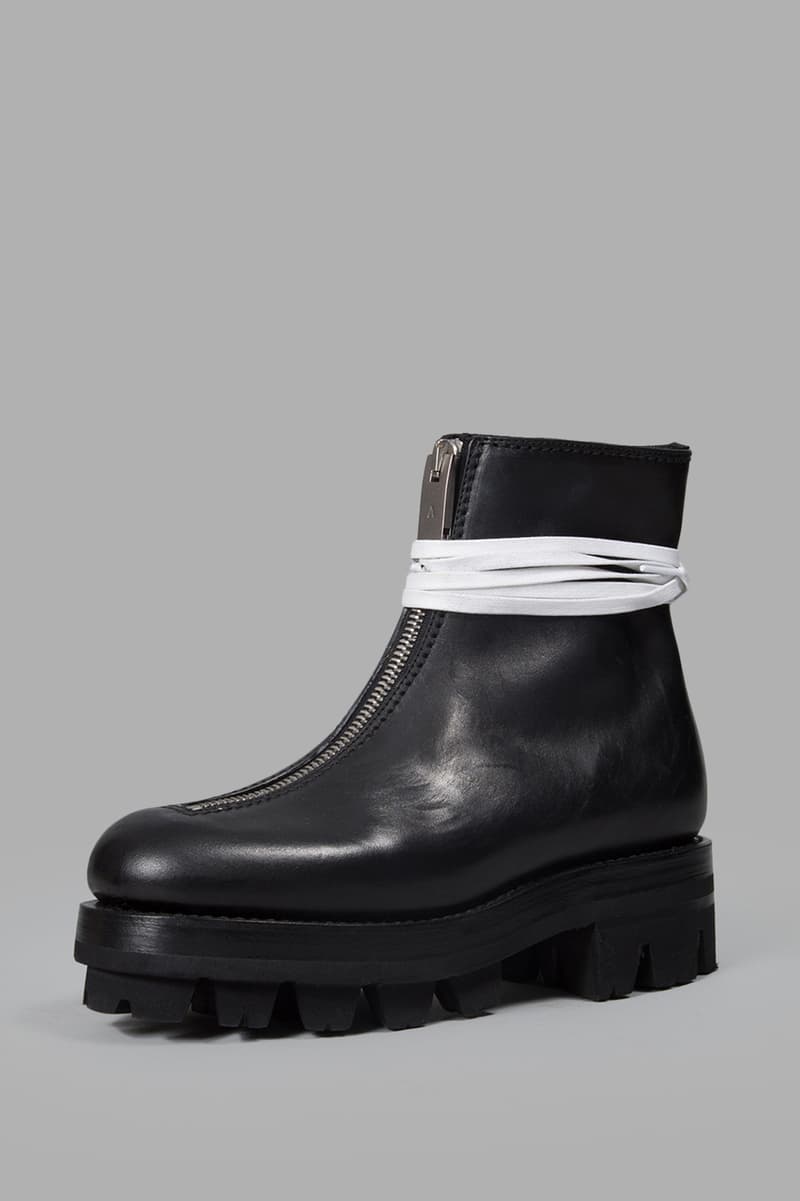 15 of 17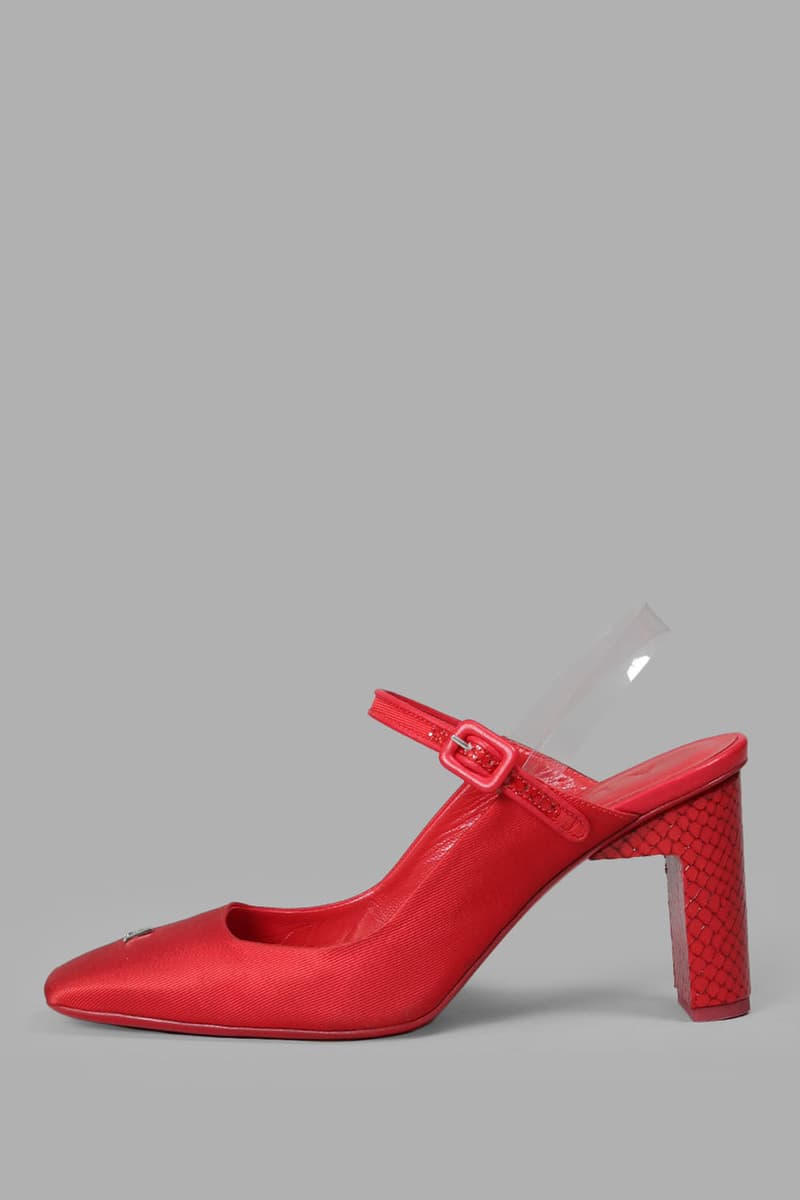 16 of 17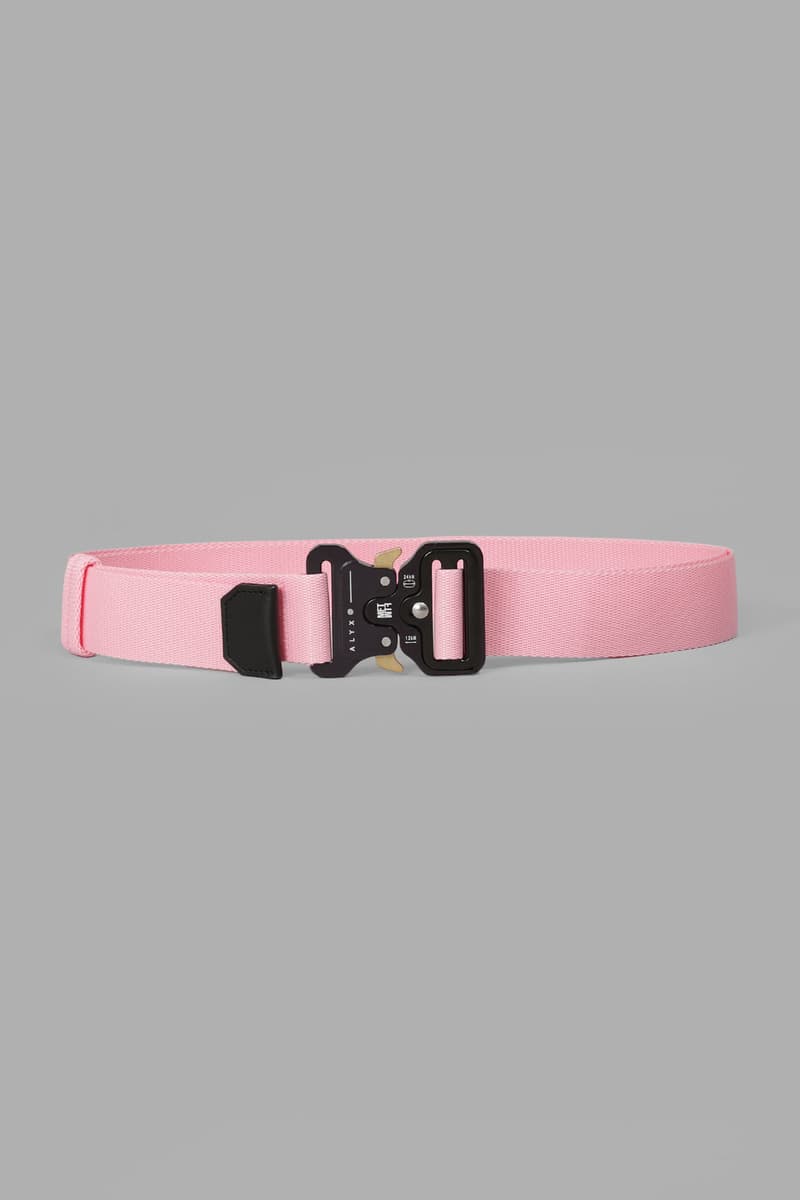 17 of 17
Fashion
Alyx's Hard Biker-Edged 2017 Spring/Summer Collection Is Available to Pre-Order
Think biker pink.
Alyx's Hard Biker-Edged 2017 Spring/Summer Collection Is Available to Pre-Order
Think biker pink.
When you think Alyx, biker chic and anarchy are words that hit the nail on the head – the Alyx orbit is always rotating between boyish and ladylike, and the Spring/Summer 2017 collection didn't stray.
Matthew Williams' new collection titled "Love Chaos" reads "Natural Order" and "Fuck You" on selections that are also an ode to New York – the designer's home. Plissé pants cinched with a strap at the ankle and a Tumblr pink chemise take center stage.
Pre-order the collection now at Antonioli, ranging between $51 and $1273 USD.