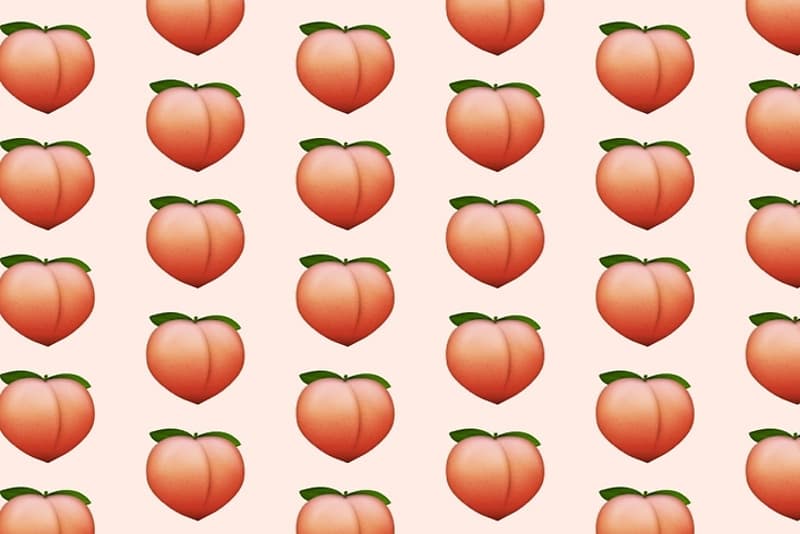 R.I.P. Peach Emoji – Apple Just Ruined Sexting Forever
SAVE THE PEACH BUTT.
Apple's iOS 10.2 beta rollout had some new updates in store – pros include a whole new emoji arsenal like the ¯\_(ツ)_/¯ emoji we've been waiting years on and others gender diverse advancements. On the con end, the peach emoji got axed.
The new peach is more accurate, but less so like a butt. Cue the end to not-so-subtle texting. Reactions to the update have been sheer devastation. The good news is you have your peach a little bit longer – the 10.2 update is only in Beta right now. Fingers crossed the eggplant emoji remains wholesome and untouched.
noooooo they're changing the peach emoji pic.twitter.com/CmHkef9MlM

— alix ???? (@freckledbutt) November 1, 2016
Dang. The ancient Apple emoji — which were never really meant to be seen bigger than 32 × 32 — are redrawn quite well in iOS 10.2! Good job! pic.twitter.com/X6WskExq1D

— Cabel Sasser (@cabel) October 31, 2016
---
Share this article