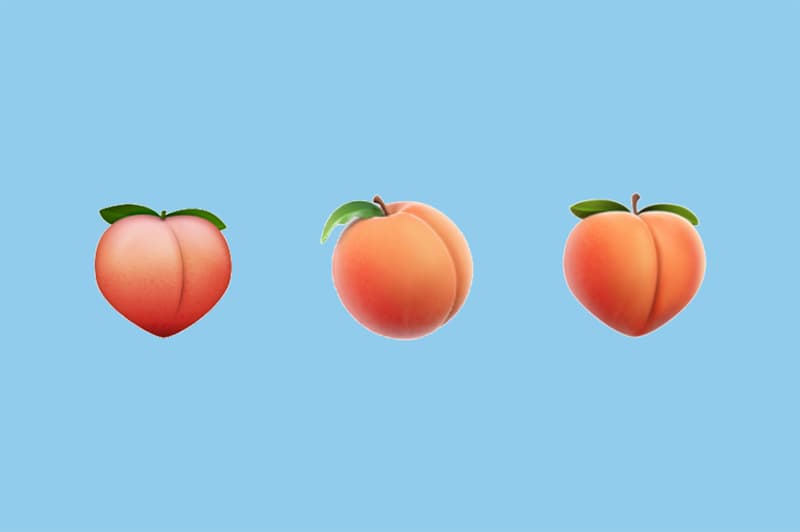 Culture
The Peach Emoji Is a Butt Again – and More Butt-Like Than Ever
The Emoji Gods have answered.
The Peach Emoji Is a Butt Again – and More Butt-Like Than Ever
The Emoji Gods have answered.
Apple learned what pandemonium meant when people discovered the beloved peach emoji no longer resembled a butt in iOS 10.2 beta 1. To many, it was the end to sexting and the public responded with social media rage.
Turns out Apple was listening because iOS 10.2 beta 3 will return the butt back. To make the utmost amends, Apple called on its designers to redraw the best likeness yet – it's more butt-like than ever. While not releasing just yet, the new iOS 10.2 is only available in Beta and users can expect a rollout in the coming weeks.
The public is happy again.
iOS 10.2 beta 3. The peach emoji is back to its true meaning ???? pic.twitter.com/KnM5SmtgxX

— Federico Viticci (@viticci) November 15, 2016