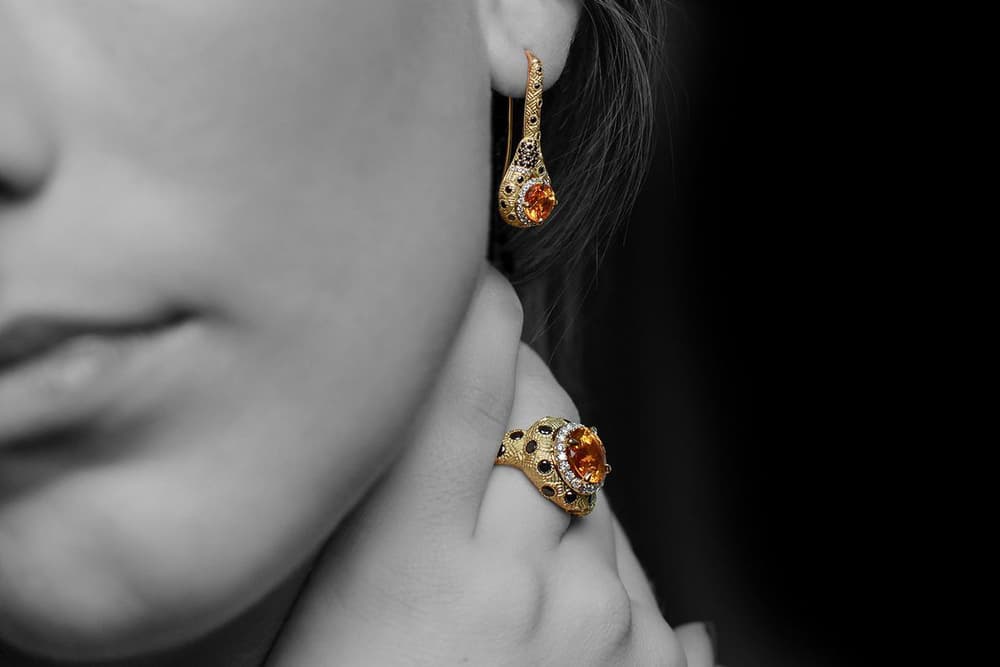 1 of 3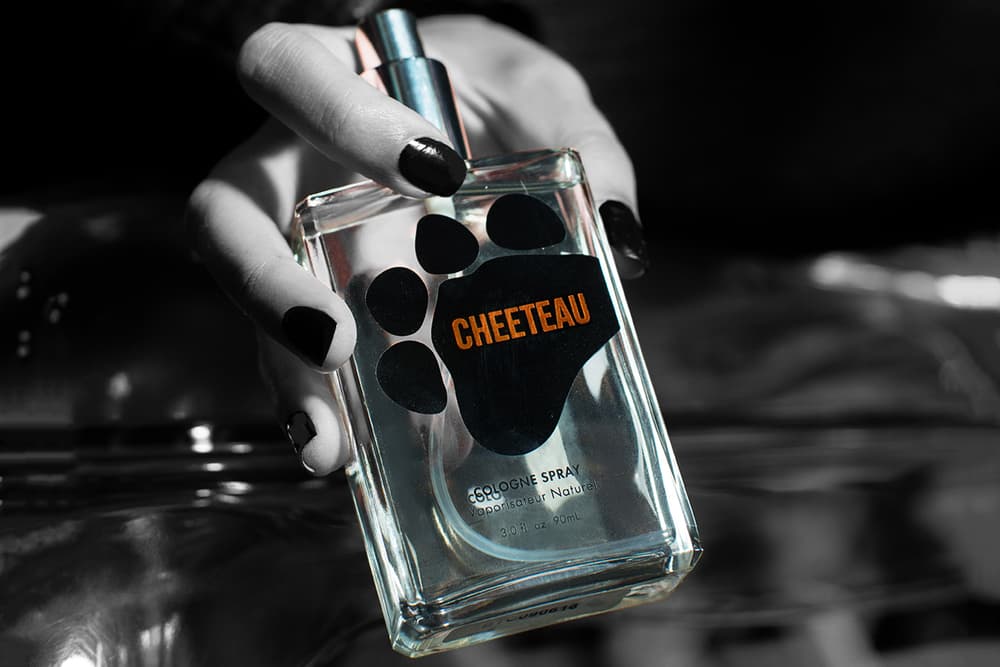 2 of 3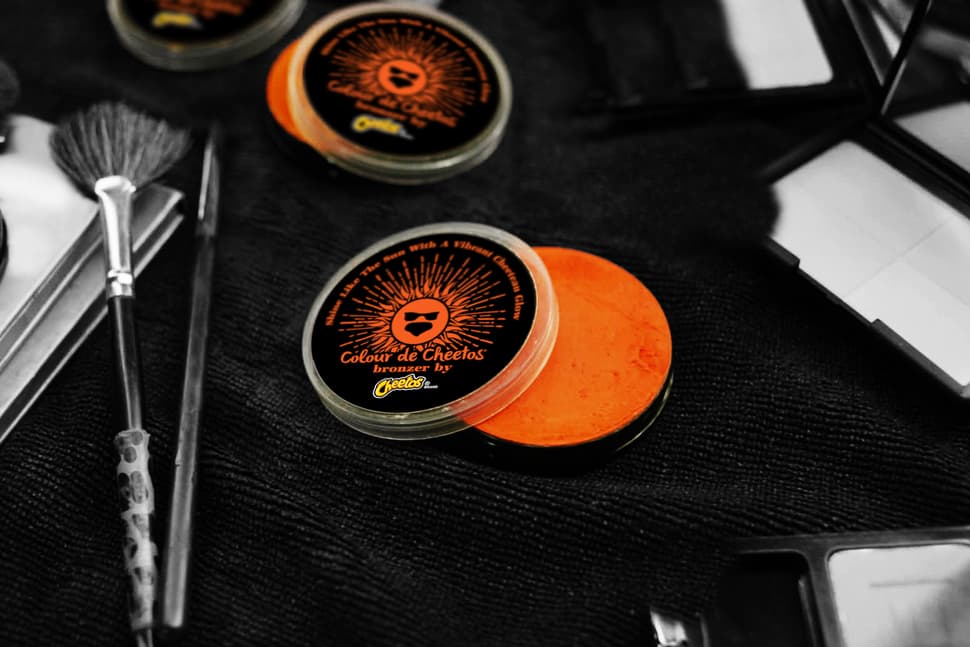 3 of 3
Yes, Cheetos Is Selling a $20,000 USD Jewelry Set
It's dangerously cheesy.
Cheetos has been up to some strange creations in the past year including the controversial Mac'n Cheetos, but at least it's stayed in the chow realm. For Holiday 2016, the beloved cheesy snack brand created the Chestora collection – a matching 18 karat gold earring and ring retailing at $20,000 USD.
Designed by Chester Cheetah – really a local designer in the Dallas Fort-Worth region – it was meant to challenge "uninspired and run of mill" gifts. Why is it so expensive? It's made with orange sapphires and over 190 black & white diamonds.
Available alongside other cheesy niblets like Cheeteau Perfume and Colour de Cheetos Bronzer, the Cheetos Holiday collection is sold online through New Year's Eve.
Share this article