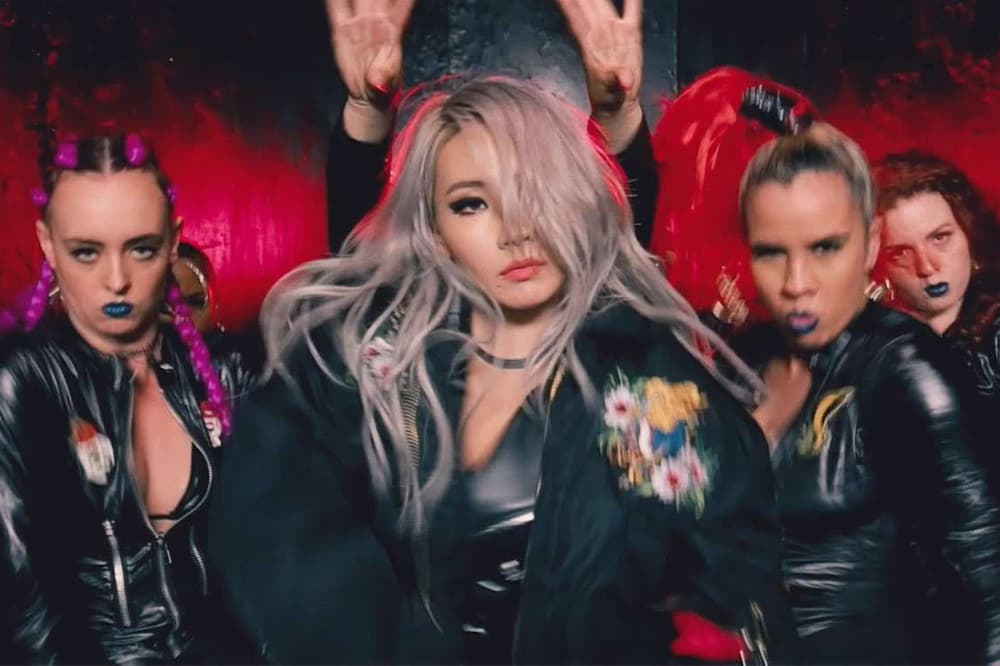 Culture
Meet CL's Stylist – He Breaks Down Her 'Hello Bitches' Tour Wardrobe
Why you'll never see her in pink…
Meet CL's Stylist – He Breaks Down Her 'Hello Bitches' Tour Wardrobe
Why you'll never see her in pink…
A nine-city 'Hello Bitches' Tour with a sold-out New York show is just the beginning in CL's North American domination. All eyes are on her wardrobe – you can thank stylist Matt Mazur, introduced by designer Jeremy Scott.
"I'm not a stylist by trade; I just started styling her—and that's how I became a stylist," Mazur told Vogue. Mazur revealed "The Baddest Female of Asia's" look will is a blur between higher-end designers with more up-and-coming because it's important to "support young talent," citing Rihanna as an inspiration.
"Supporting young designers is important. I think that's one of the reasons why Rihanna is as big as she is; she wears so much young talent. When Rihanna shows up wearing something people never heard of, it sets her apart—it's one of the reasons everyone wants to be her."
Mazur is pressing CL to go more ladylike though it's been a push-and-pull process: "She likes to be more boyish; she's very much a tomboy. I'm on the other end of the spectrum, so there is a good medium where we meet. We wanted to accentuate her body without making it vulgar, so we love cinching now."
Read the entire interview on Vogue.
---
Share this article