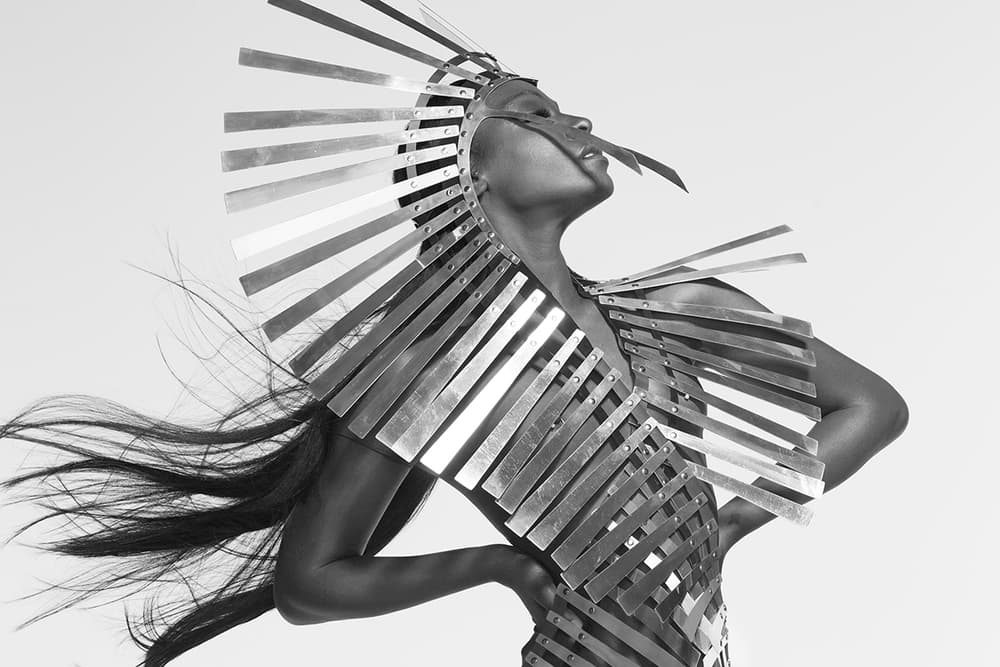 Music
A Defiant Warrior: Meet Dawn Richard Like You've Never Seen Her Before
The girlboss discusses her solo career, her new album 'Redemption' and more.
A Defiant Warrior: Meet Dawn Richard Like You've Never Seen Her Before
The girlboss discusses her solo career, her new album 'Redemption' and more.
To become a true artist, it's important to break the rules every now and then, as well as to constantly seek new ways to reinvent yourself. Former Danity Kane member Dawn Richard knows this all too well. Breaking into the music industry as a girl group star, the New Orleans-born singer had once enjoyed the comfort of being managed by a major record label. It was indeed a surprise for many when Richard announced in 2011 that she'd be launching her own solo career.
Fast forward to 2016, the songstress has proven that she's more than capable of establishing her own voice. With her addictive R&B-meets-EDM tracks, she's now famously known as D∆WN within the underground dance scene. As promised when she first went solo, the artist has put together a beautiful trilogy of albums, including Goldenheart (2013), Blackheart (2015) and her newly-released record, Redemption. Read our interview below to get to know the defiant girlboss and her latest musical project.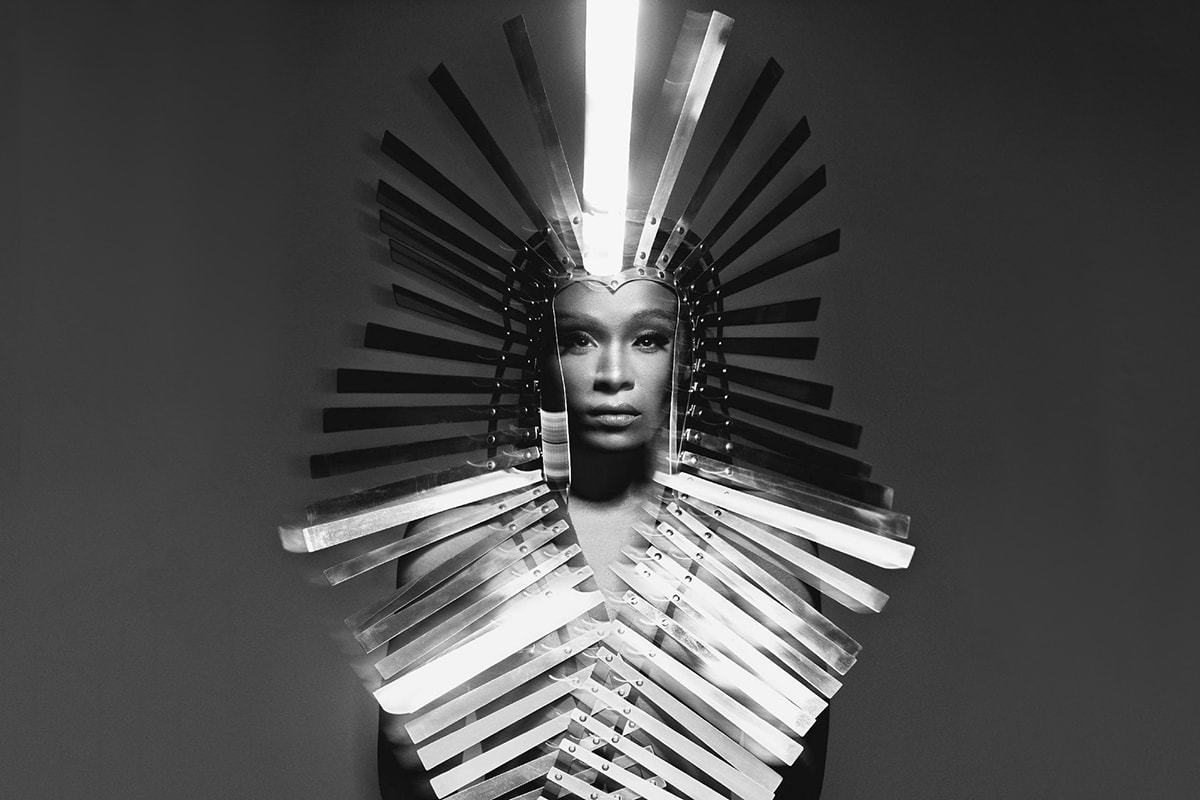 How would you describe your transformation as an artist now that you've pursued your solo career for almost five years?
Transcendent. I think I've gone beyond where anyone would have thought I'd go. But for me, I knew what I wanted to do. I knew I wanted to start a movement with a positive message. Something healing.
Earlier this year, you self-directed a beautiful animated short film for your single, "Cali Sun." Can you share with us the inspiration behind the music video?
I've been working on animation and recently signed on with Adult Swim and wanted to incorporate the same animation in the visuals toward my own music. Animation, 4D and VR have been components I've been using for the latest visual with Redemption.
Following Goldenheart and Blackheart, your new studio album Redemption finally concludes the musical trilogy. What are some of the key elements of the new record?
I've incorporated the live sound and New Orleans energy throughout the record. I wanted to speak to the issues of today but tell them in a way that applied to not only me but to the hearts.
Do you have a personal favourite from your latest album?
"LA."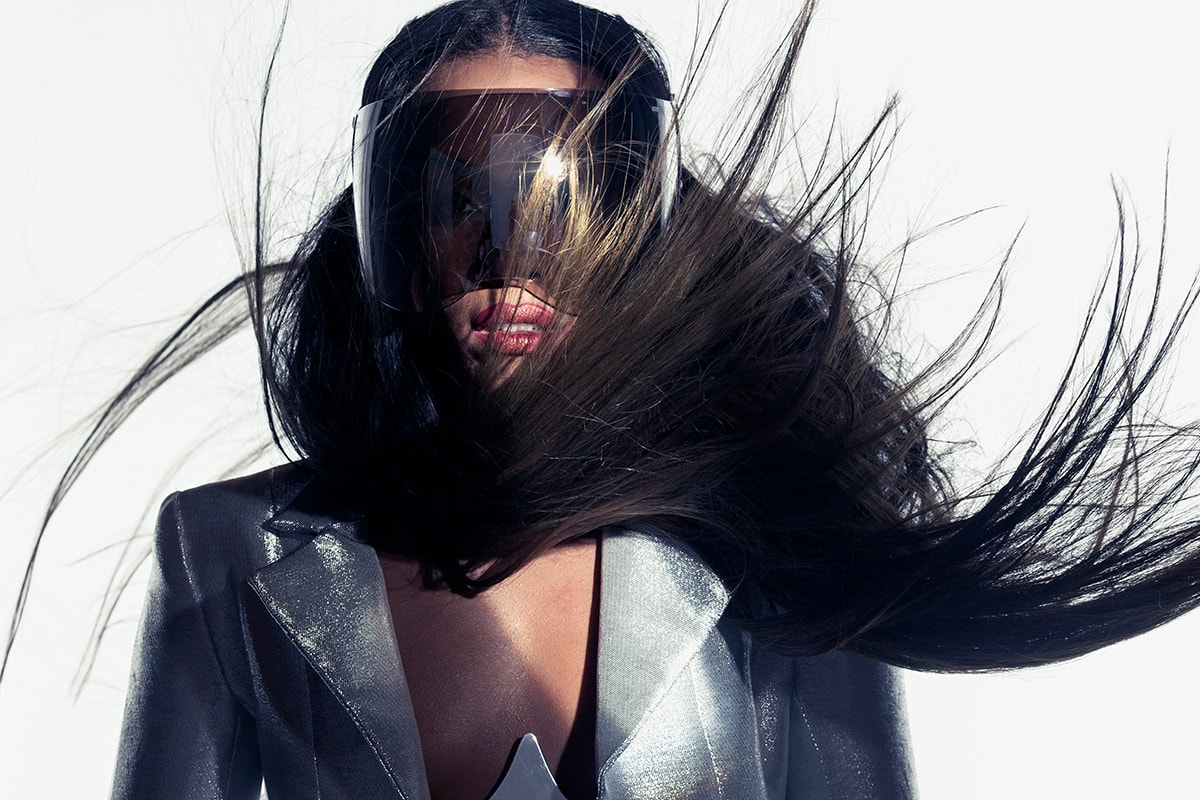 The styling for Redemption is absolutely stunning. Can you tell us the concept behind your futuristic outfits?
I always like to apply native Mardi Gras culture in a futurist way — bending the idea of the headdress, stretching the lines of color. Each era has its own depiction of the warrior. I love playing with androgyny and playing the lines of gender through fashion.
Since Blackheart, you've moved on to releasing your music via online platforms only. What's your view on the music industry's transition into the digital age?
Tech is ever-evolving. I love that. It challenged me to find new ways to deliver my music. With Redemption, we are not only releasing it digitally but also creating a USB necklace that you can wear. It will contain the album, VR content, lyrics, a table book and more.
What's one thing you'd like to share with your fans about your latest project?
This is the finale of the trilogy. This album is my best work. I hope they are healed and moved.
Share this article