Fashion
Building Block's Fanny Pack Is as Chic as It Gets — Tourists Be Damned
Give your shoulders a break with this super chic "Editor's Pick."
Building Block's Fanny Pack Is as Chic as It Gets — Tourists Be Damned
Give your shoulders a break with this super chic "Editor's Pick."
Bigger is not always better. I used to believe otherwise and tote around handbags so big I could fit an entire human baby in them. Don't worry, I never actually did that, but still. Instead, I'd carry around as many miscellaneous items that'd fit, just because I could. Makeup. Clothes. Two extra pair of shoes. Salt and pepper shakers — you get the idea, and I eventually got a strained shoulder. I'm now a reformed extra-large bag lady, much to my shoulder's approval. Lesson learned: less is more.
Building Block was founded on that same sentiment. Sisters Nancy and Kimberly Wu founded the LA-based brand in 2011, following their desire to strip their lives of excess. Their entire range is the stuff of minimalists' dreams including one particular fanny pack that is in no way, shape or form too '80s old-school.
1 of 2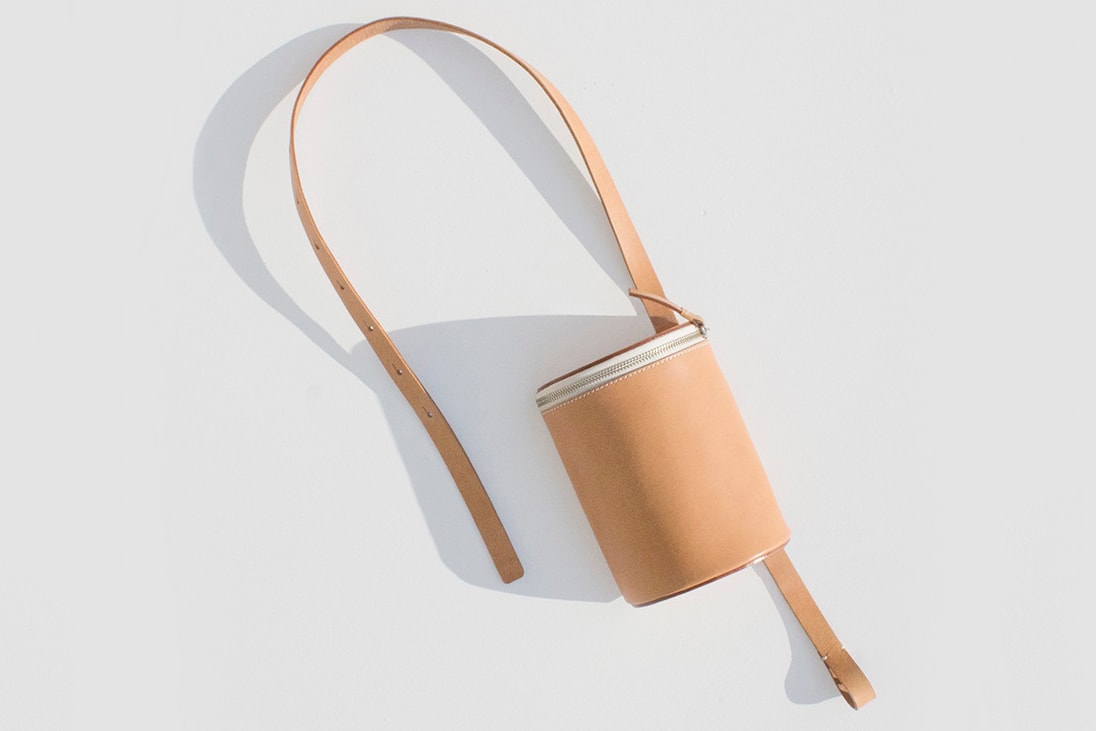 2 of 2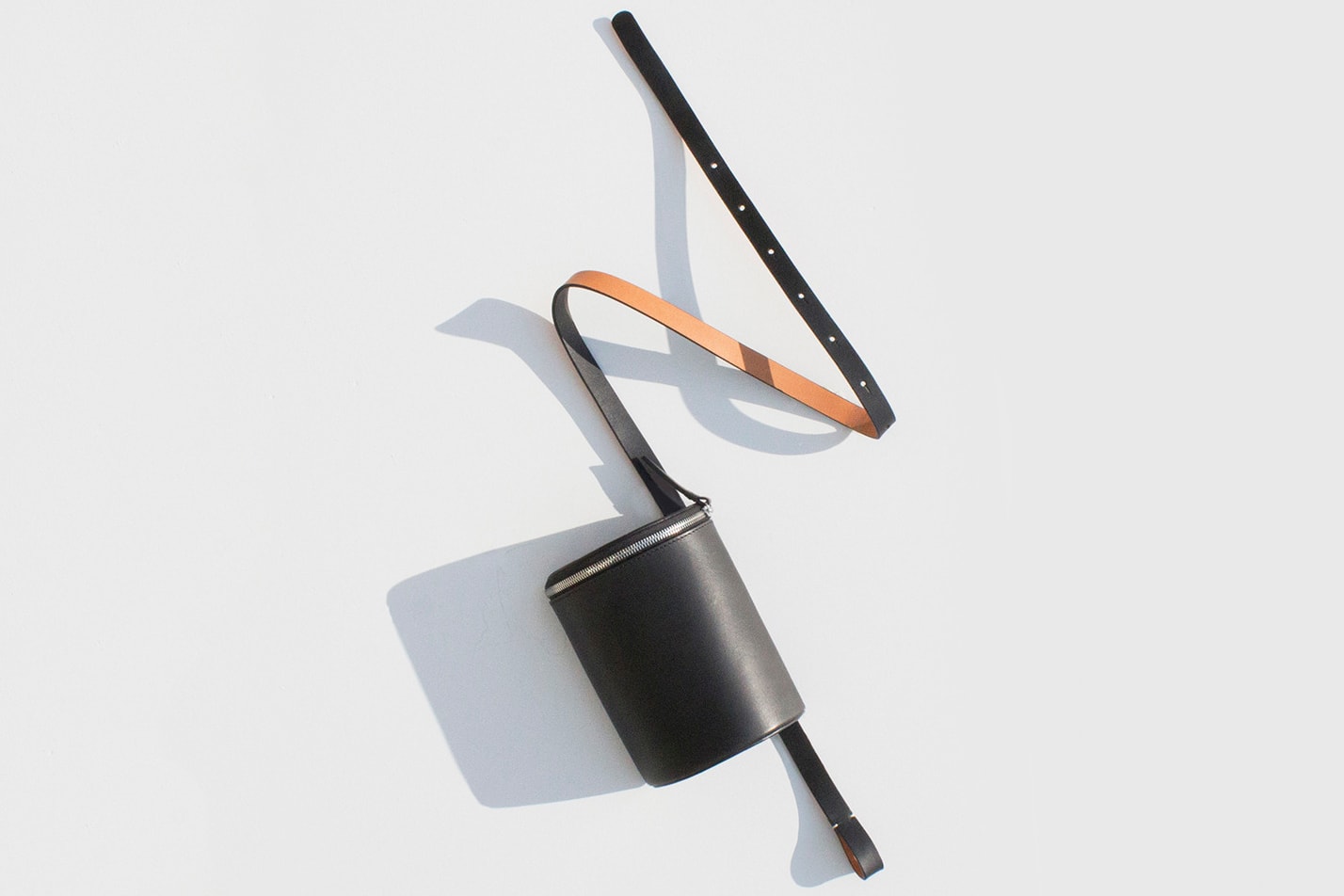 WHAT IS IT: Building Block's Beltpack
WHY IT'S WORTH THE HYPE: This is not your tourist's bum bag. Building Block's aesthetic is masterfully clean and refined, using only high-quality Italian leathers — no nylon or polyester here. The beltpack takes a half-cylindrical shape with a single zipper along one side. Its small size means it'll fit only the essentials, like a small wallet, keys, phone and lip gloss — hold the salt and pepper. The pack itself is attached to an adjustable belt for multiple wearing options like around the waist or crossbody-style.
WHERE YOU CAN FIND IT: Lift the weight off your shoulder and find the Beltpack now in-store or online for $415 USD.
---
Share this article