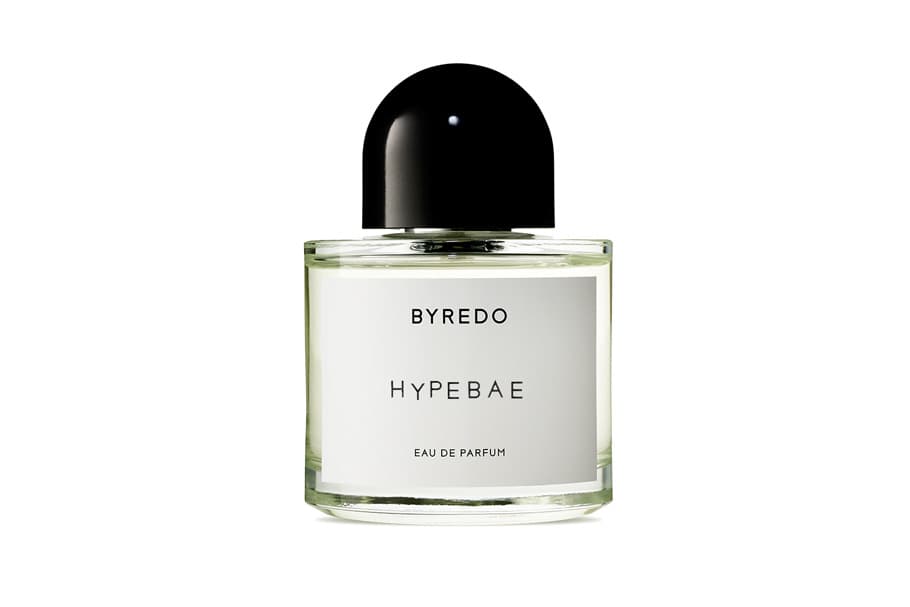 BYREDO's Unnamed Tenth Anniversary Perfume Lets You Write Your Own Story
What's my name?
What's in a name? A rose by any other name would smell as sweet. That's the idea behind BYREDO's tenth anniversary fragrance, called (or not called) "Unnamed." When BYREDO's founder Ben Gorham sets out to make a new fragrance, he usually starts with words, feelings, associations or memories. These words are then translated into scents by perfumer Jérôme Epinette. Therefore, the duo knew all too well how words can influence one's perception. In an effort to eradicate these semantic boundaries chained on by language, Gorham decided to let you write your own story. This unnamed fragrance comes in a minimal and familiar BYREDO bottle, with an unmarked label. The package comes with a set of letters that you can apply on your own — so you can get as creative as you want.
WHAT IS IT: BYREDO's Tenth Anniversary Unnamed Perfume
WHY IT'S WORTH THE HYPE: Aside from being limited edition, this fragrance has a very soft scent with top notes of gin accord and pink pepper. It also has hints of violet, tree moss and fir balsam. It's the perfect light scent that has a balanced amount of woody and floral. But without a name to jail your preconceptions, your own olfactory senses will smell what it wants from this fragrance — so it's all yours. If you're looking for a new perfume that is unique, interesting and up for interpretation — don't miss out on this one.
WHERE YOU CAN FIND IT: A 50 ml bottle at BYREDO.com for approximately $100 USD.
---
Share this article