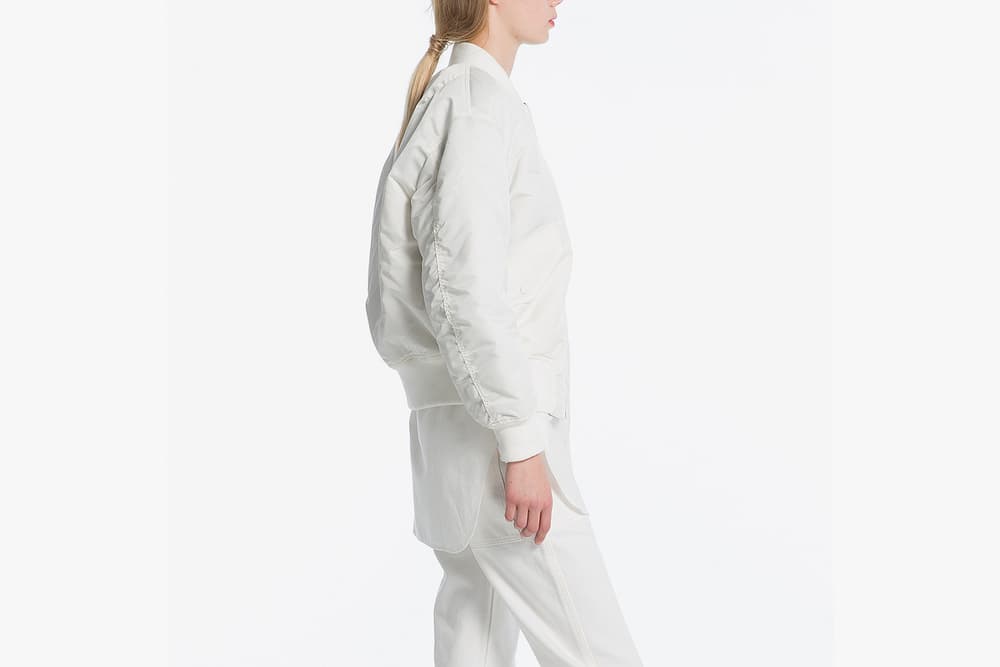 1 of 2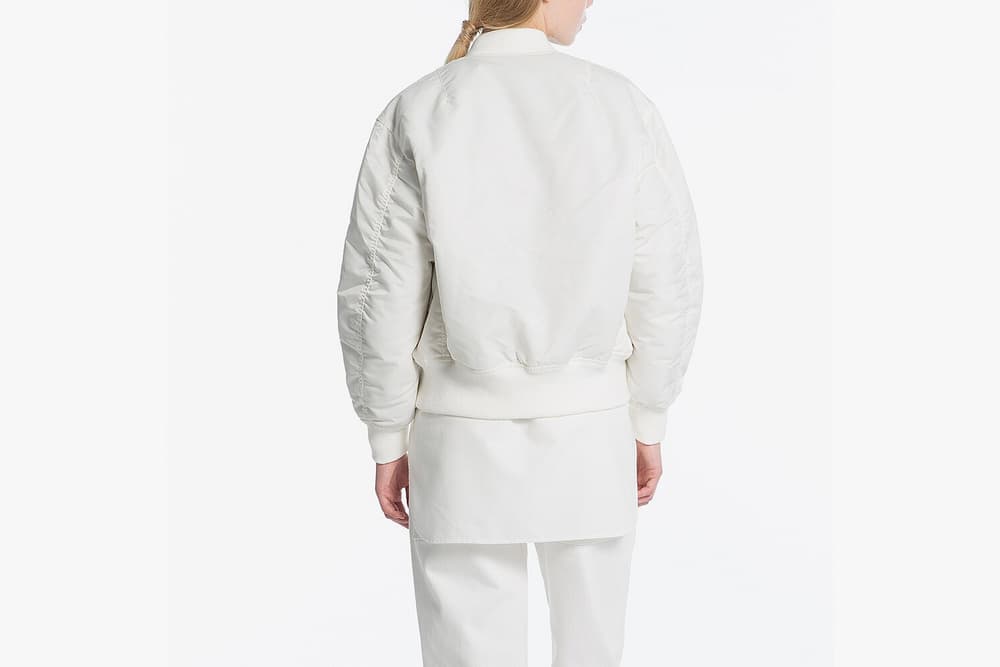 2 of 2
Fashion
Uniqlo U's MA-1 Blouson Jacket Is the Only Bomber You'll Need This Winter
Oh and did I mention it's reversible?!
Uniqlo U's MA-1 Blouson Jacket Is the Only Bomber You'll Need This Winter
Oh and did I mention it's reversible?!
Once winter comes around, all I want is to be cozy. Give me the biggest scarf possible – the one I currently favor has the dimensions of a decently-sized tablecloth. Give me the most obnoxiously thick cable-knit sweater. With this type of absurd thinking, you can imagine how difficult it has been to find the perfect bomber jacket without having to break the bank. If you're with me here, I have discovered the perfect outerwear piece to deliver us all from our MA-1 woes: Uniqlo U's MA-1 Blouson. With the perfect combination of a puffy silhouette and a slim-fitting cut, Uniqlo U's latest offering is the only jacket you will need this winter. Oh, and did I mention that it's reversible?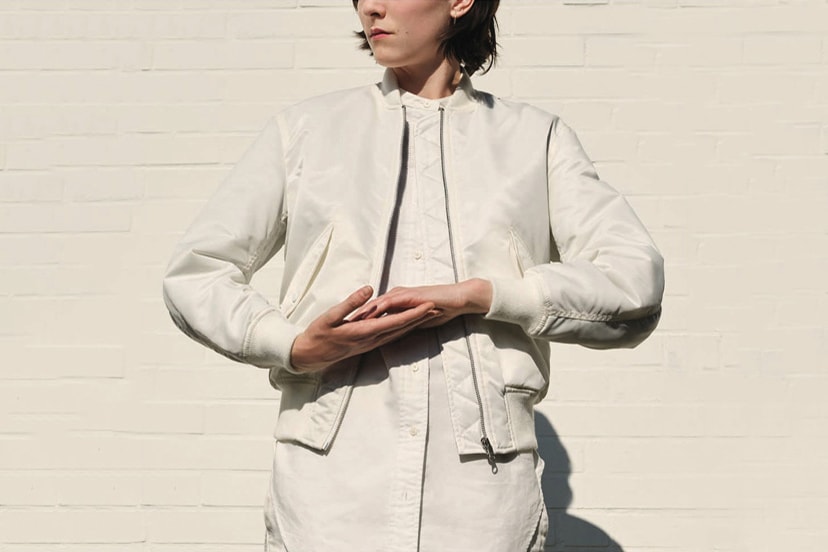 WHAT IS IT: The MA-1 Blouson is a military-style jacket that is designed with a slightly retro aesthetic. Available in a variety of colorways (such as Grey/Olive, Black/Navy and Burgundy/Teal), each piece is reversible and is constructed with that perfect poof at the back. Cozy, ribbed collars are also placed along the sleeves and neck, keeping you warm as temperatures continue to drop.
WHY IT'S WORTH THE HYPE: Uniqlo announced earlier in June that it would be working with ex-Hermès designer Christophe Lemaire on a new affordable range. Dubbed Uniqlo U and having debuted at the most recent Paris Couture Week, Lemaire currently serves as artistic director for the line. With his two previous collaborations with the Japanese retailer having promptly sold out, it's no surprise that Lemaire's latest collection is also a home runner.
WHERE YOU CAN FIND IT: You can find the MA-1 Blouson at the Uniqlo Ginza flagship store or Uniqlo web store for £49.90 GBP (approximately $63 USD).
Share this article