Essentials: Moxie Raia, Singer-Songwriter With Def Jam Records
With a new album out and opening act to Justin Bieber's Purpose Tour, get-to-know Moxie now.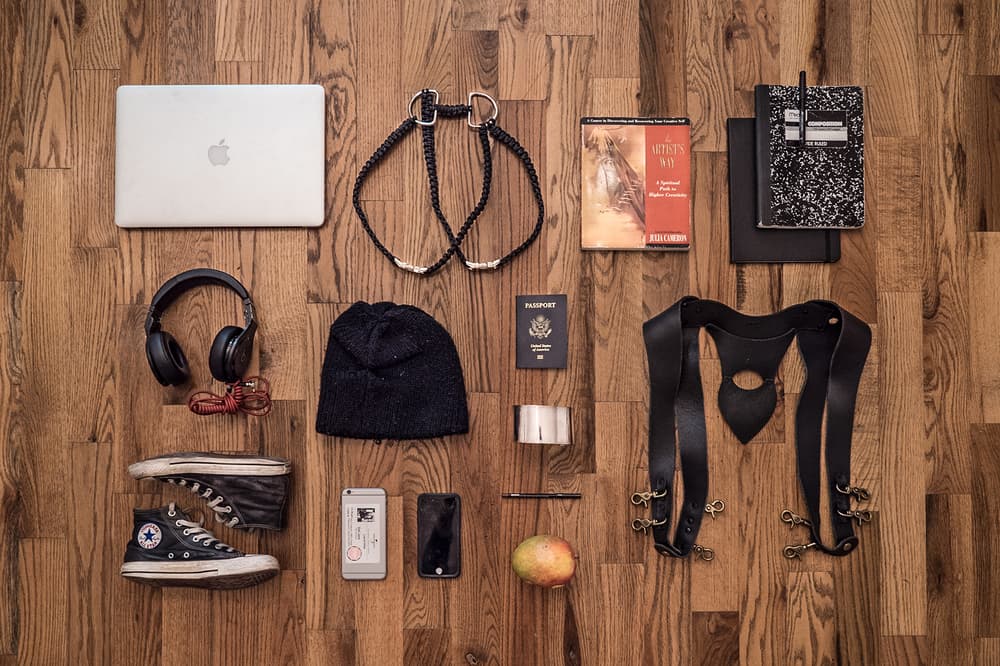 1 of 7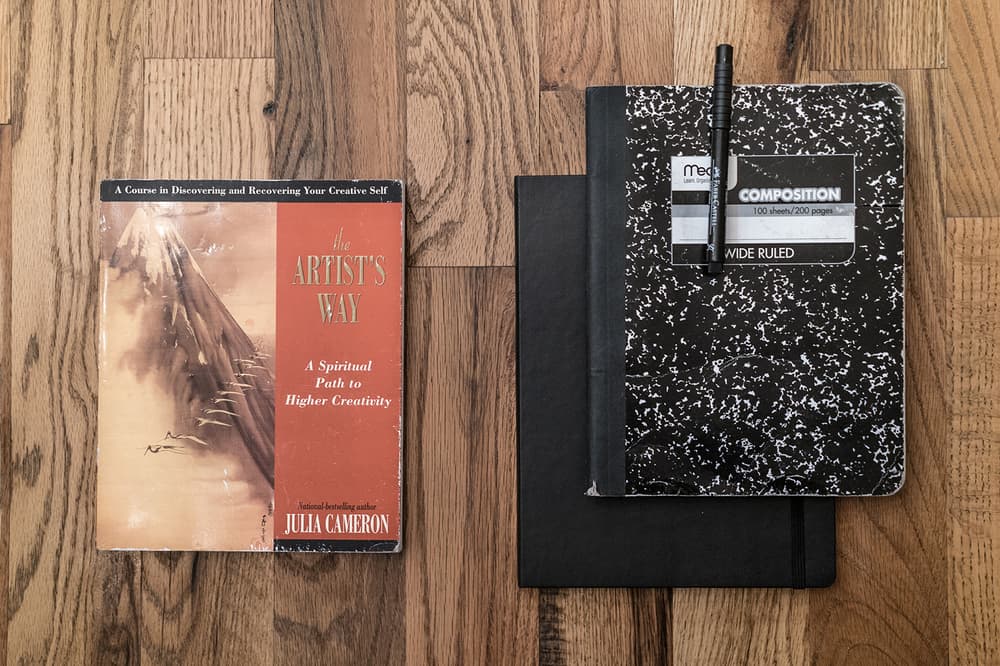 2 of 7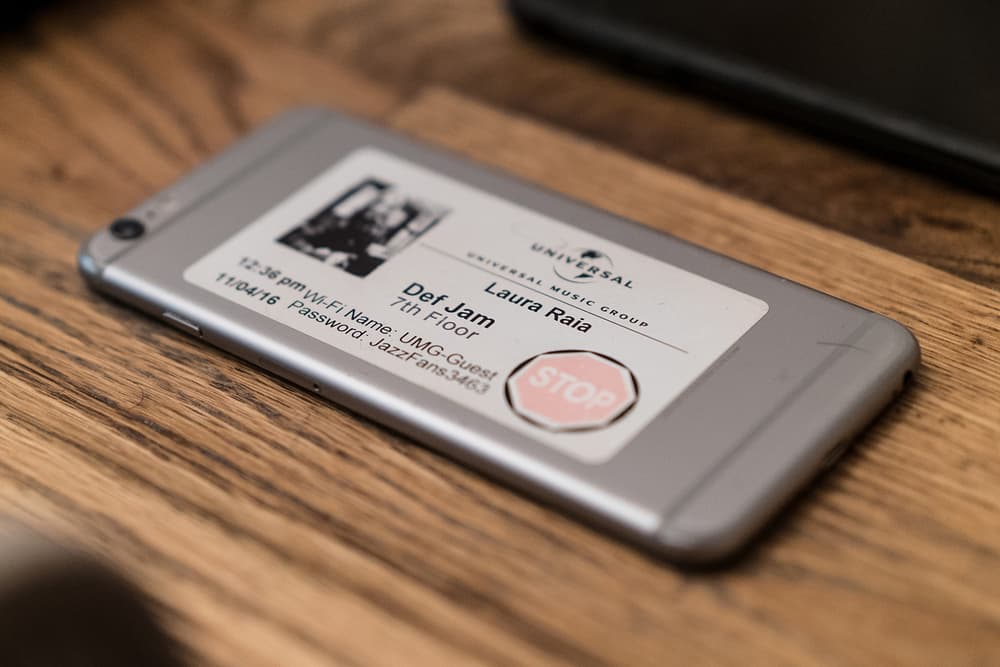 3 of 7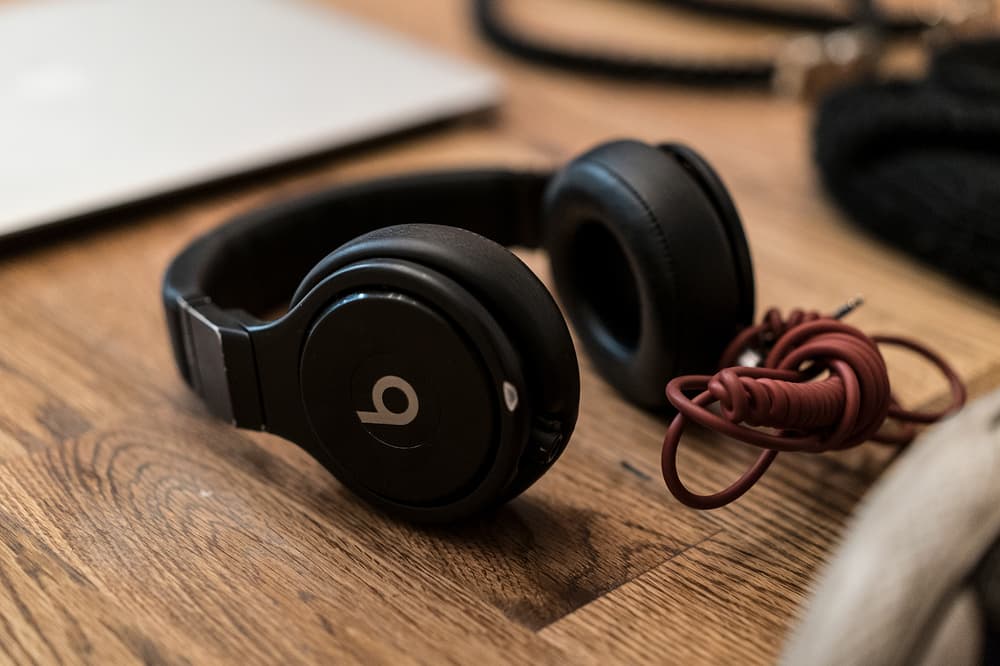 4 of 7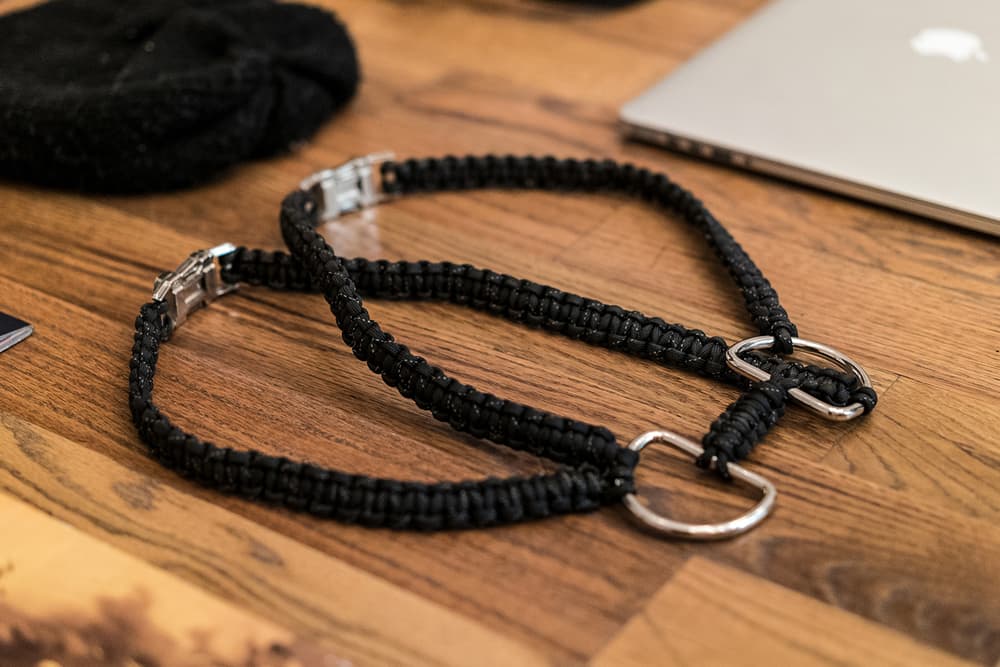 5 of 7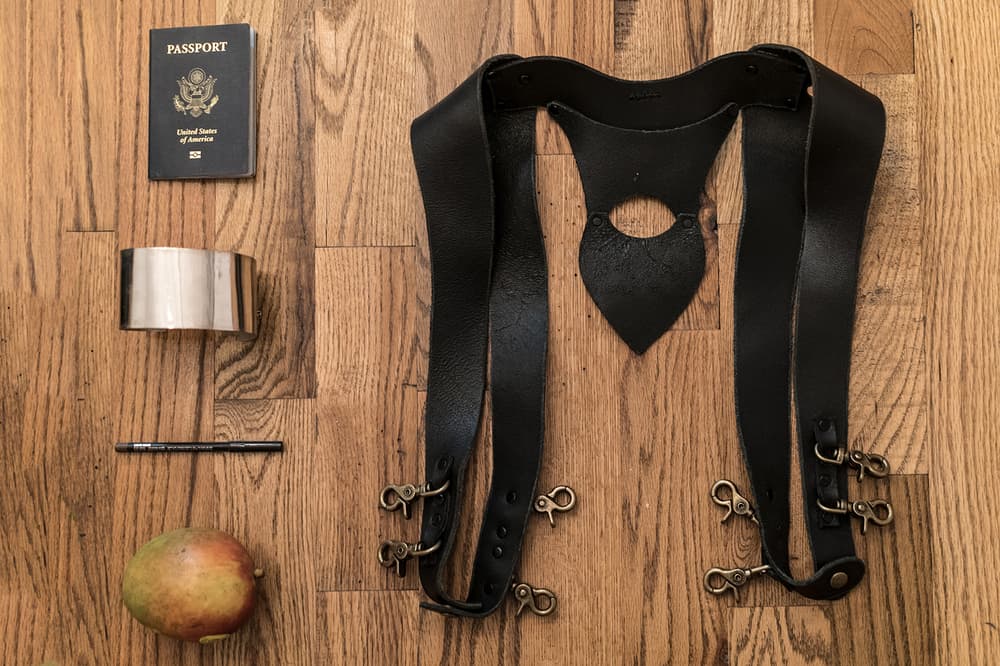 6 of 7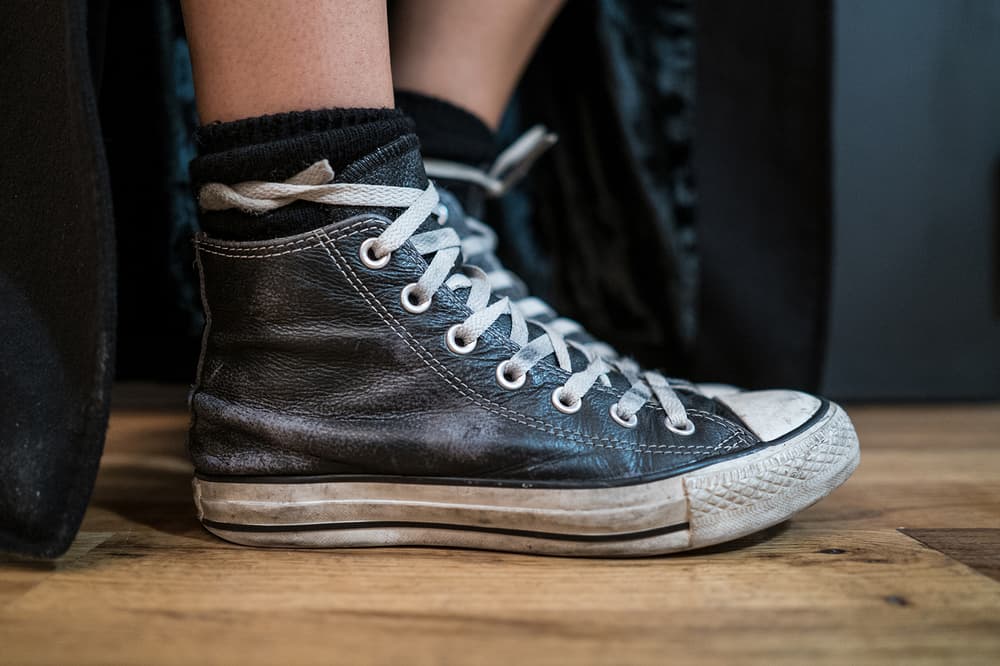 7 of 7
Listening to singer-songwriter Moxie Raia's music is a blur between pop music with 90s hip hop and soul inspiration. With a voice undeniably her own she's been named Rolling Stone's "10 New Artists You Need To Know."
Music's always been innate – hailing Stevie Wonder's at a young age: "His music brings people together and that's always really inspired me, and that's my goal with my music."
Her debut mixtape 931 was recently expanded into 931 RELOADED with Def Jam Records and boasts collaborations by Pusha T, Goldlink, Post Malone and more. Two new tracks include "WWYD (What Would You Do)" with Chicago rapper Vic Mensa and "Follow Me" with Wyclef Jean. Earlier in the year, she opened on Justin Bieber's North American Purpose World Tour.
It's no surprise Moxie's Essentials hark back to a her musical background – she laid out her worn composition notebooks and the Beats Pro she records with. You might also notice an accessory penchant with a Ramiro Perez and Amelian Kashiro harness alongside a self-made metal necklace. Fun fact: she was a 9-month long Fruitarian (hence mango).
Take a look above and listen to 931 RELOADED below. Get to know Moxie Raia now.
Photographer

Keith Estiler/HYPEBAE