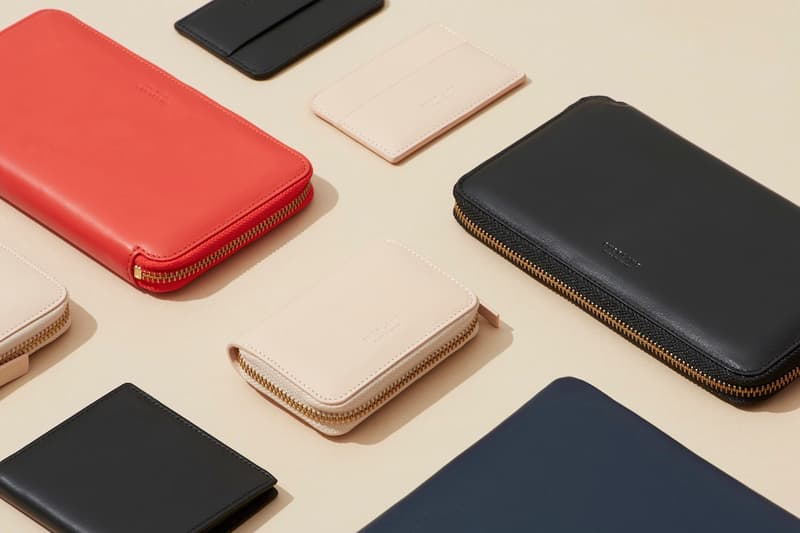 Fashion
Hey Millennials, Go on Snapchat to Shop Everlane's Exclusive Leather Accessories Collection
The future of shopping is here.
Hey Millennials, Go on Snapchat to Shop Everlane's Exclusive Leather Accessories Collection
The future of shopping is here.
Earlier this month, Instagram announced that it would soon roll out a new shoppable feature on the app. Now, it looks like Snapchat is also testing out online-shopping on its platform. The Snapchat-only digital magazine Sweet has recently teamed up with Everlane to launch a customizable leather accessories collection, including a handful of wallets, cardholders and bags. "We've kept commerce and social separate for the most part," said Everlane's representative, Alyssa Bergerson. "With that being said, the world is changing a lot, and this is our first test to bring shopping to the platform. We're starting by partnering with Sweet and seeing how it goes from there."
On November 8, Everlane will debut its new range of leather goods on Sweet's Discover channel on Snapchat. Users of the app are invited to create their own monogram design on the products by using Snapchat's pen feature, and are encouraged to submit a screenshot of the design to sweet@everlane.com. The brand will then pick 50 entries, and will send the initialed products to the customers after payment has been received.
Send your submission to Everlane before the collection officially launches on November 10.
Share this article