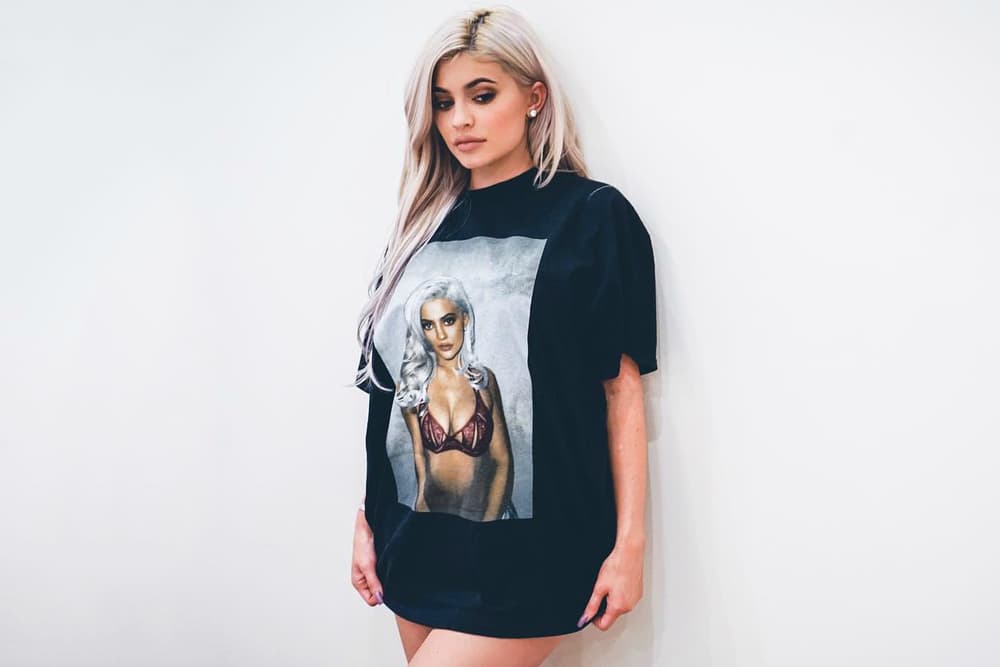 Fashion
Here's All the Merch Kylie Jenner's About to Drop in Her Online Shop
There's Kylie, Kylie and even more Kylie.
Here's All the Merch Kylie Jenner's About to Drop in Her Online Shop
There's Kylie, Kylie and even more Kylie.
There's a literal countdown for Kylie Jenner merch. No, she's not going on tour but she's set to open her online shop, presenting a better look at what's to come a couple weeks ahead of the drop. The 19-year-old took a do-it-yourself approach to unveil a small preview of her apparel, modeling it in a lo-fi rollout on the shop's official Instagram page — now peep every single item.
Among the already-seen denim dad cap and T-shirts come more headwear options with the Kylie Cosmetics logo, pullover hoodies, bomber jackets and an even bigger variety of tops laden with Kylie herself. Then there's an assortment of underwear alongside newly unveiled phone cases and pins. Check it all out below before the shop opens December 10.
---
Share this article