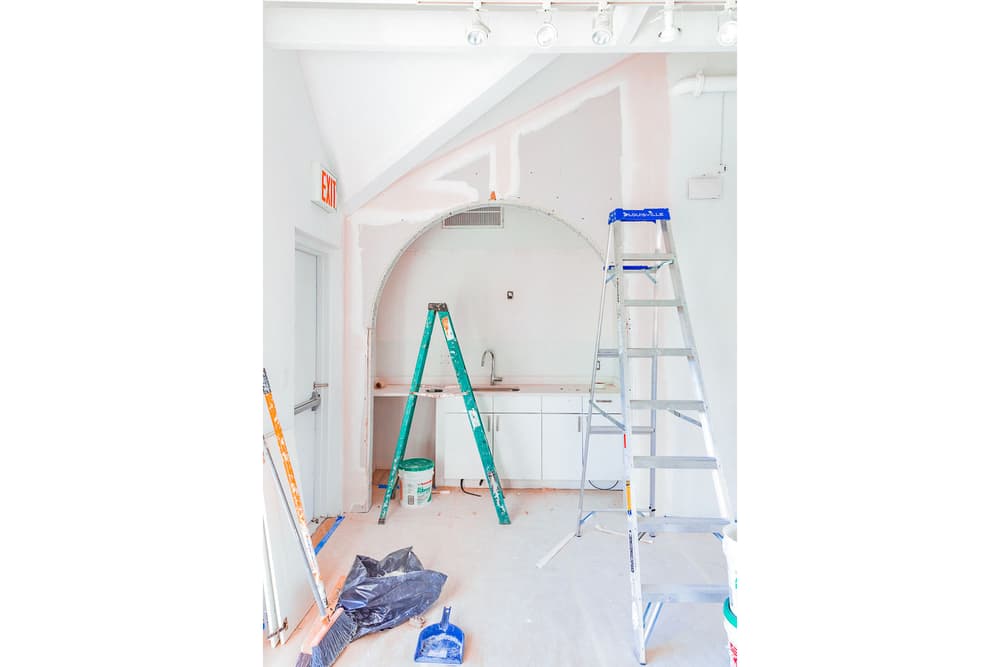 Beauty
Girls, Glossier Is Finally Opening Its First Store
Plus products in two new categories are coming.
Girls, Glossier Is Finally Opening Its First Store
Plus products in two new categories are coming.
In a letter penned on Into the Gloss, founder and CEO Emily Weiss announced Glossier had recently raised a whopping $24 million USD. That means the brand is able to expand and will do so in three key areas – product, retail and shipping.
She wrote:
"This cash infusion will help us see through our vision of Glossier becoming a truly global community. That means launching products in two new categories, opening permanent retail, and yes, finally going international."
Funding was led by IVP, San Francisco-based venture capitalist that's also invested in Twitter and Snapchat. But Weiss maintained that Glossier will keep its integrity:
"I have to remind myself that we are just over two years old, and to look at the time it's taken iconic companies like Estée Lauder, Apple, and Nike to become what they are today. There will be stumbling blocks. But something I repeat to our now 55+ person team, something I believe in, is that 'Glossier is cult, it's not niche,' and that's because we believe in the democratization of beauty."
There's no details on the store yet but check out a progress photo above. There's also word that the brand will be re-opening its showroom in December. Stay tuned ladies.