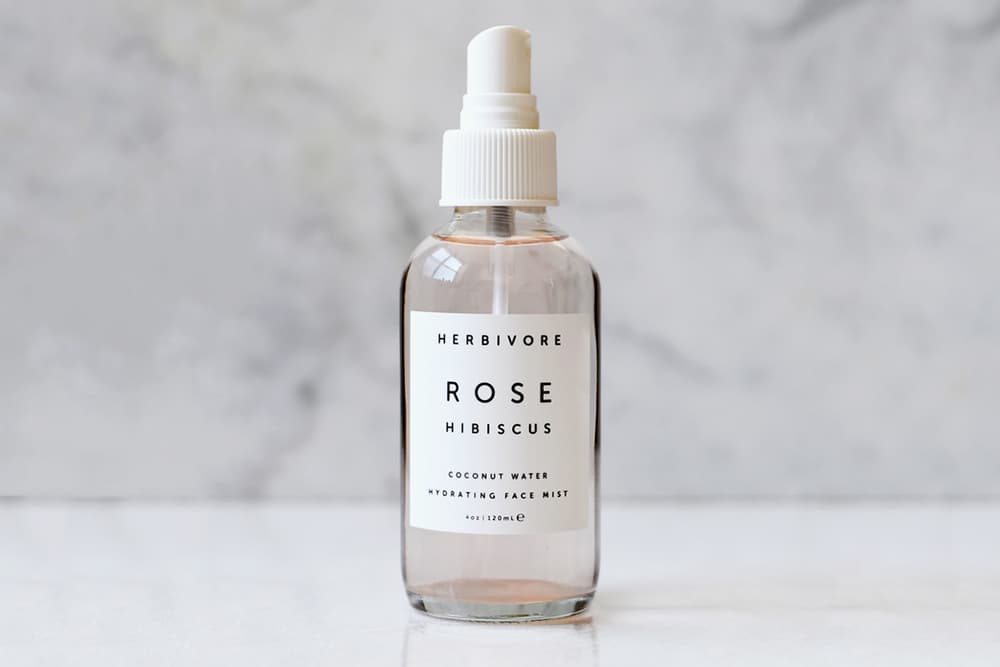 Beauty
Herbivore Botanicals Is the Next Skincare Brand You Need to Try
The beauty line's rose face mist and brightening mask are quickly reaching cult-like status.
Herbivore Botanicals Is the Next Skincare Brand You Need to Try
The beauty line's rose face mist and brightening mask are quickly reaching cult-like status.
If you haven't heard of Herbivore Botanicals, we're not exactly sure what rock you've been living under. A few scrolls on your favorite Instagram beauty pages and you're sure to see the brand's signature normcore packaging on their feed. With a full-range of face, body and hair products to choose from, this brand has something that anyone can get excited about.
Julia and Alex, the husband-and-wife duo that started the company out of their Seattle kitchen, decided to create Herbivore Botanicals back in 2011 because there weren't many skincare products that were "safe, non-toxic, and highly effective" on the market. As they state on their site, "every ingredient that we include in our products is there for a specific therapeutic reason. We do not use fillers of any kind, meaning that almost every ingredient in our products is an active ingredient." Translation: these products are good for your skin, and they actually work.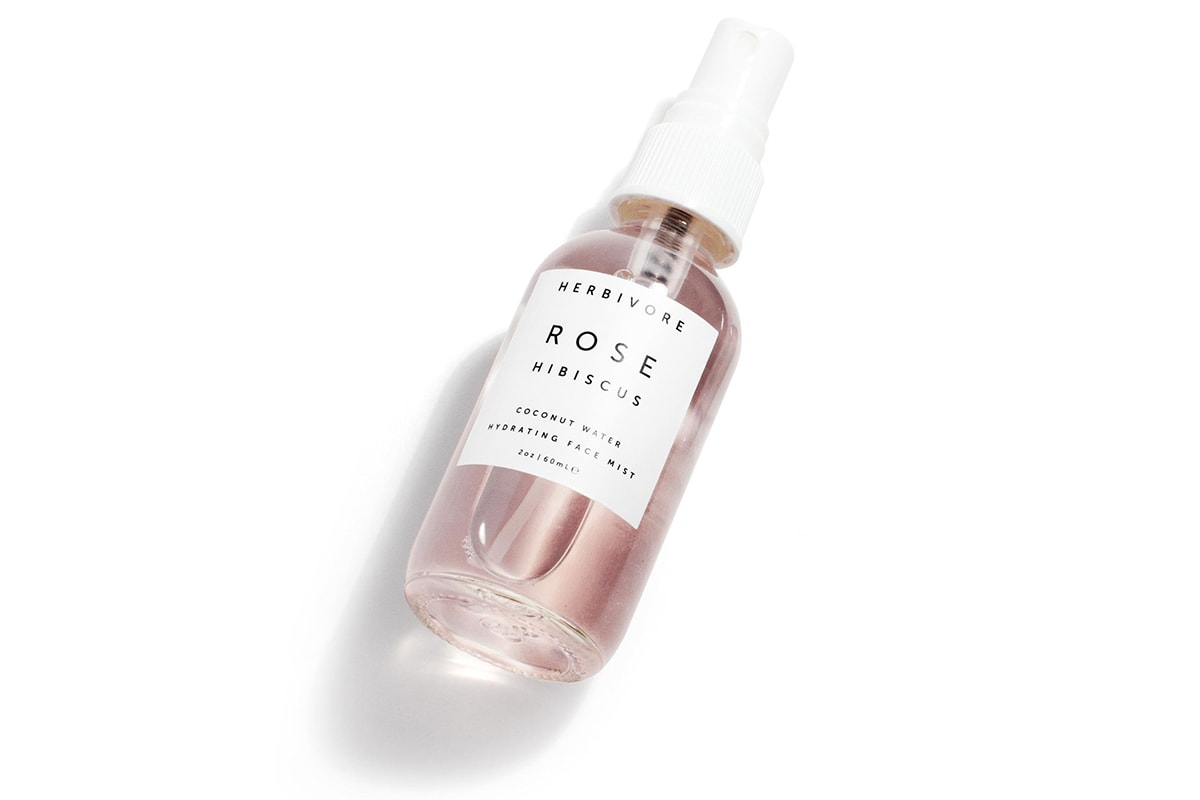 If your skin is in need of a boost of hydration — which is pretty much everyone right about now — then the Rose Hibiscus Hydrating Face Mist ($32 USD) and Brighten Pineapple + Gemstone Mask ($48 USD) should make it into your online checkout cart immediately. The hydrating facial mist is created with pure plant actives and coconut water to tone, hydrate and soften skin. Perfect for on-the-go touchups or as an extra step in your AM or PM skincare routine, a few spritzes of this mist instantly wakes up tired looking skin and gives it a dewy finish. The rose and hibiscus flower petals give the liquid the prettiest shade of pale pink that will add the perfect splash of color to your bathroom shelf.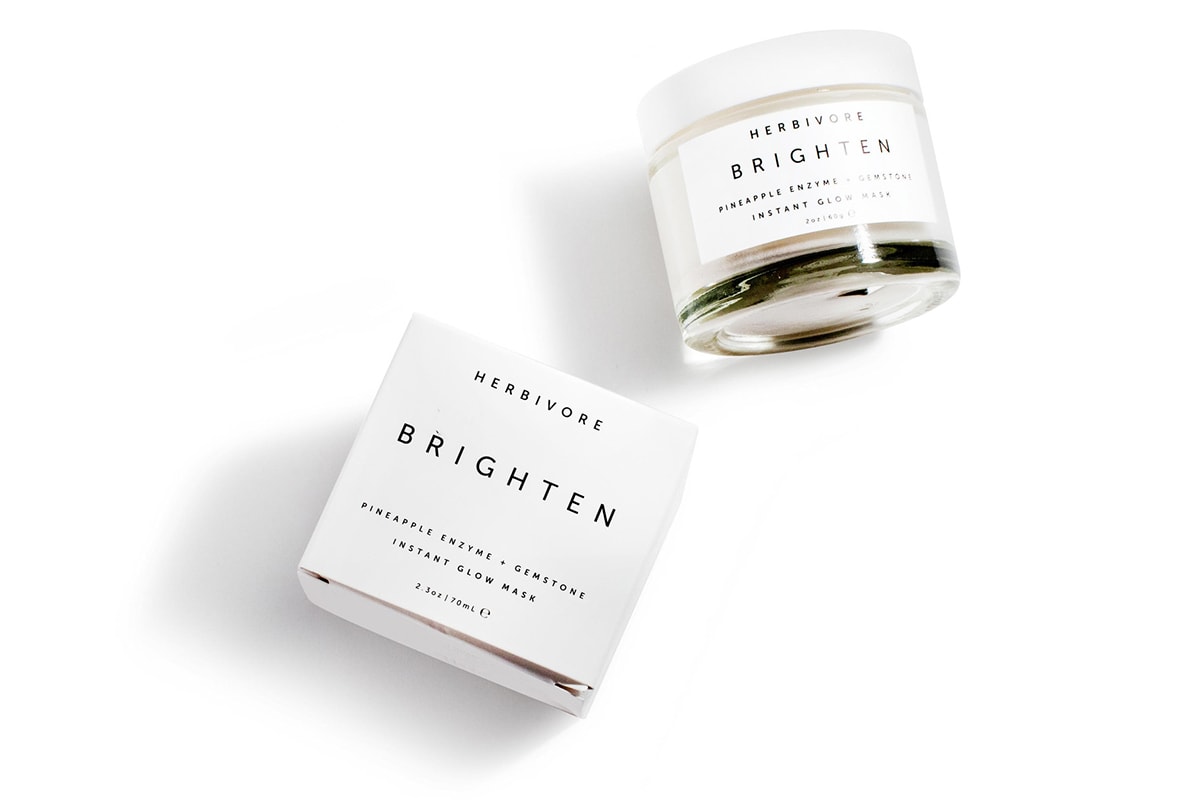 To take your glow to the next level, reach for the brand's Instant Glow Mask. Gentle fruit enzymes, derived from papaya and pineapple, along with rice powder and Brazilian White Tourmaline Gemstone (yes, there are actual gems in this mask) come together to naturally brighten and illuminate your complexion. In addition to younger and brighter looking skin, the enzymes in this product work to gently resurface and exfoliate the skin, leaving it smoother and of course, brighter. Natural fruit enzymes are more gentle than traditional, chemically produced alpha hydroxy acids, which tend to dry out the skin.
As with all other products from Herbivore Botanicals, these two items are made with all-natural plant based ingredients and are made in small batches in the US. If you're looking for a few new products to help spice up your skin this season, we highly recommend you give these two a try.