Fashion
Our Five Favorite Instagram Accounts This Week: Erika Bowes, Jennifer Cheng and More
A sneaker collection to die for and plenty of outfit inspo.
Our Five Favorite Instagram Accounts This Week: Erika Bowes, Jennifer Cheng and More
A sneaker collection to die for and plenty of outfit inspo.
With temperatures dropping and we are becoming less and less keen to stay outdoors, we are increasingly influenced by other mediums available at our fingertips. A daily perusal of our favorite visual platform gets our creative juices flowing, giving us access to a whole new wave of visionaries. From a model who favors the latest streetwear essentials, to a photographer-stylist who has mastered the balance of high and low-brow aesthetics, our five favorite Instagram accounts offer an intimate look at today's contemporary women. Be inspired with our latest list below.
Bio: "Photographer + Stylist"
Favorite Caption: "Tb to when I was gettin into makeup but it got too expensive"
HYPEBAE Pick: If you're wondering how you can incorporate retro chic pieces into your wardrobe, look no further than Erika Bowes. Along with being a photographer and stylist, the half-Japanese half-British creative also happens to be the creative director for rising girlboss magazine, Sukeban. From her killer glasses game to her vintage-inspired looks, we're secretly hoping to raid Erika's closet one day.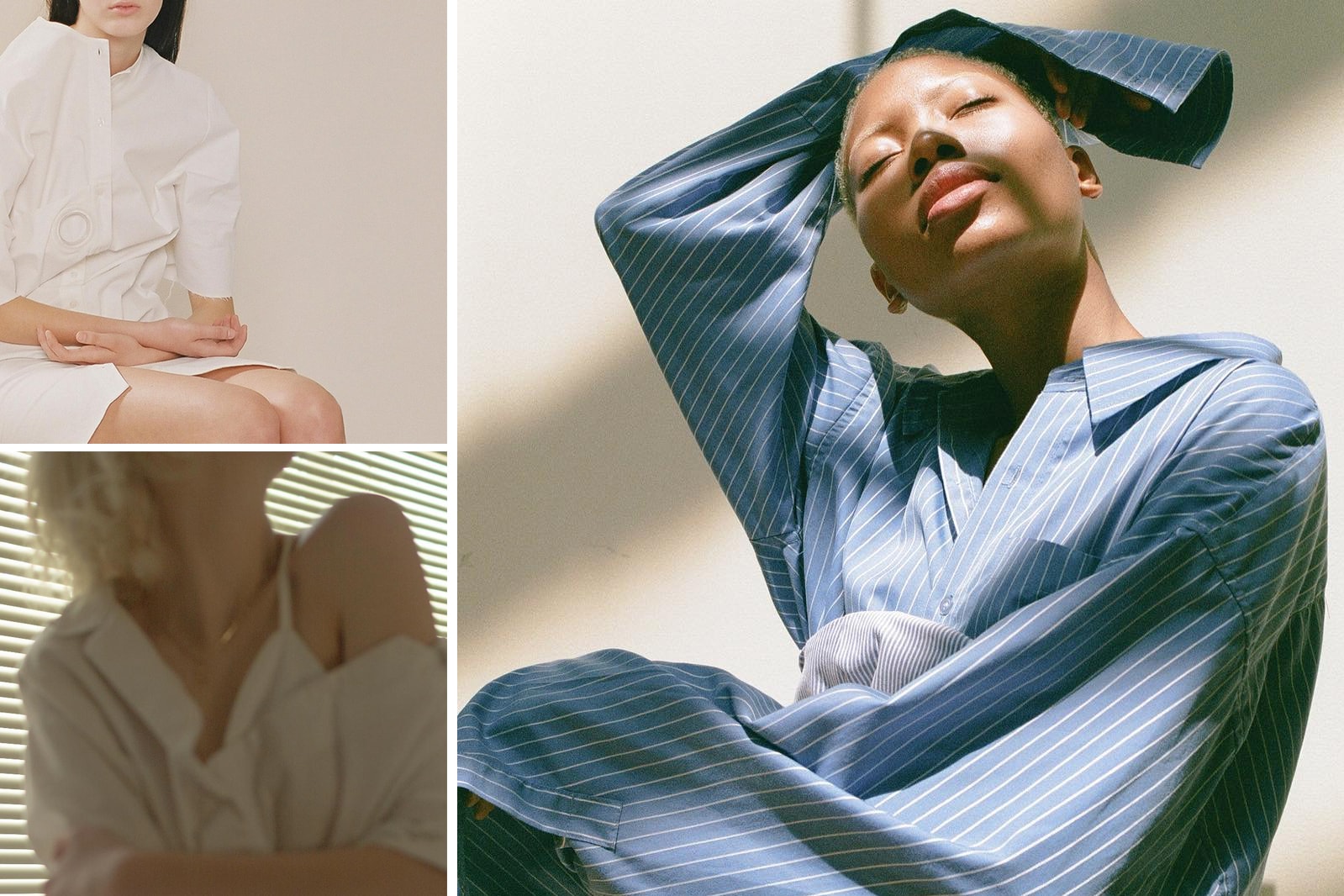 Favorite Caption: "#niceplace"
HYPEBAE Pick: Browsing through photographer Jennifer Cheng's feed is kind of like scrolling through someone's dream. The Vancouver-based creative captures stunning tableaux that are an ethereal mix of people and architecture. Her minimalist aesthetic comes alive through surrealist arrangements that are dripping with reverie. Whether you're here for style inspiration or mood board motivation, Jennifer's account is a complete package.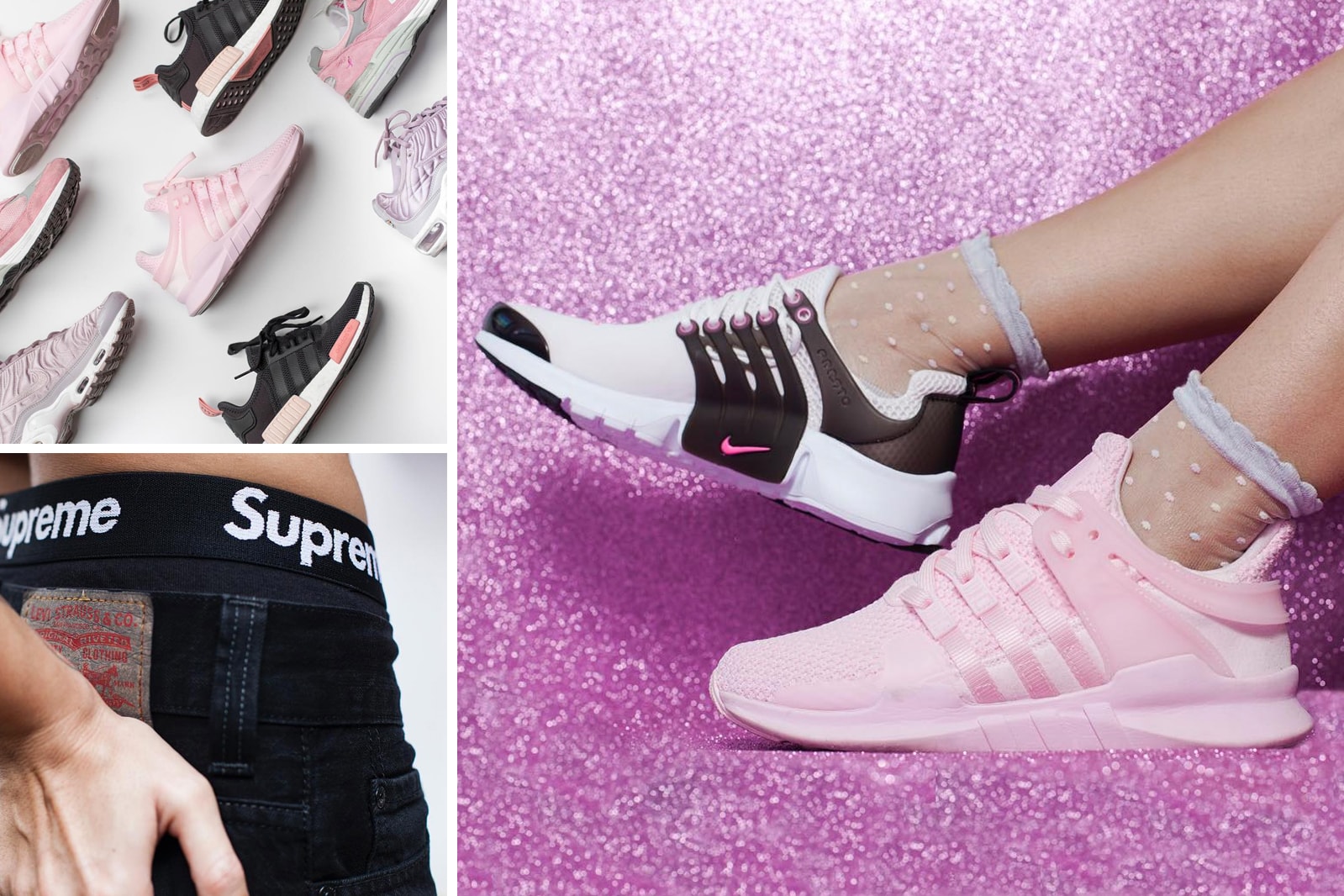 Favorite Caption: "Buenas noches chic@s"
HYPEBAE Pick: By day, Natalia Infantes might be a hairdresser but on social media, she's known as a prolific sneakerhead. Known for her extensive collection, she has a not-so-subtle preference for a pink palette when it comes to both sneakers and streetwear pieces. From the Nike Presto and Air Max Plus, to the adidas EQT Support ADV and Stan Smith, Natalia's collection is definitely one to give us sneaker envy.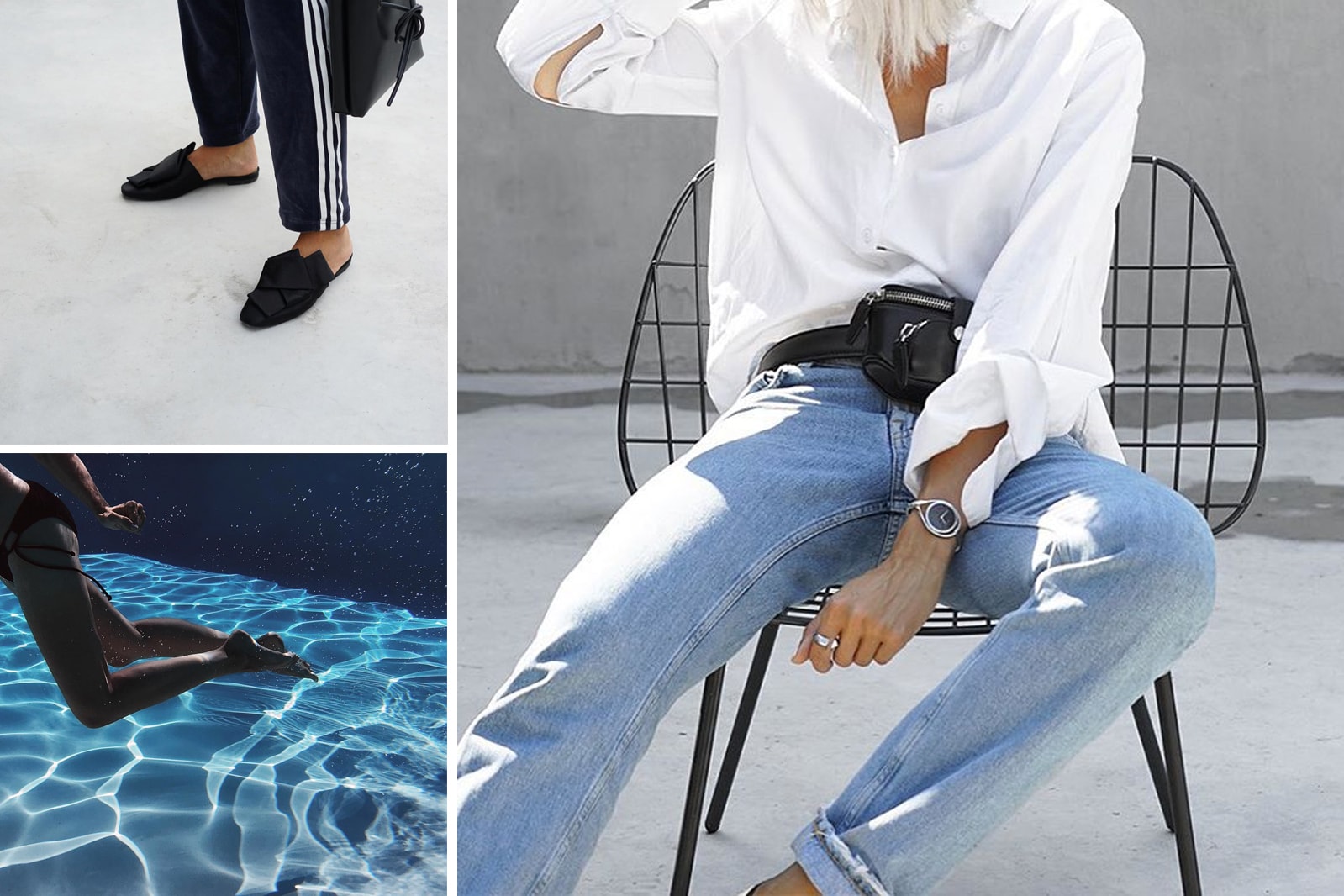 Bio: "Collecting & Creating | Design & Travel"
Favorite Caption: "One way to wear sweatpants when not exercising: add a blouse and you're done. Road tripping savior! #glorifiedsweatpants"
HYPEBAE Pick: Joyce Croonen runs a travel, design and fashion blog at mydubio.com, which when translated into an IG format makes for an absolutely stunning feed. Filled with clean, minimalistic imagery, Joyce (who is actually also a social psychologist) seamlessly combines her various passions into a single cohesive vision of today's modern traveller.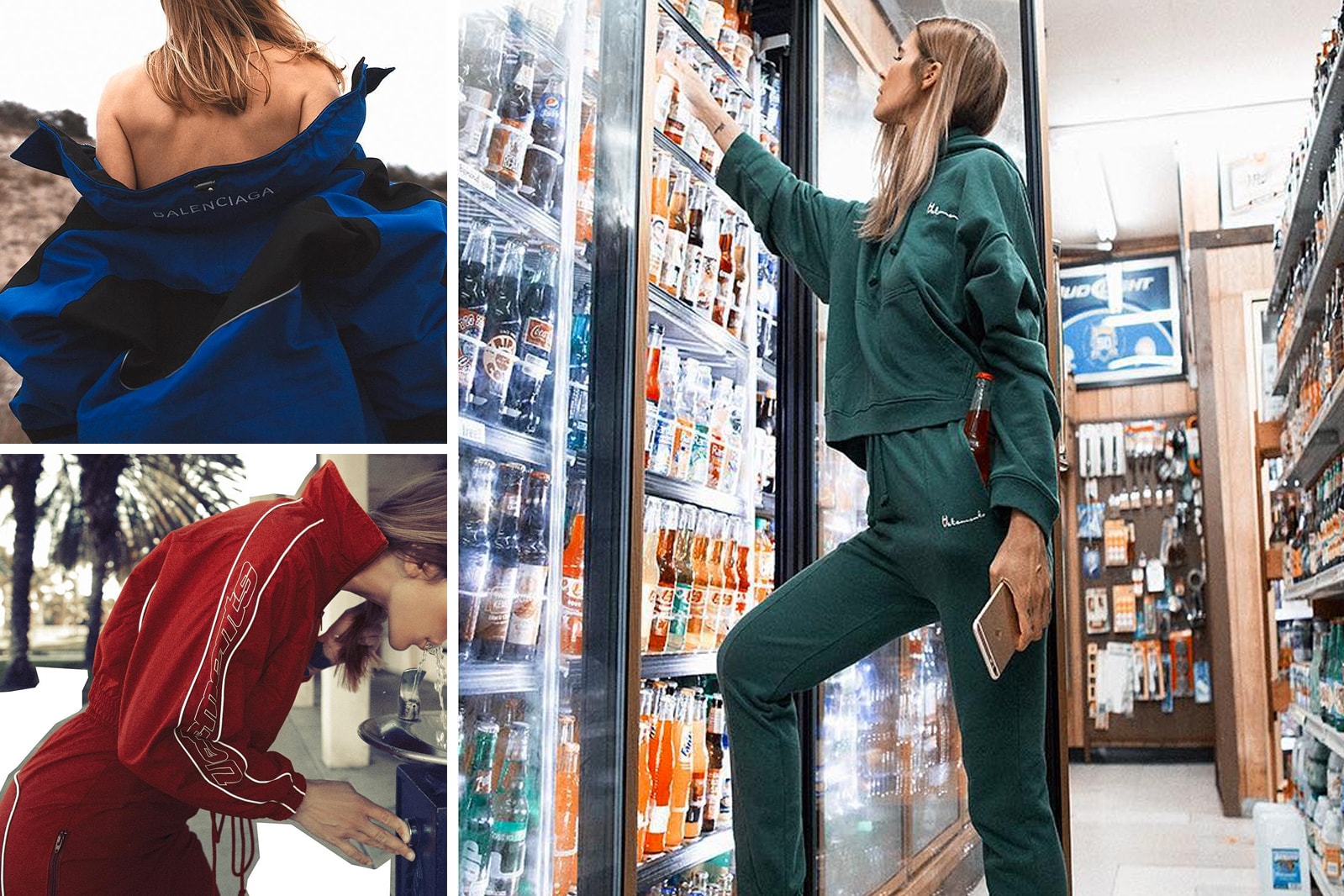 Favorite Caption: "where yo pants at girl?"
HYPEBAE Pick: If you've ever wondered what it looks like when people wear Vetements and Jacquemus in real life, model Jennifer Grace is your answer. Styled in today's most coveted streetwear pieces, the Southern Californian cool girl shares takes from editorials in which she is walking along the highway in Balenciaga or shopping at a nearby cornerstore in head-to-toe Vetements. This is next level casual chic and we want to see more, more, more.