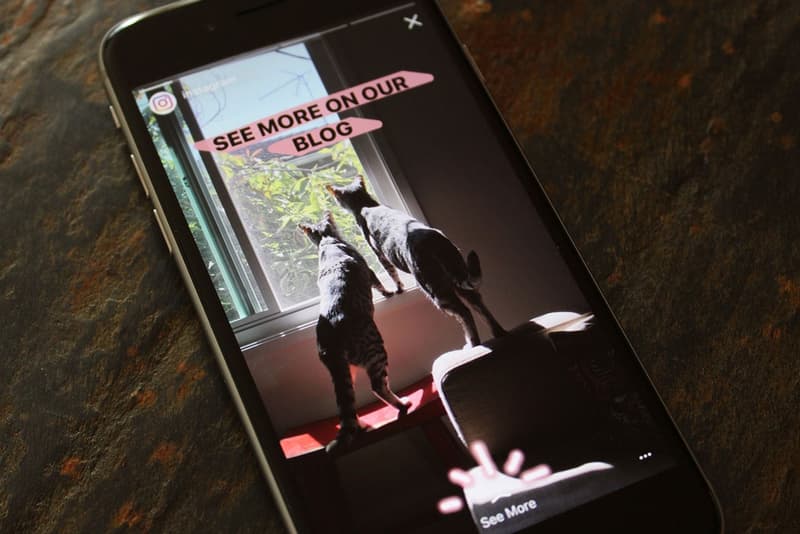 Culture
Instagram's "Stories" Gets Upgraded with Three New Game-Changing Features
Millennials, are you keeping up?
Instagram's "Stories" Gets Upgraded with Three New Game-Changing Features
Millennials, are you keeping up?
It's been a few months since Instagram first launched its "Stories" feature. Now, the image and video sharing platform introduces three significant new updates aimed at improving its "Stories" aspect, including 1) hyperlinking, 2) mentions and 3) Boomerang.
With the first update, verified users will be able to add hyperlinks to individual stories, allowing viewers to access outside links through Instagram's in-app browser. In addition, users can now tag others in their stories with the new "mentions" feature. A simple click of a name appearing in a story will allow you to preview and access that user's profile. Moreover, Instagram "Stories" is now fully integrated with Boomerang, meaning that users can create mini video-loops for their stories even without having the Boomerang app installed on their mobile devices.
To try out these new features, head over now to Apple's App Store and the Google Play Store to get the latest version of Instagram.