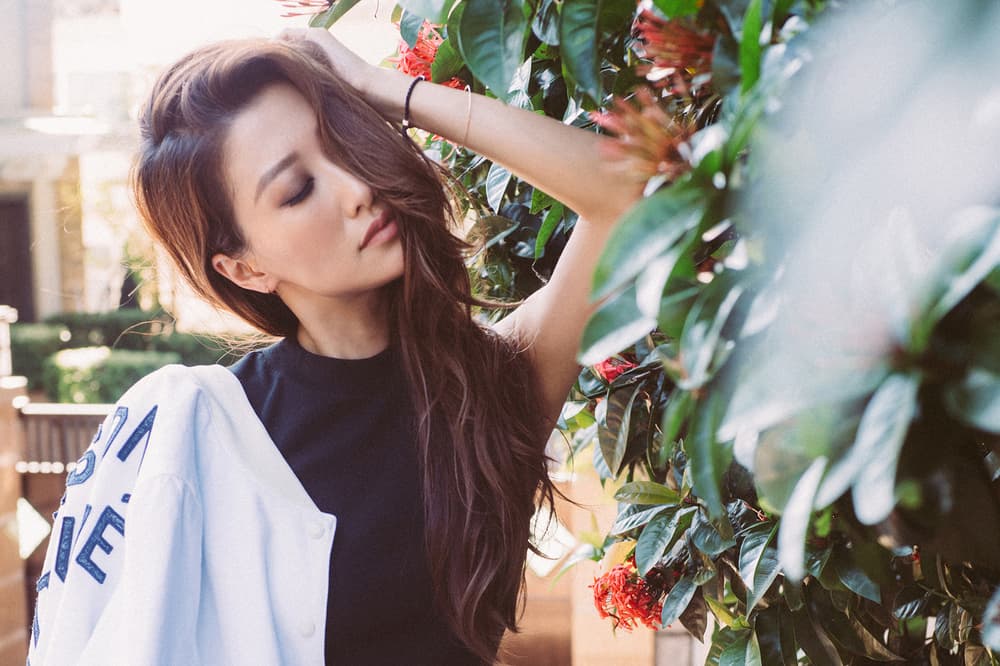 Culture
Jennifer Tse Shares How She Balances Life Between Eastern and Western Cultures
The Canada-raised model and actress talks about surviving the hustle and bustle of Hong Kong.
Jennifer Tse Shares How She Balances Life Between Eastern and Western Cultures
The Canada-raised model and actress talks about surviving the hustle and bustle of Hong Kong.
If you have ever visited Hong Kong, chances are you were probably overwhelmed the minute you first encountered the MTR subway station. The platforms are perpetually packed with waves and waves of people, and you literally have to squeeze yourself in like your life depends on it, just to get onto the train. Populated with over seven million people, the city is undoubtedly a challenge for some to adapt to. And such was the case for Hong Kong-born, Canada-raised model and actress, Jennifer Tse.
Growing up in the calm and scenic city of Vancouver, the multi-talented Tse experienced much cultural shock when she first moved back to her hometown. From the sheer amount of people on the streets, to the locals' expectations for celebrities, Tse has been learning to grasp Hong Kong people's way of life at her own pace. Read our interview below to learn more about the actress, and to find out how she strikes a balance moving between Eastern and Western cultures.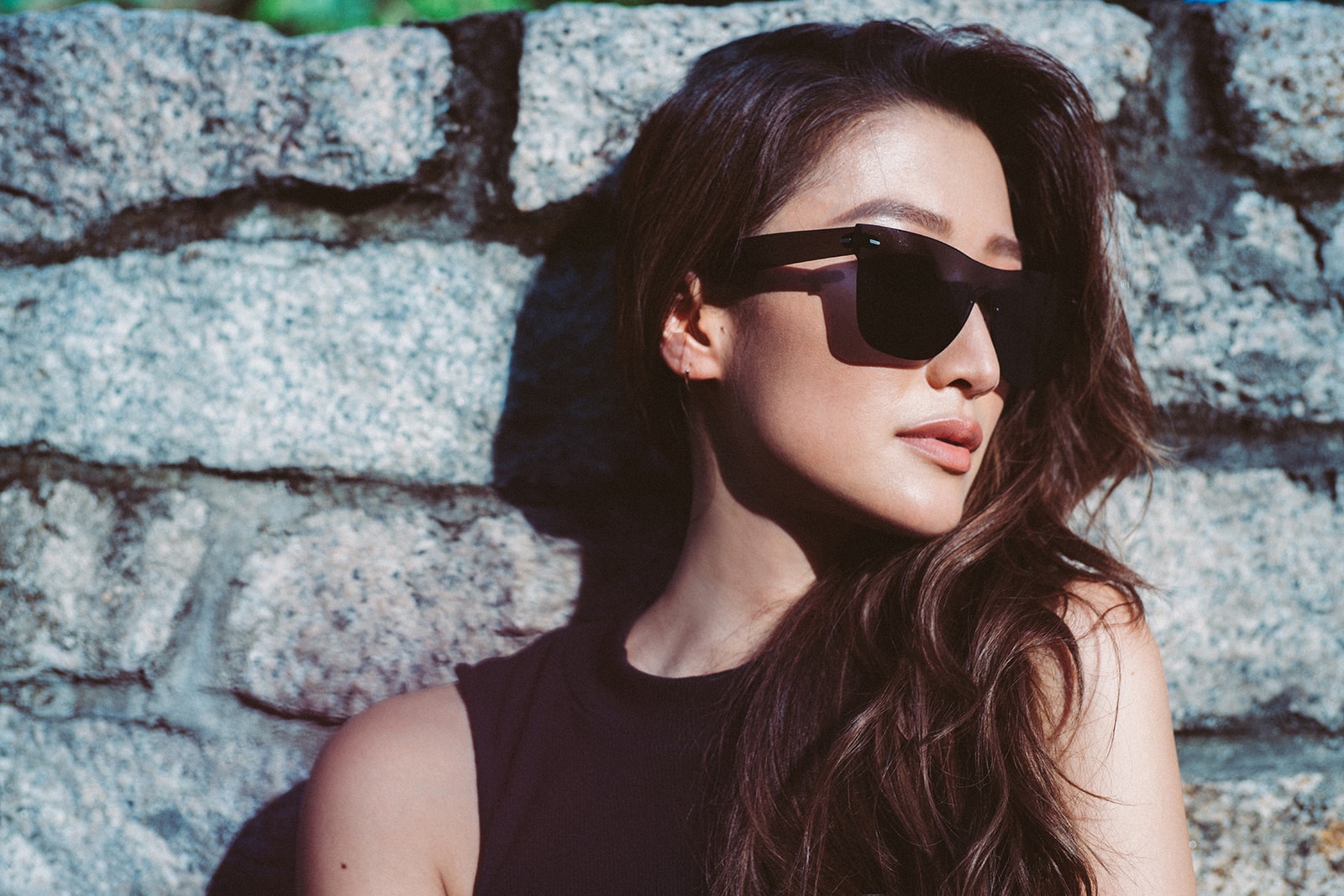 When you're the face of a global brand, do you feel pressured to portray a certain version of yourself? Or find yourself acting a certain way?
I'd be lying if I said I didn't, especially how uncommon it is for an Asian to be the face of a non-Asian brand's global campaign, so I really appreciate the meaning of being chosen and I take that to heart. Though I'd say I have an equal degree of respect and appreciation for all the work that I do, whether it's global or local. I choose the brands as much as they choose me, I would never allow myself to be the face of something I didn't genuinely support. So with that, I do feel a sense of responsibility to do them justice.
I'm not too hard on myself though, I just try to remember that there's a reason they picked me, and if I just stick to being myself I should be fine. And I'm too emotionally transparent and stubborn to ever pretend to be someone I'm not; I wear my heart on my sleeve, that's never going to change. The really fun part about having a campaign worldwide is constantly waking up to friends from different countries sending me their selfies with an enormous picture of my face next to theirs; my friends can get quite creative when it comes to this.
What's your ideal acting role?
Brie Larson's role in Room. This role just ticks all the boxes for me. I've always wanted to take on a role that could possibly and hopefully leave me emotionally bankrupt afterwards, as well as giving the audience lots to think about and emotions to take with them even long after the movie.
Everyone's family is complicated, including my own, but the strength and will of a mother always prevails and that's something that has always fascinated me, and something I've been told I'll never understand until I have my own children. And in this movie, there's also the element of psychological trauma that comes with being captive for so many years, and later having a child with her captor and trying to unveil the world to that child in a way that won't break their innocence. And the kid in it is absolutely brilliant. I'd love to get a chance to work with a child actor like that; the honesty and purity they can offer is priceless.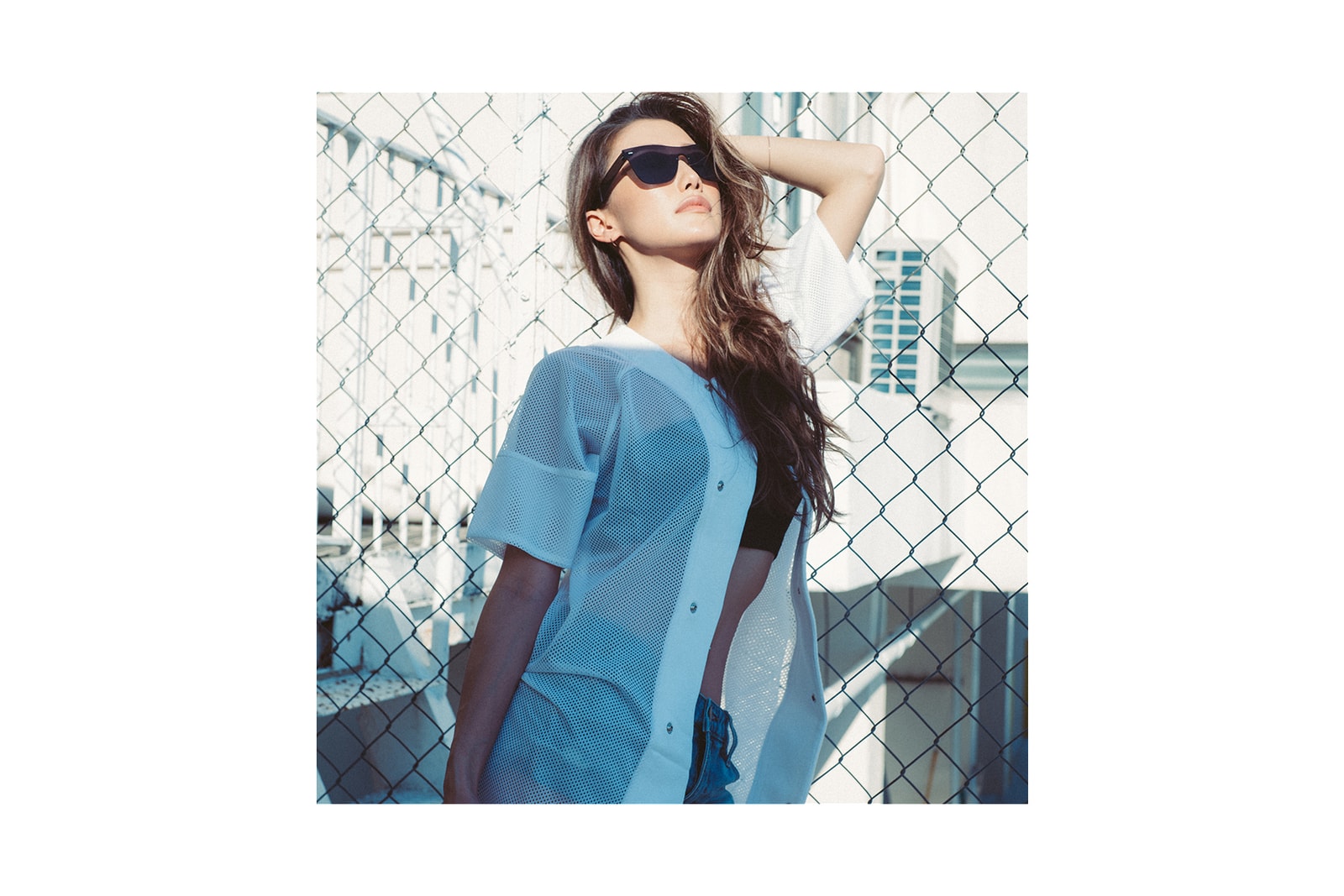 As someone who grew up in Canada, what is it like moving to Hong Kong and balancing those two cultures in your personal and professional life?
Moving back was a real adjustment at first, the sheer amount of people in this city can be quite daunting. I grew up in Canada and loved spending time my own. Quiet lunches by myself, afternoons lazing in the park with a book, driving around listening to music. In Hong Kong, I'm working most days. And when I get a small window, I usually try to fly somewhere and explore the world. Hong Kong is a 24-hour city, it never stops buzzing, neither do the people. And that's amazing in it's own way. I guess when I'm in Hong Kong, I'm Ting Ting. And when I'm outside of China, I'm just lil' ol' me. So I do miss that intimate connection I feel with a city when I'm offered anonymity.
The cultural differences between Hong Kong and North America don't really affect my personal life. I don't see those as problems. It's working in Hong Kong, in this particular industry, one that probably amplifies these differences more than most, and seeing how differently the strategies are to market someone to fit this society's ideal, what appeals to the public and how they react when that person does or doesn't fit into that framework. There's definitely a particular mould that immediately attracts the audience, like the quintessential girl next door, and their open to widening that ideal it just takes a bit more time. I would never think Hong Kong is as conservative as it is if I didn't live here, but this industry has shown me that it definitely is; it's nothing like Hollywood, where anything goes, and second chances are endless.
[Hong Kong is] nothing like Hollywood, where anything goes, and second chances are endless.
Language is a big one for me. What you say and how you say something is largely influenced by the environment in which you grew up in. I've got a lot of Canadian in me, it's apparent in my personality, my willingness to go into a full blown conversation with a complete stranger and my need to pet every dog I see.
English is my first language, Cantonese second, and mandarin third. With English, I have a more confident rhythm and I can convey my thoughts and feelings to a tee. I don't have that same playful banter when I converse in Chinese, because the context to most of my humour is mainly Western culture based. It's sad because I really enjoy humorous rhetoric and sarcasm, but it can easily come off as being rude or extremely offensive in Chinese. That, and by the time I've ever attempted to translate something funny in my head into Chinese, the moment is so long gone. Naturally, people don't get to know the real you if you can't convey your thoughts fluently in their language.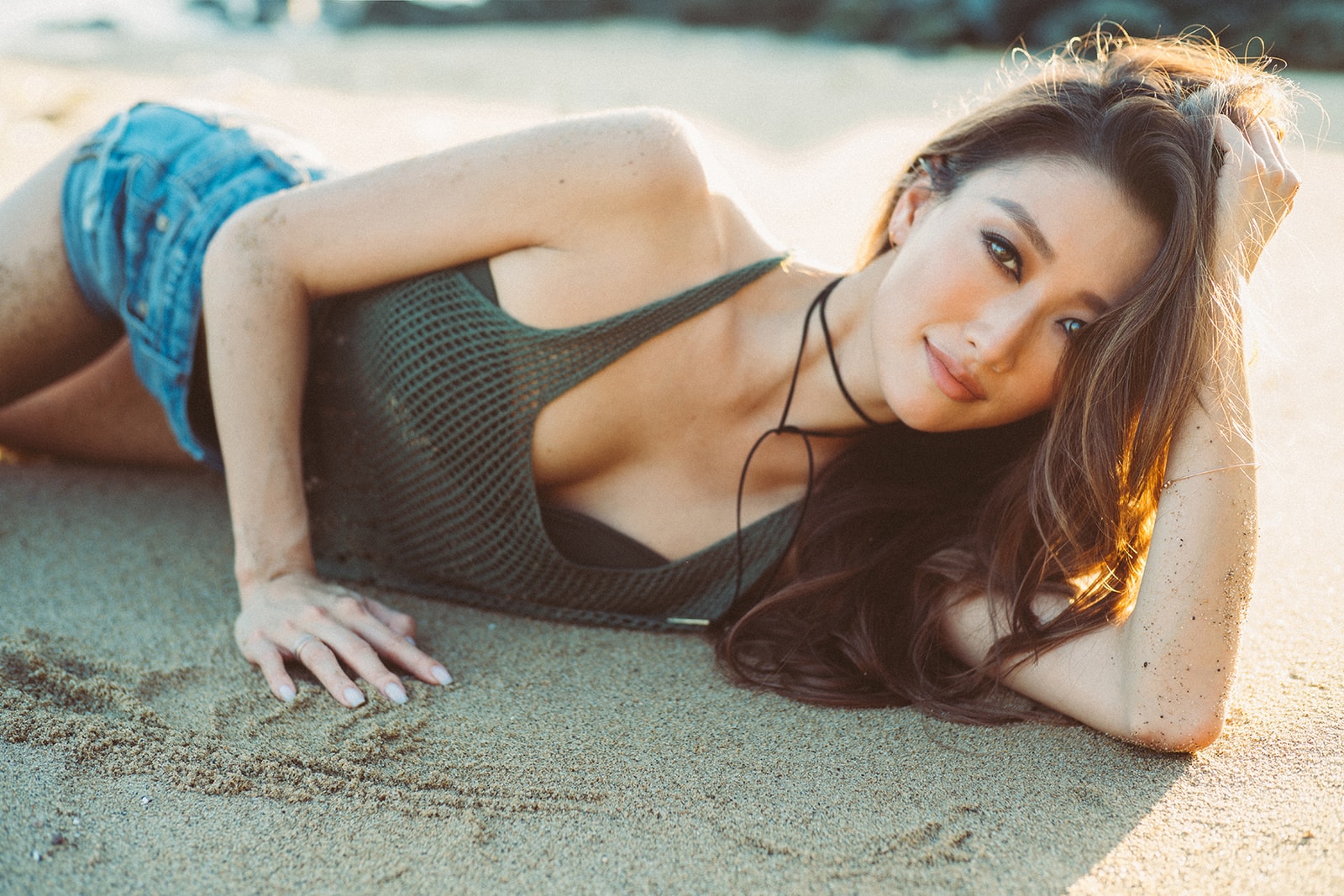 Harrison Ford once said: As an actor, your job is to observe life and imitate it. If you're a celebrity, how do you do that when everyone is looking you?
To be honest, I'm still quite oblivious when it comes to that, I hold a degree of naivety when it comes to this celebrity status thing. I guess because I've spent most of my life in Canada where I was just me, going to school, playing sports and competing lots, taking on summer jobs, and didn't start this till a bit later. I just don't expect to be recognised. So sometimes when I get a stare, I'm still just wondering if I've got food on my face. I've learned to adapt slowly, it's not the most natural thing for me to act like a "celebrity," if there even was a way to act like one. I love people watching regardless, so nothing stops me from observing them as much as they may be observing me. I just see this as another opportunity to see people in different contexts.
What is your favorite hideout?
The English countryside.
Do you prefer TV shows or movies?
TV series, hands down. It's just so much more intimate because of the length of time you're given to learn to love or hate them, or love then hate them. It's an emotional rollercoaster watching a character transform over years of their life. Getting to go through their personal conflicts and seeing how they overcome that slowly is incredible. It's definitely one of my favourite pastimes.
Photographer

Ruby Law
Interviewer

Zarah Cheng
Share this article