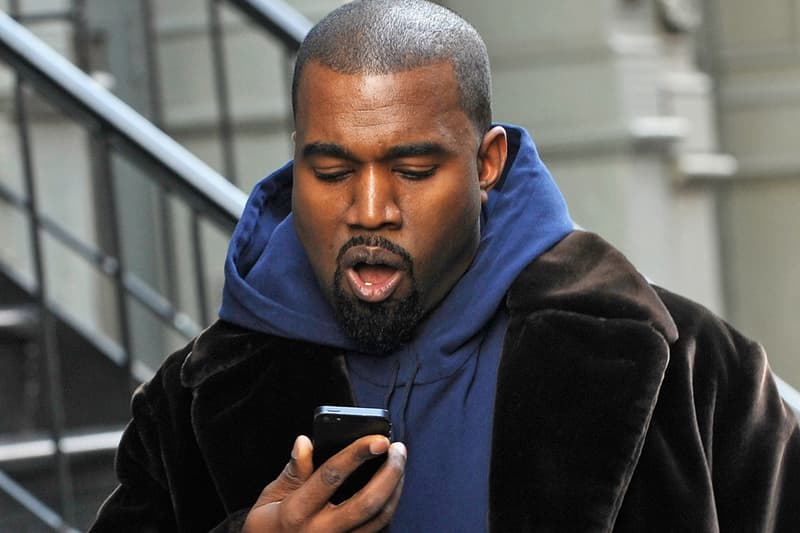 Culture
Kanye West Is Back on Instagram with Dozens of Mysterious New Images
WHAT DO THEY EVEN MEAN?
Kanye West Is Back on Instagram with Dozens of Mysterious New Images
WHAT DO THEY EVEN MEAN?
Two months after making his first post on Instagram, Kanye West now finally returns to the social media platform with a huge series of new images. Earlier today, the hip-hop artist posted approximately 100 pictures on the photo-sharing app within just two hours. While none of the images see any captions, it appears that many of them are taken from a Maison Margiela lookbook. According to an Instagram post shared by Eli Russell Linnetz, the director behind West's infamous "Famous" music video, the images are a part of a new, digital "installation" by the rapper.
Check out a couple of the images below, and head over to @kanyewest to see every single picture Mr. West has uploaded — good luck on trying to figure out what they actually even mean.