Report: Kanye West's Personal Physician Placed Him on Involuntary Psychiatric Hold
Following his abrupt hospitalization, new details emerge about what happened.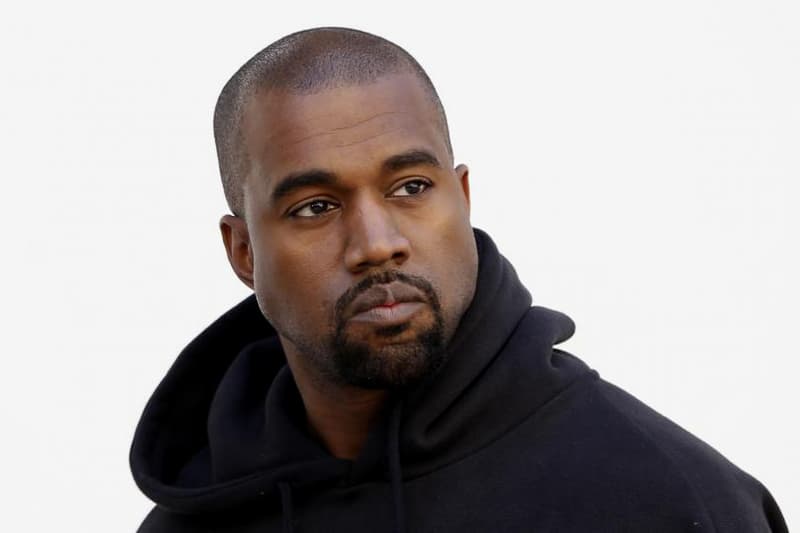 On Monday it was announced Kanye West was hospitalized after abruptly canceling the remainder of his 'Saint Pablo' tour following an on-stage outburst. He was reportedly voluntarily admitted for his own "safe and healthy," and now more details have emerged on the incident.
According TMZ, his own personal physician, Dr. Michael Farzam, called 911 after West allegedly attempted to assault a gym staff member and warned he could become violent with police. Dr. Farzam told the dispatcher his patient was "Jim Jones, 39 years old, 5'8", 175 lbs … [and] suffers from temporary psychosis due to sleep deprivation and dehydration." The police report says Dr. Farzam placed West on a 5150 psychiatric hold before he was reportedly handcuffed to a stretcher — standard protocol for a 5150 — and taken to UCLA Medical Center.
Stay tuned for updates while we wish Kanye well.