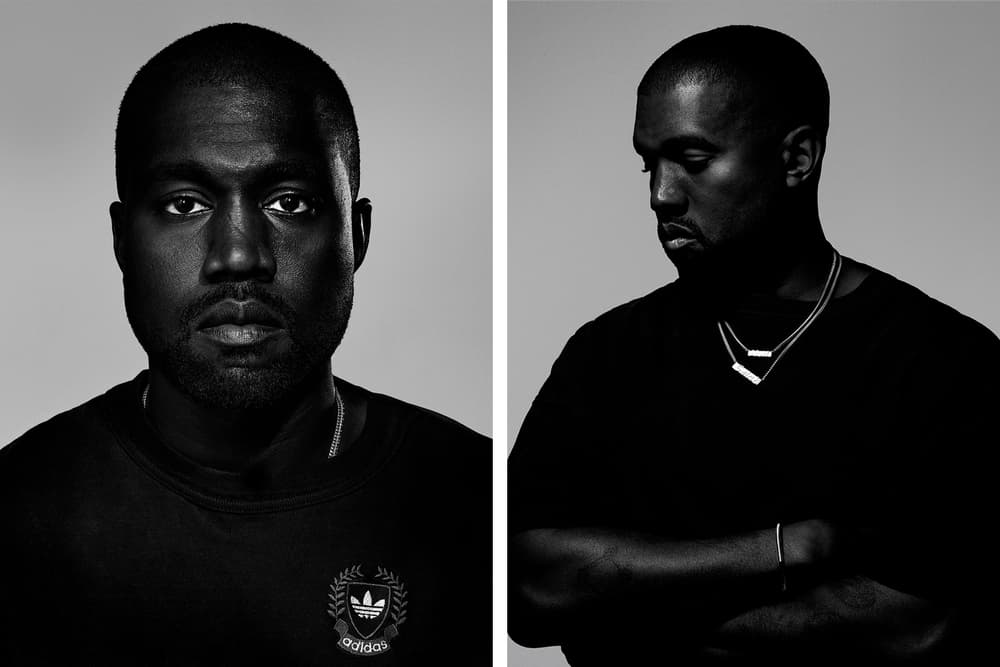 Culture
Kanye West Talks Openly About Politics, Empowering People & Whether He's An Artist in New Interview
"I don't want to tell you an idea that's so 17 years from now that it will get fucking ridiculed for 16 years…"
Kanye West Talks Openly About Politics, Empowering People & Whether He's An Artist in New Interview
"I don't want to tell you an idea that's so 17 years from now that it will get fucking ridiculed for 16 years…"
Do not ever expect Kanye West to hold his tongue — whether on a beat, in a stadium surrounded by thousands or Twitter, he openly says whatever is on his mind regardless of what anyone thinks. As a true visionary, expression in any medium, be it music, fashion or film, is dire. Admittedly, he does struggle with answering questions that try to direct his line of thinking, he tells Surface Magazine for the Art Issue.
"In general, the hard part about interviews, for me, is the idea of two plus two equals four," Kanye tells Surface editor-in-chief Spencer Bailey. "I always refuse to land at four." During their 30-minute video interview, the rapper sounds off on a list of topics he's passionate about like design, creating opportunities, the future of conversation, and grappling with what it means to be an artist. Find an excerpt and teaser below before watching the interview in full here.
What's your dream for Donda?

In some ways, my dream is already happening because of the people I've worked with and the mental pushups they go through. I hate when someone comes and works with me for a couple weeks or two months, and then they try to tell people they've worked with Kanye West. You haven't worked with Kanye West unless you've had to redo a project 100 times, or had to word something in a specific, perfect way, to communicate it in the exact. That [last statement] was ironic, because I'm not communicating well at all.

People come, they go away, they work here for a bit, they work on other projects, we argue. We're all these fighting artists with a common goal of wanting to affect the world through positive change, which is this really politically correct way to say "save the world." If you don't have the vision to see where you could go, there's no way you can believe in the possibility of a utopia.

When you say utopia, it sounds like a bad word. It's something people can use to make fun of you or make you look stupid or overly optimistic.

Do you see yourself as a bridge, as someone who's helping bring the high and the low together on a mass level?

I think so. I will be a part of this because I don't want to miss out. I don't wanna be dead when the world starts getting good.

It seems like you have this crazy optimism about the world. Where does this come from?

Knowing that art can beat anything. Knowing that the artist shall rise. As sure as people have eyes, artists shall rise. Masters of visuals. Masters of communication. The art of conversation. Anything could be art in 10,000 hours.