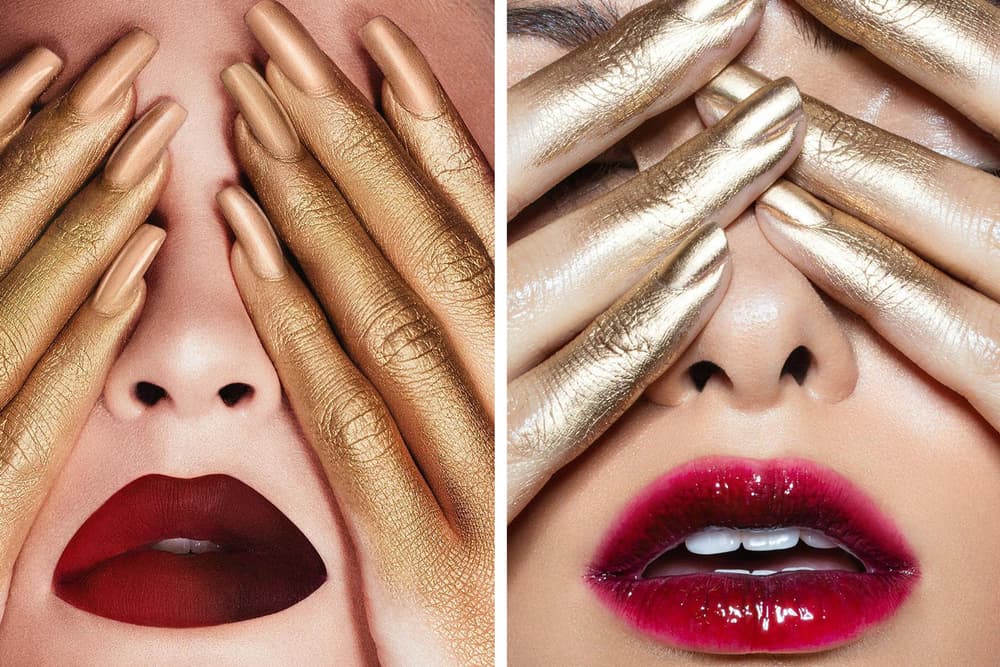 Beauty
Kylie Jenner Is Under Fire for Copying an Indie Makeup Artist – Again
Vlada Haggerty is the accuser with a long history behind Kylie Cosmetics.
Kylie Jenner Is Under Fire for Copying an Indie Makeup Artist – Again
Vlada Haggerty is the accuser with a long history behind Kylie Cosmetics.
It's been a big week in Kylie Jenner's world with an upcoming Kylie Cosmetics pop-up shop and merch line on the way. She's also dropped her massive Holiday 2016 collection that's now completely sold out. However the campaign around said collection is startling similar to make-up artist Vlada Haggerty's work.
On Instagram the much-respected artist posted a side-by-side photo comparison and captioned it with: "Really @kyliecosmetics? Haven't you gotten enough 'inspiration' from me already?" Vlada's collaborator Julia Kuzmenko McKim also shared a long backstory:
"Vlada and I pride ourselves on always striving to create something new in our field. We never want to simply copy other artist's creations. While it is difficult to create something new and original in our day and age, we never stop trying.

Seeing other photographers, makeup artists, and creative directors stealing artists' work is sickening to me — and I hope to other people as well."
Kylie's been called out on stealing Vlada's work previously having once posted an image in 2015 without giving due credit. Vlada told Mashable then:
"The second I saw it I my heart dropped with excitement, up until the moment when I realized I wasn't mentioned in any way on the post. Even after they edited the caption it still said 'Inspo @vladamua #likitbylylie,' I have no affiliation with the brand, I didn't give them the permission to use my image. The most frustrating thing about this is that this lip look will be associated with Lip Kit By Kylie, it's very recognizable and now I can't use it for anything else."
It's a recurring problem, also seen with Zara & Tuesday Bassen, when independent creatives get overshadowed by those with more power. While art ideas can be recycled, credit should be given where due. What are your thoughts on the matter?