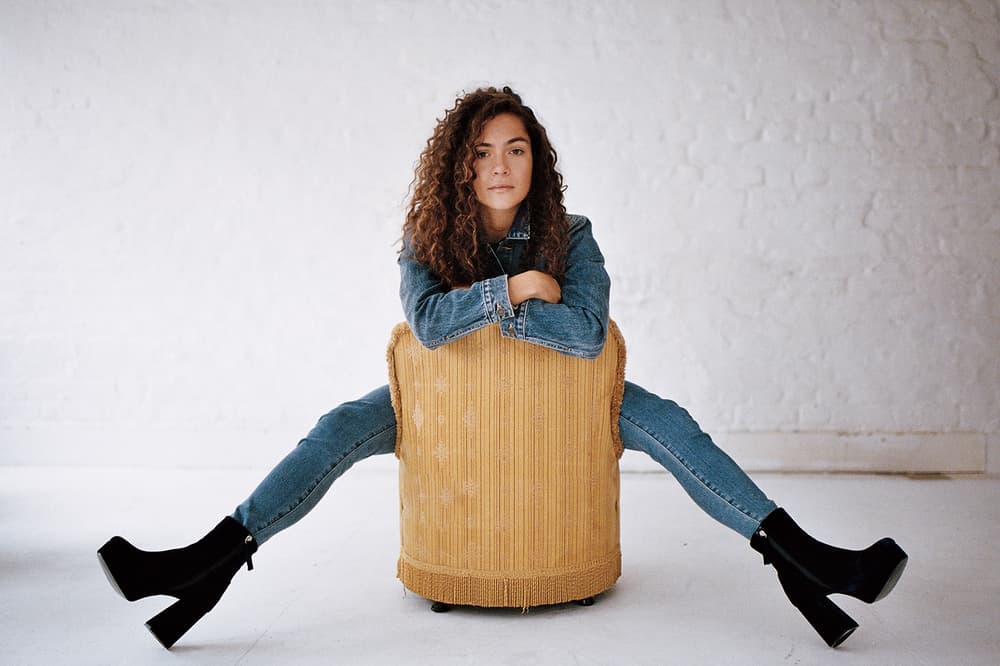 1 of 10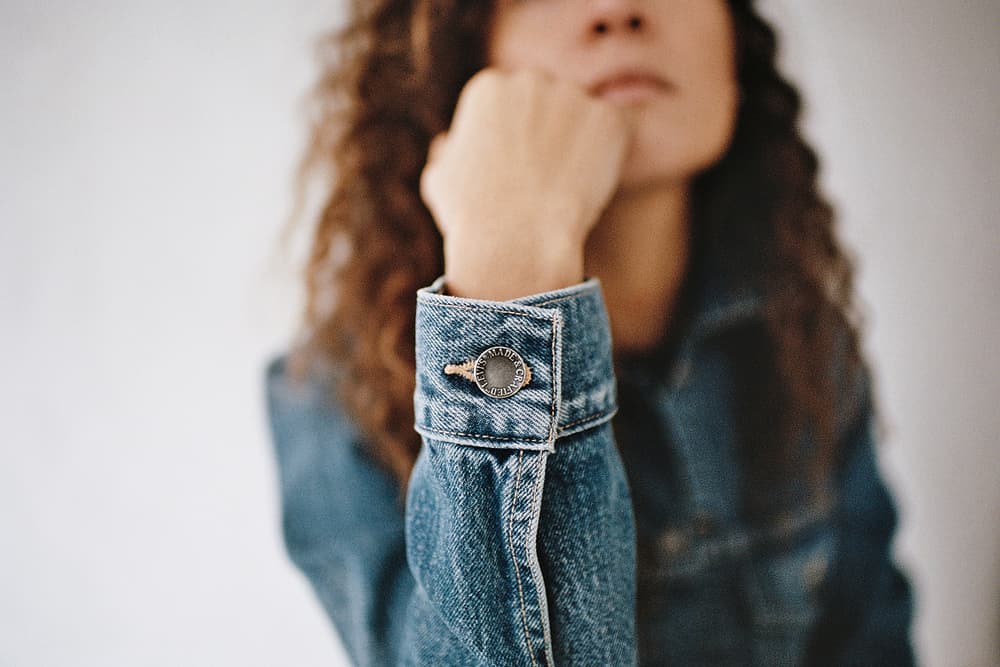 2 of 10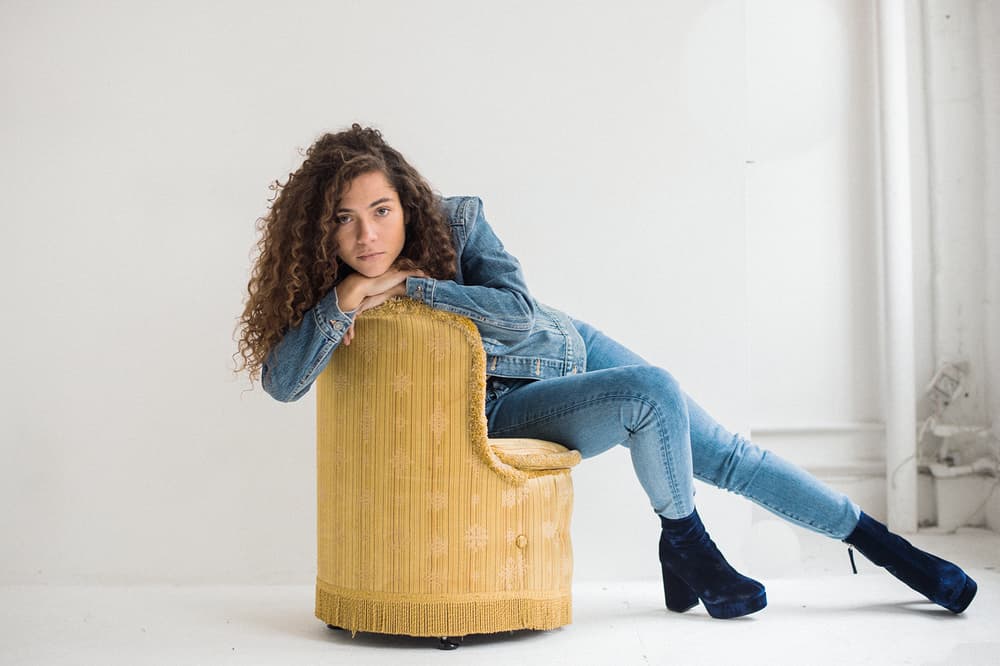 3 of 10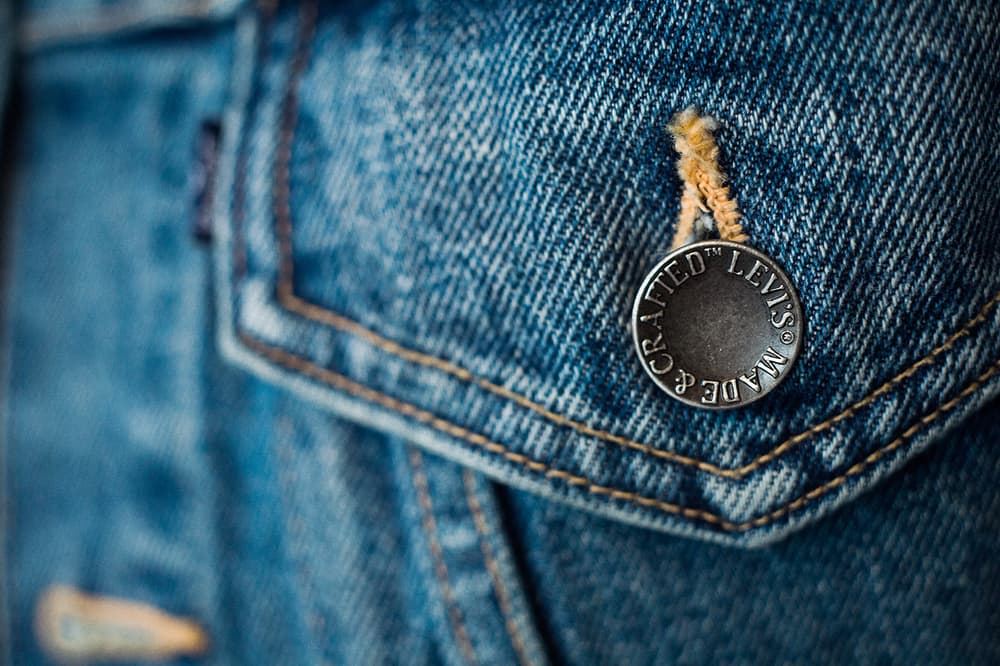 4 of 10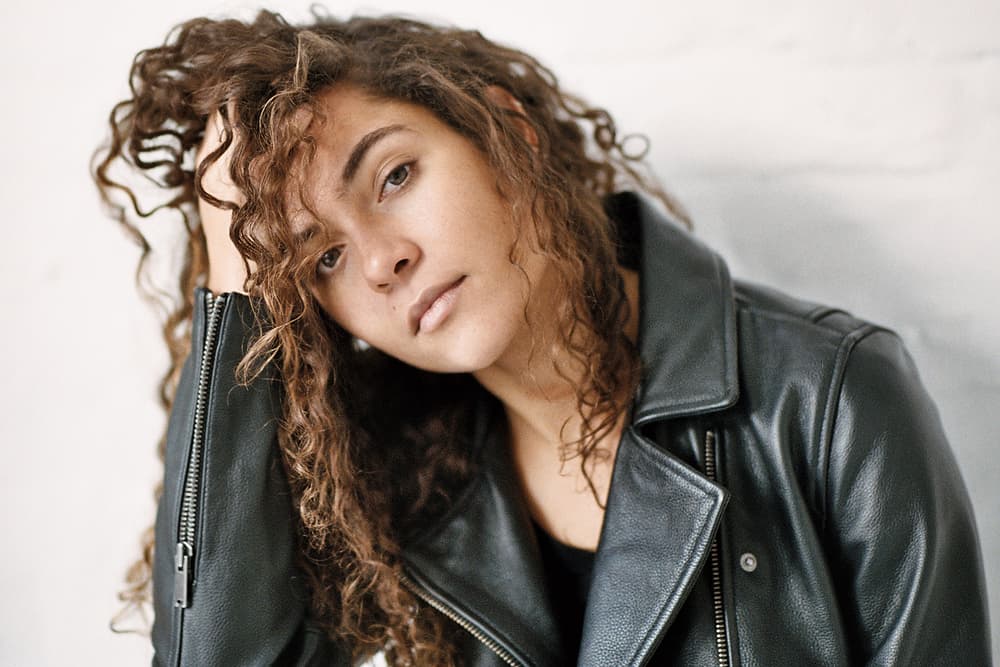 5 of 10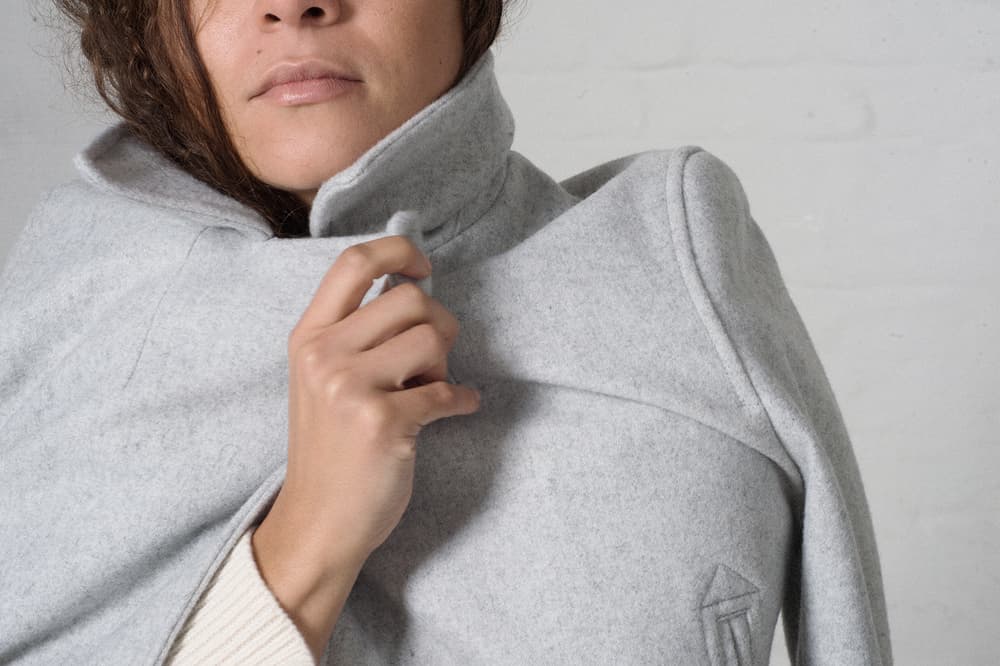 6 of 10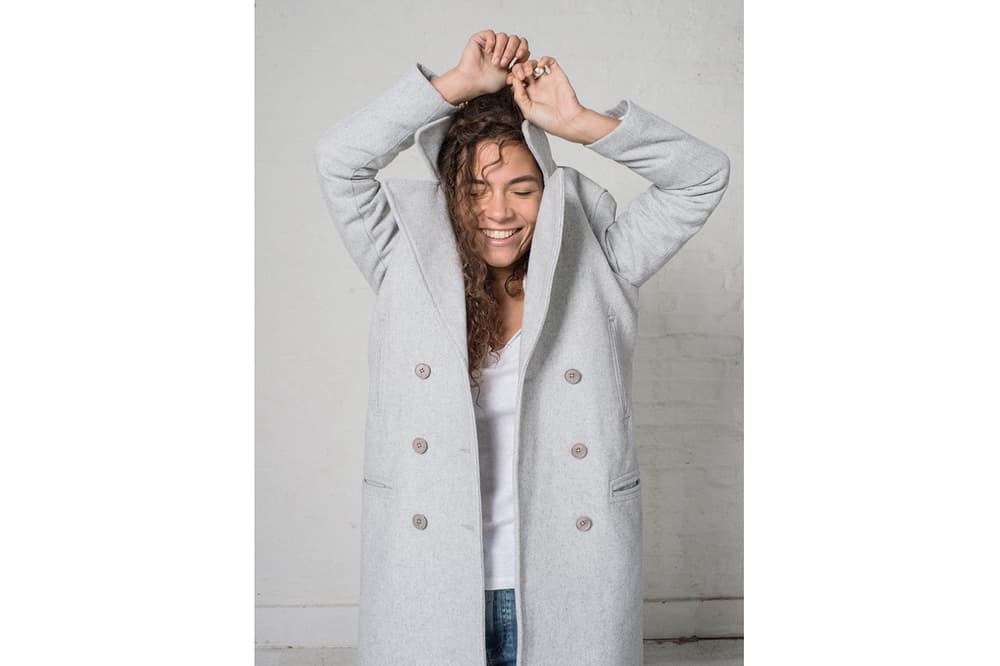 7 of 10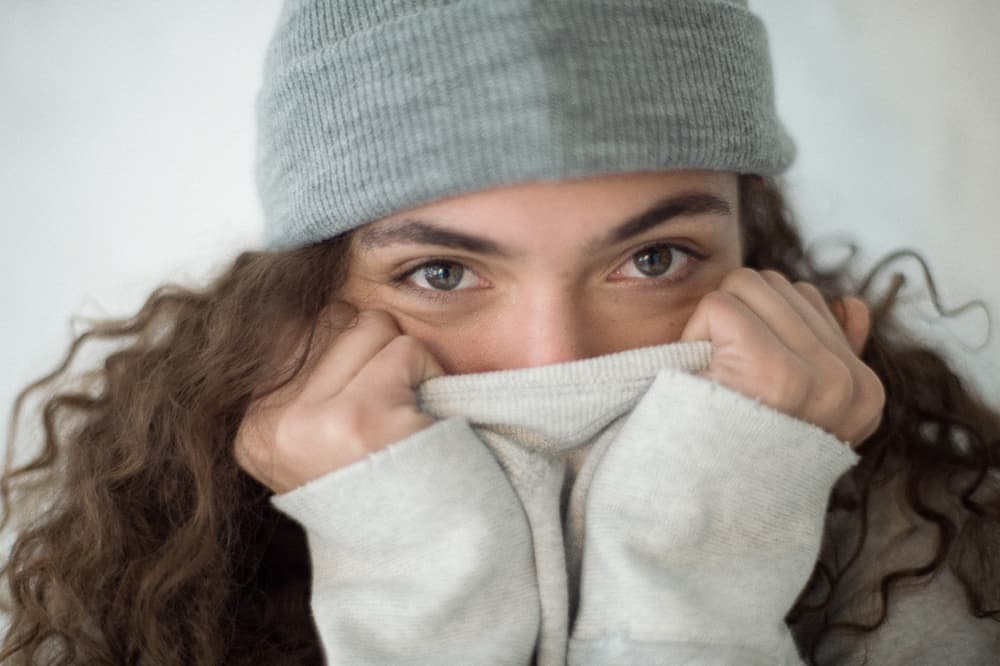 8 of 10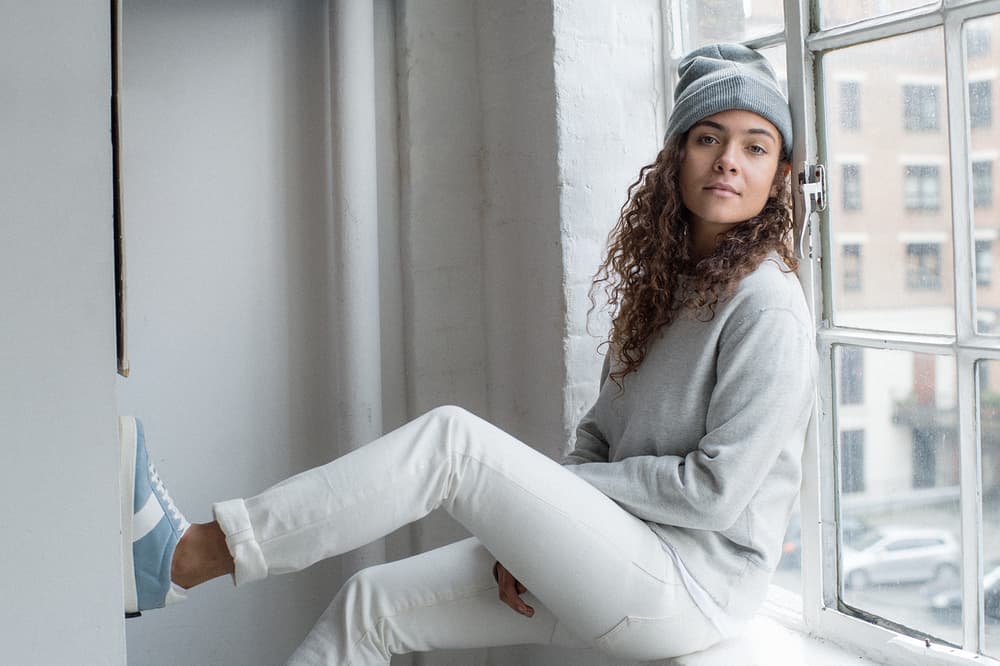 9 of 10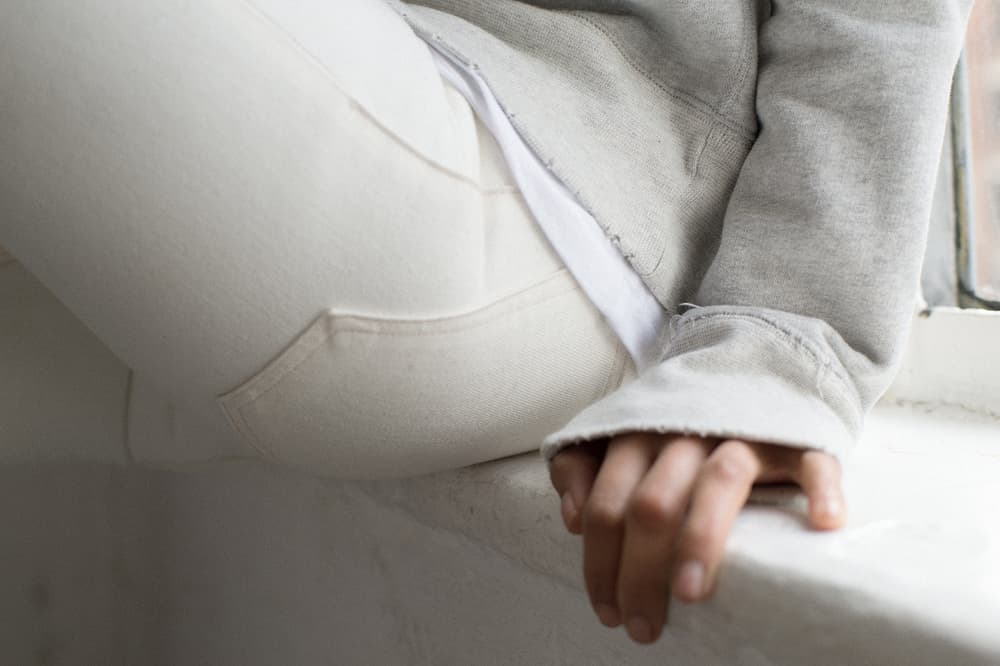 10 of 10
Fashion
Get Up-Close With Lily Bertrand-Webb in Levi's® Made & Crafted™ Collection
The photographer talks her art and shows you how she wears denim in her studio.
Get Up-Close With Lily Bertrand-Webb in Levi's® Made & Crafted™ Collection
The photographer talks her art and shows you how she wears denim in her studio.
Photographer Lily Bertrand-Webb is Levi's® Made & Crafted™ Fall/Winter 2016 muse with good reason. Her work and Levi's® Made & Crafted™ denim both represent an understated approach in capturing tomorrow's classics using today's best inspirations.
The new season hails new denim to up its game – Willow (Slim), Sliver (High Skinny), Twig (High Slim), Slouchy Taper (Boyfriend) and Arrow (Straight) grace the collection with the newest Levi's® Made & Crafted™ logo inside each garment.
To accompany that range, complete your look with cool indigo and demure grey on luxe cashmere and Italian leather & wool outerwear and sweaters. From the Bridge Coat's double-breasted swag to the cozy crewneck, it's simple done right.
Get to know Lily Bertrand-Webb via our interview below and head over to Levi's® Made & Crafted™ online to shop new denim. "For me. I like to show the world the view through my eyes."
1 of 2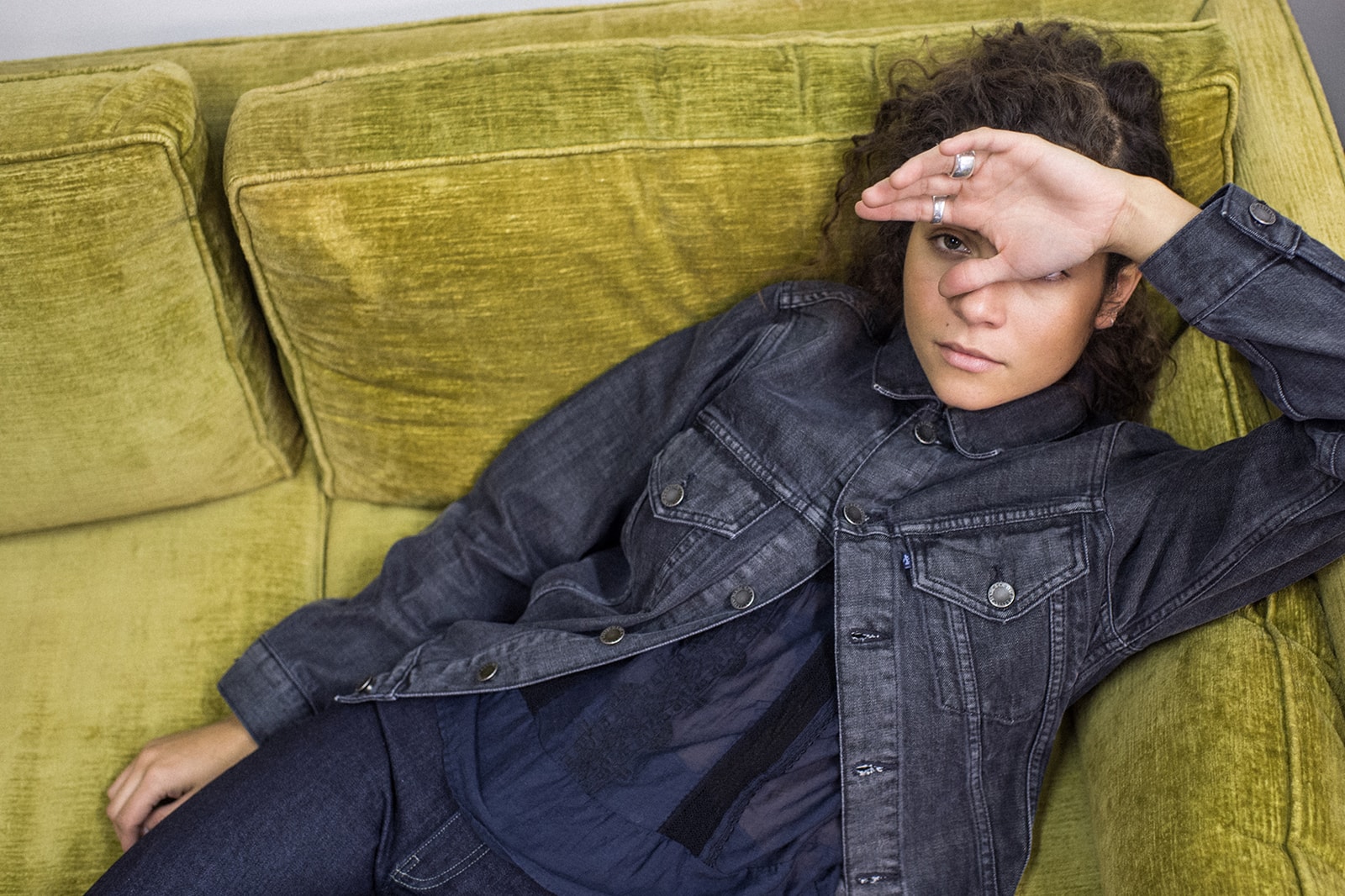 2 of 2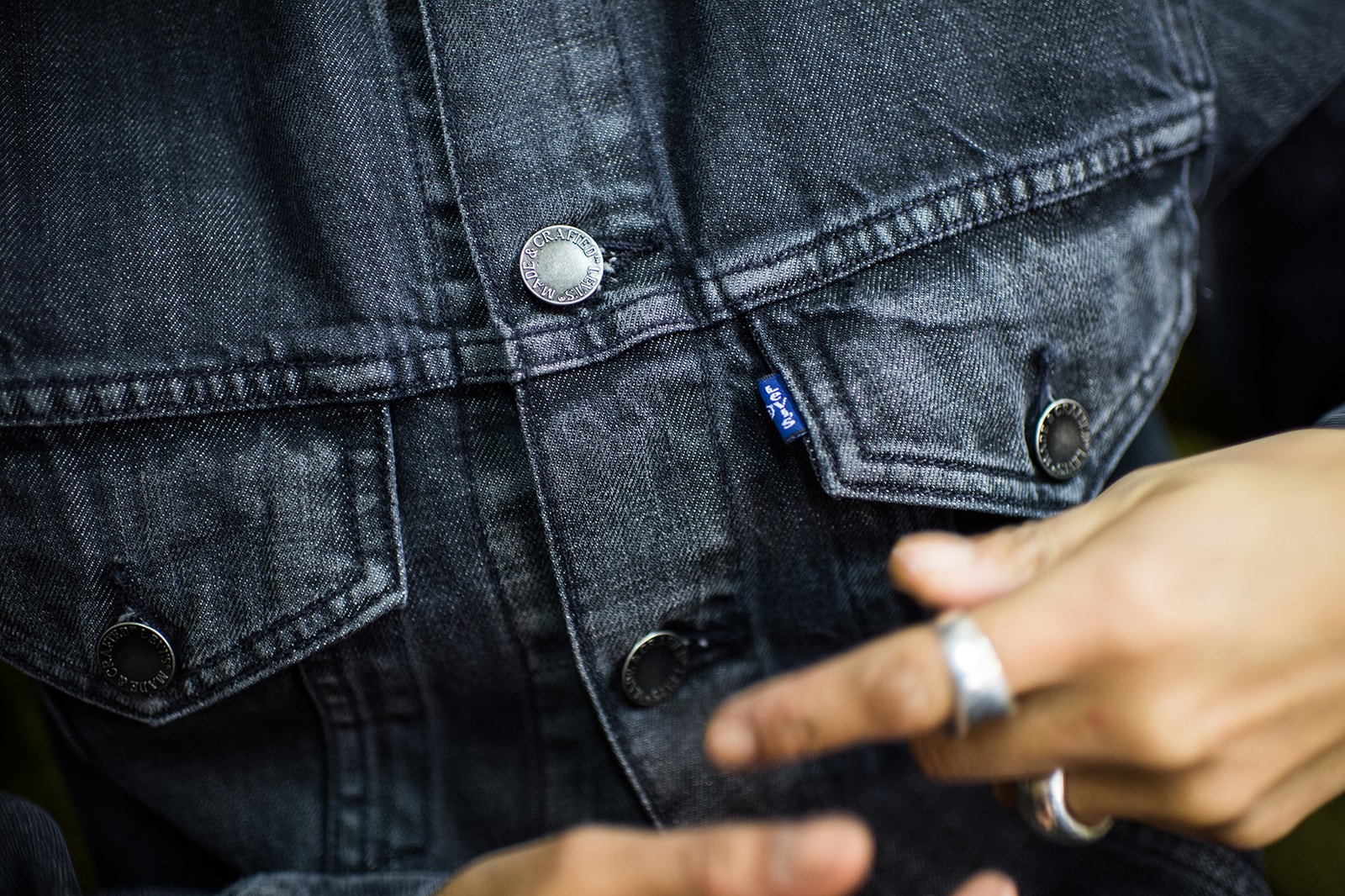 When did your passion for photography begin?
My godfather Andrew Forest introduced me to photography. His camera records our family activities from before my time to present day. I have fond memories holding his camera growing up. I found a stack of photographs that I took when I was about eight. The photos are mostly blurry shots of my parents and their friends with my little fingers in the corner but even then there was a gem or two!
What's it like being in front of the camera?
It is fascinating to change roles. I love seeing how other photographers work as everyone shoots differently. I want to be the one taking the shots so I can sometimes get impatient! I always try to take my camera out and steal a cheeky snap!
1 of 3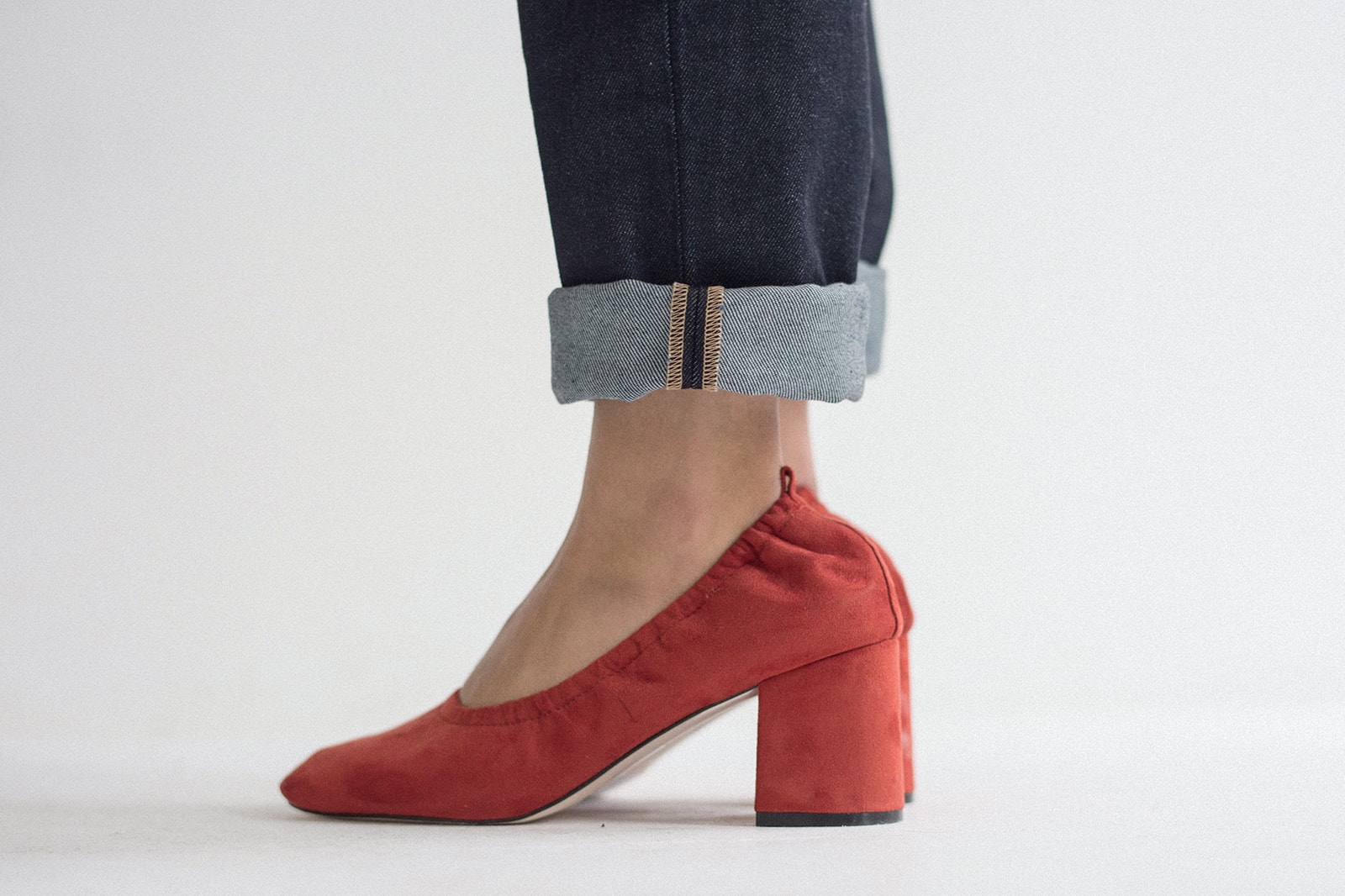 2 of 3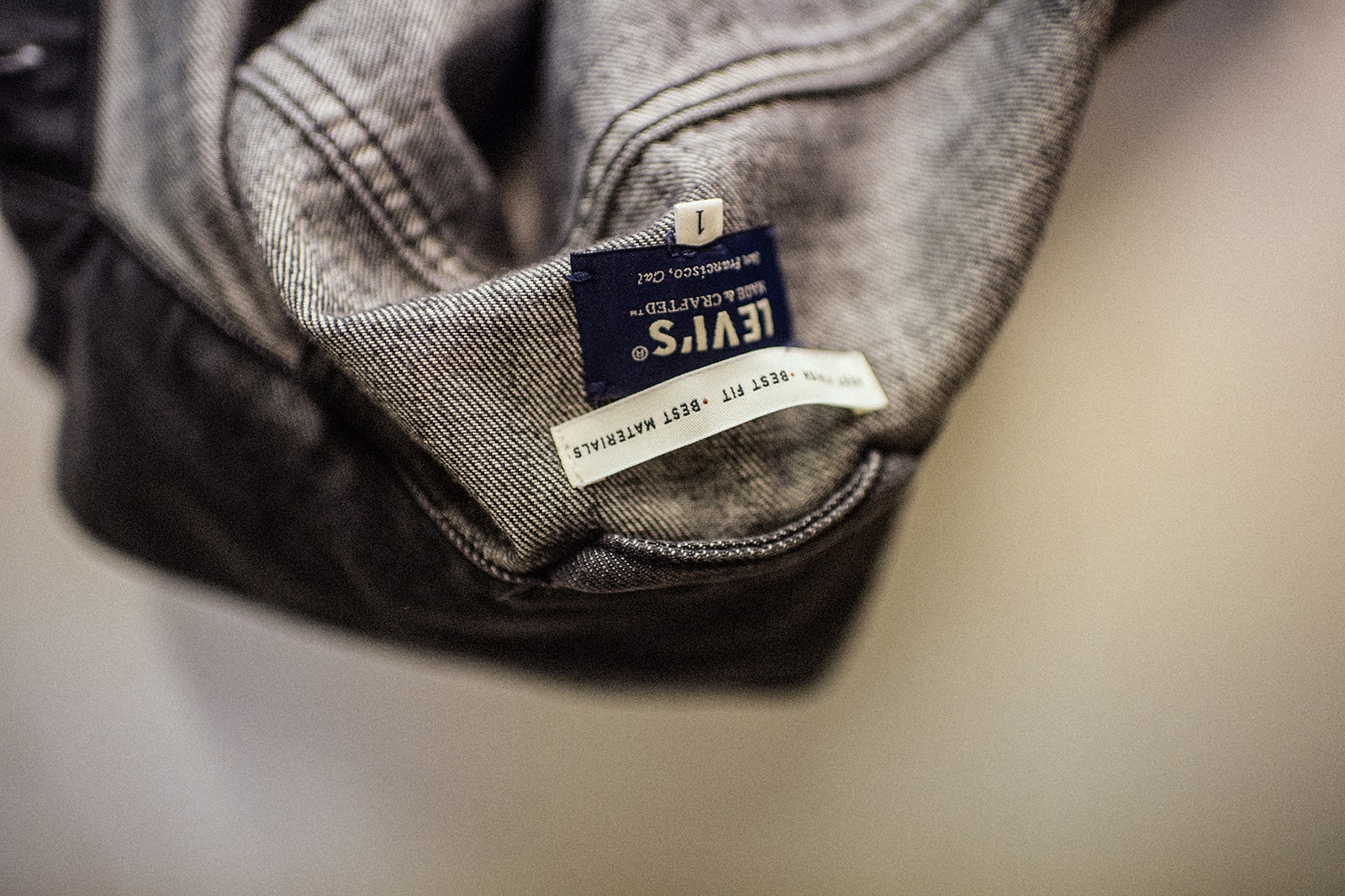 3 of 3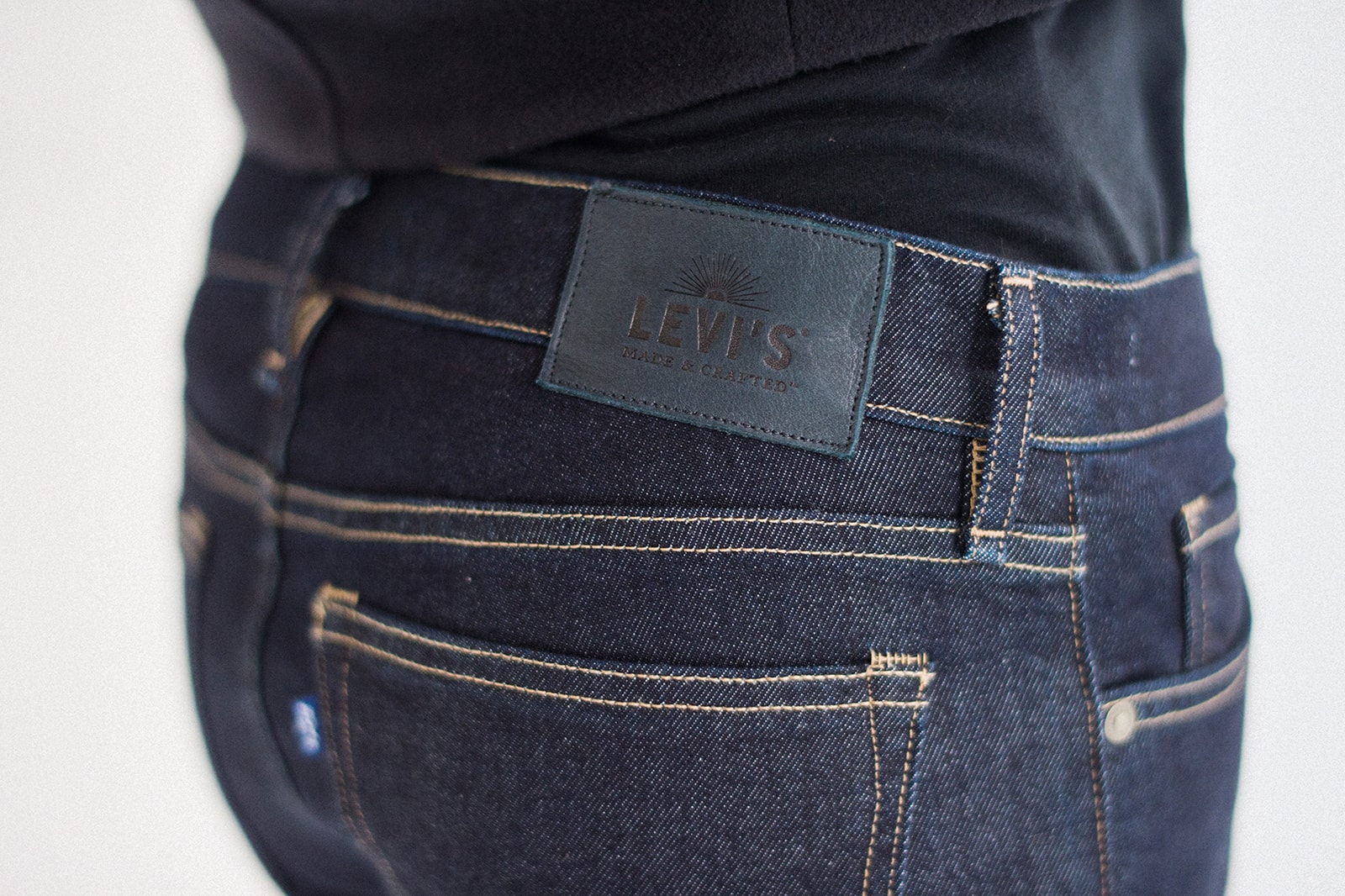 What's your favorite photograph you've ever taken?
Each and every time I leave my camera at home. FOMO drives me to always take my camera to make up for those exceptional moments lost forever.
Do you have a pre-shoot ritual?
I'm a little too spontaneous for rituals. Inspiration comes anywhere — you might miss it if you have a ritual. My style comes from the camera, not the set-up.
1 of 4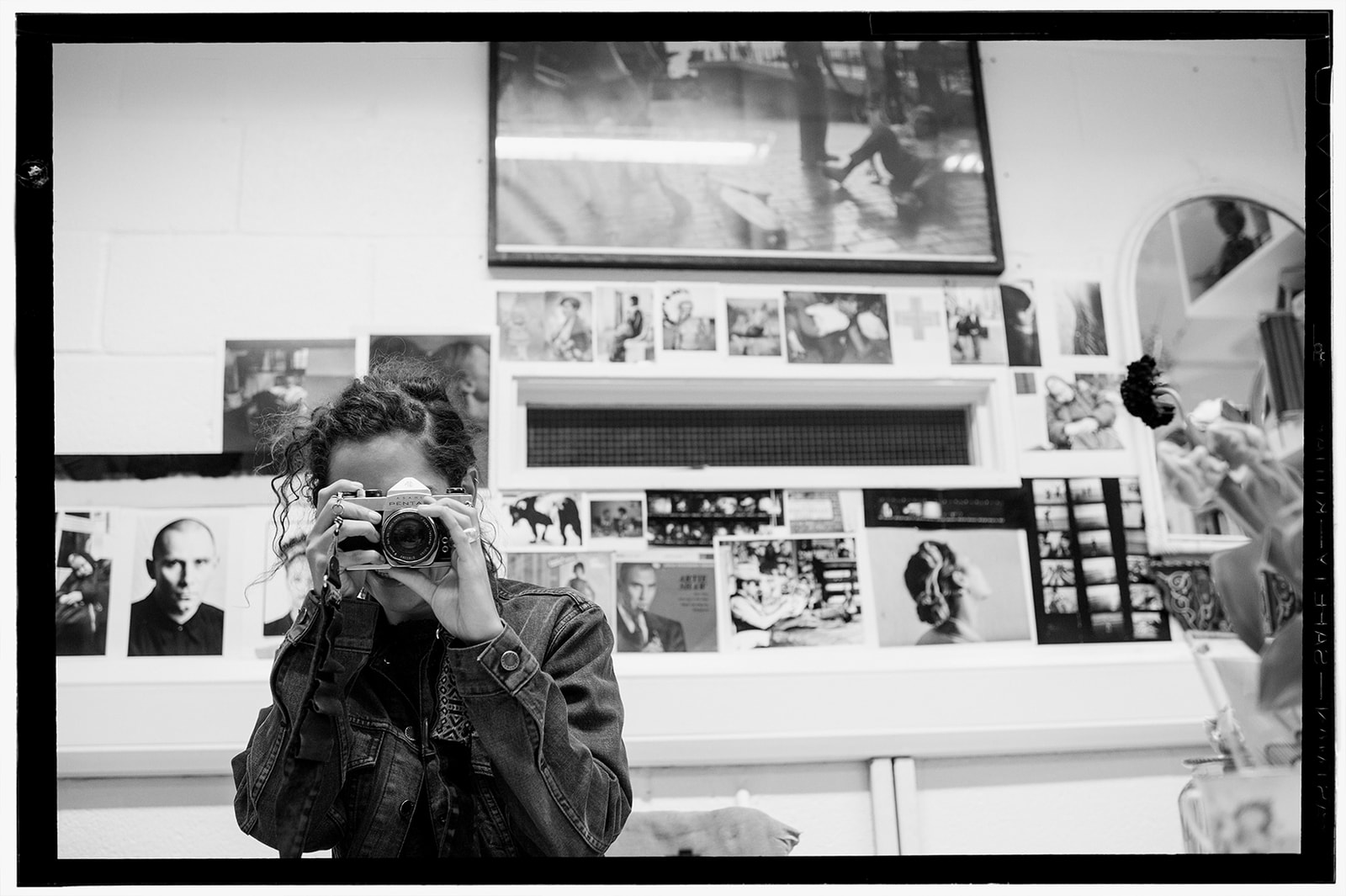 2 of 4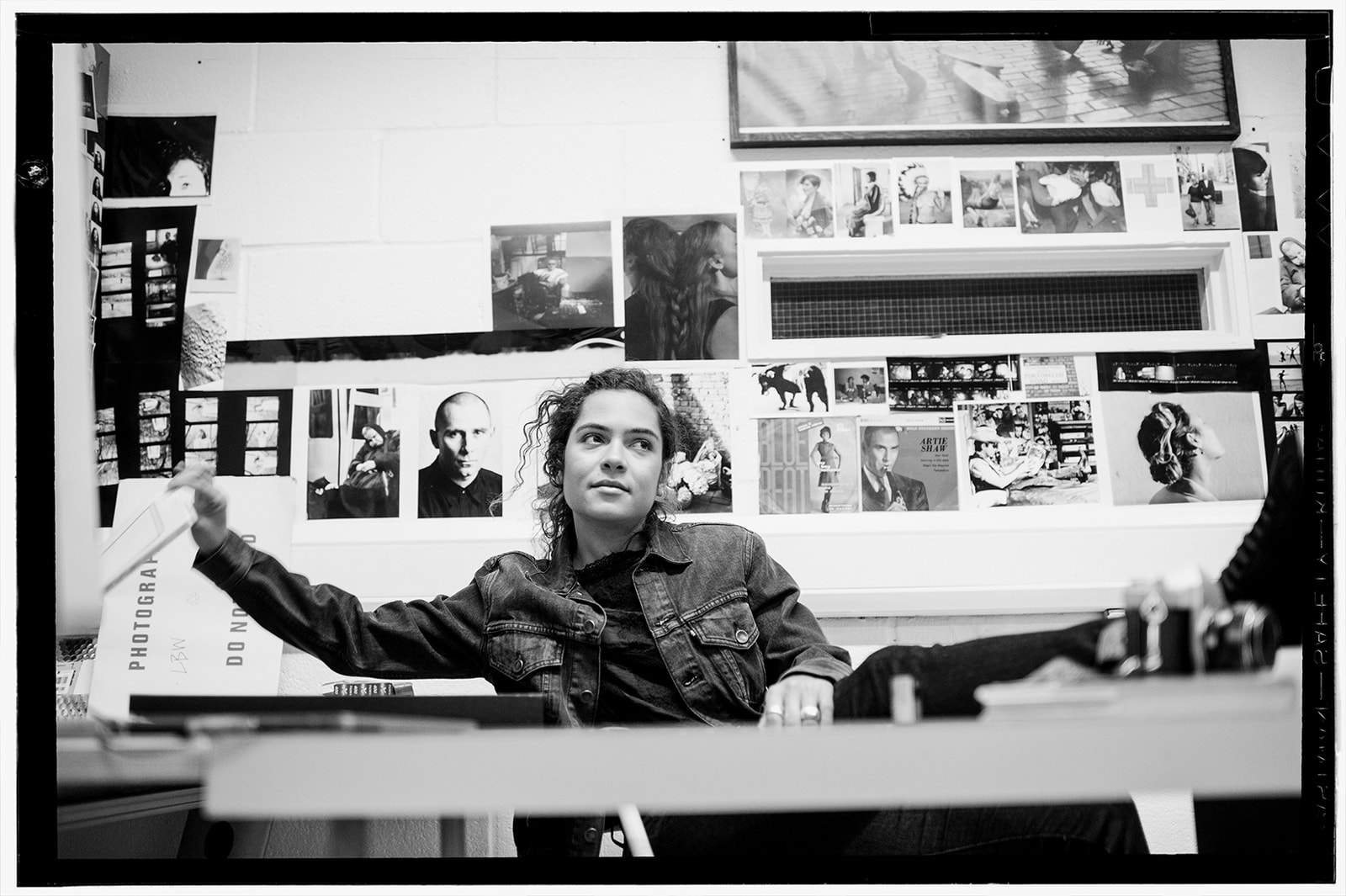 3 of 4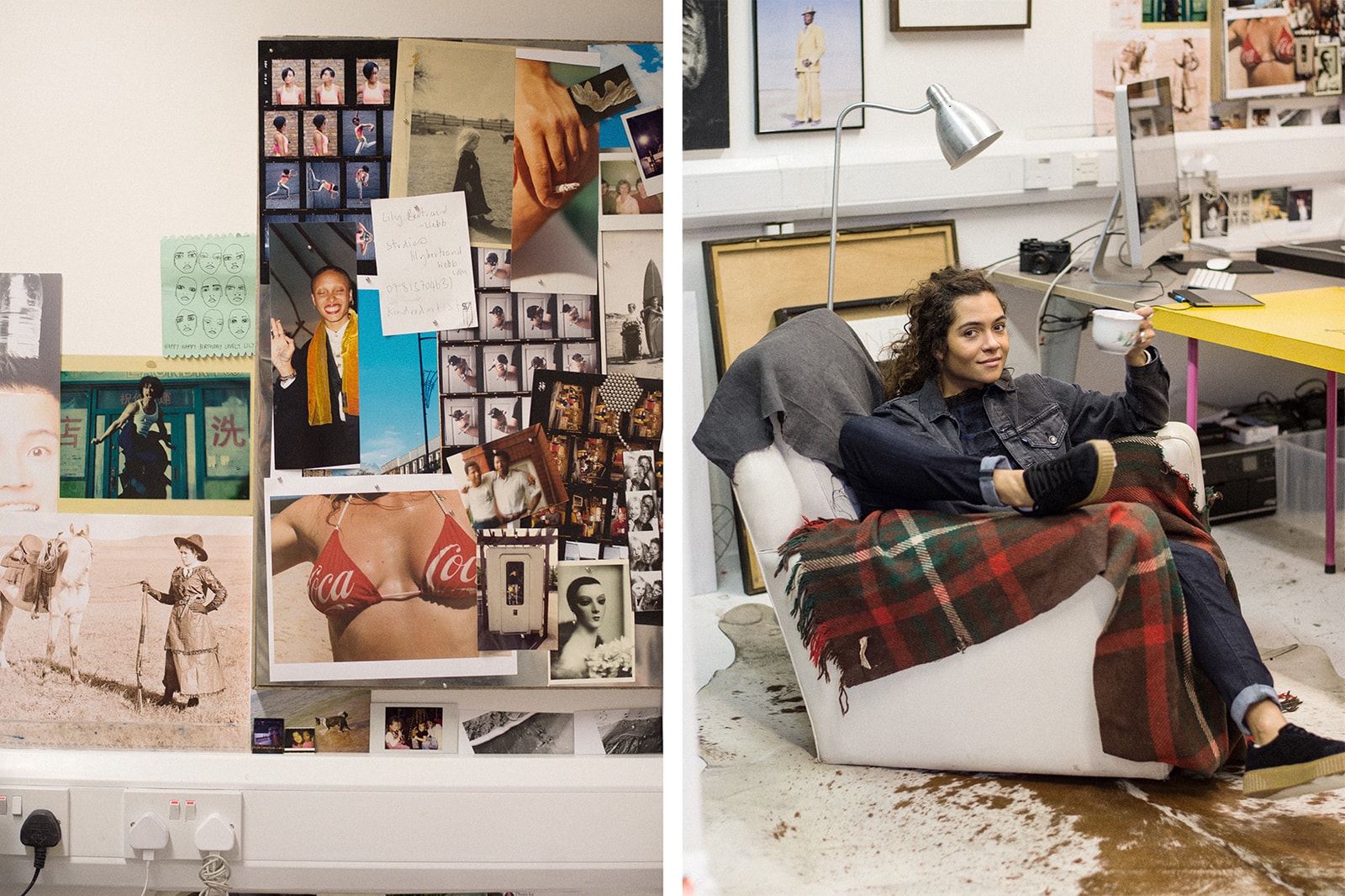 4 of 4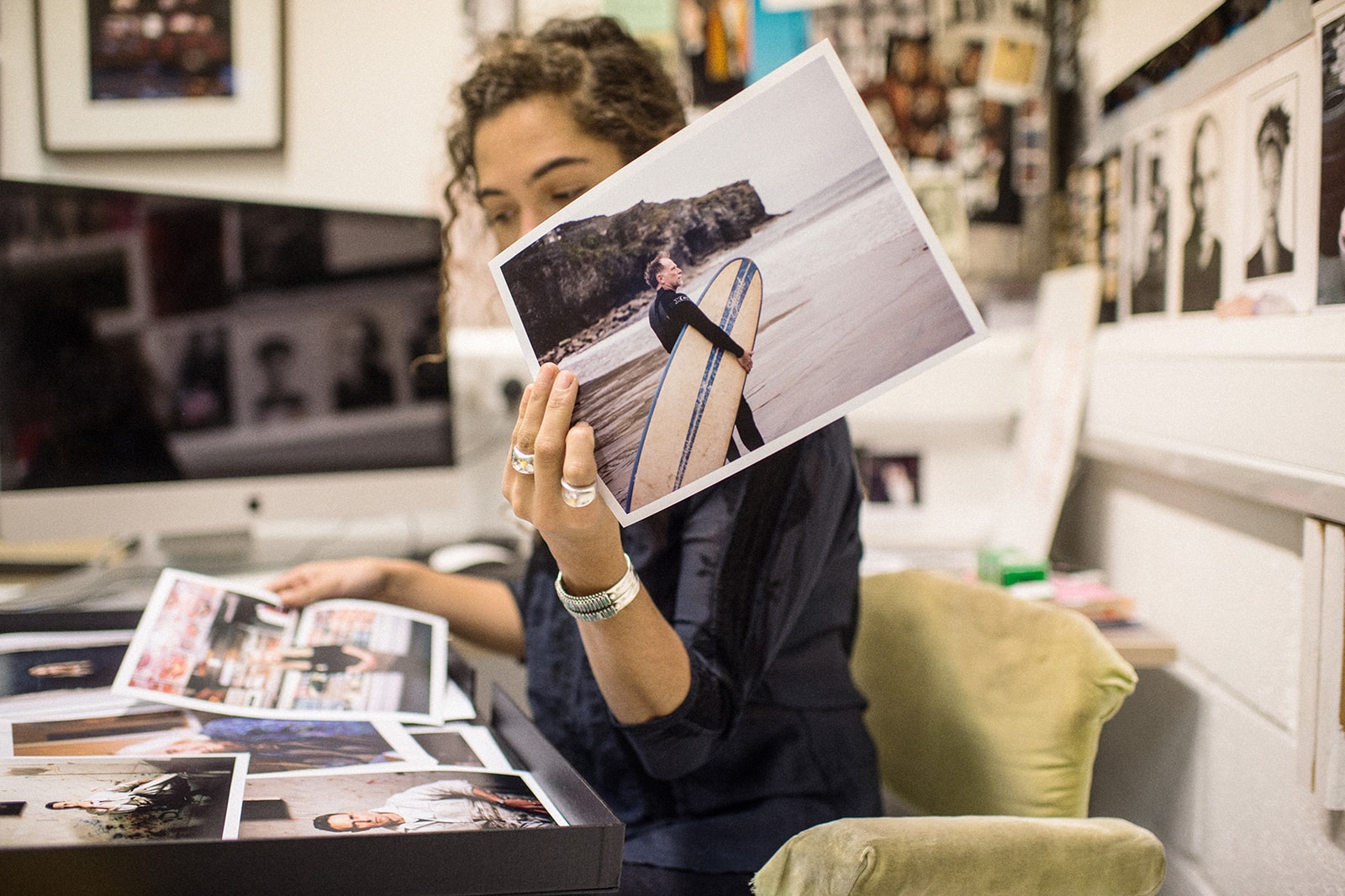 Your work consists mostly of portraits — what are you hoping to capture about your subjects?
People are my thing. I love meeting people and taking their portraits in their own environment. My desire is to capture their personality and reveal their true selves through my lens with as little shots as possible.
What's the greatest lesson being a photographer taught you?
To be patient.
Photographer

Stephanie Sian-Smith