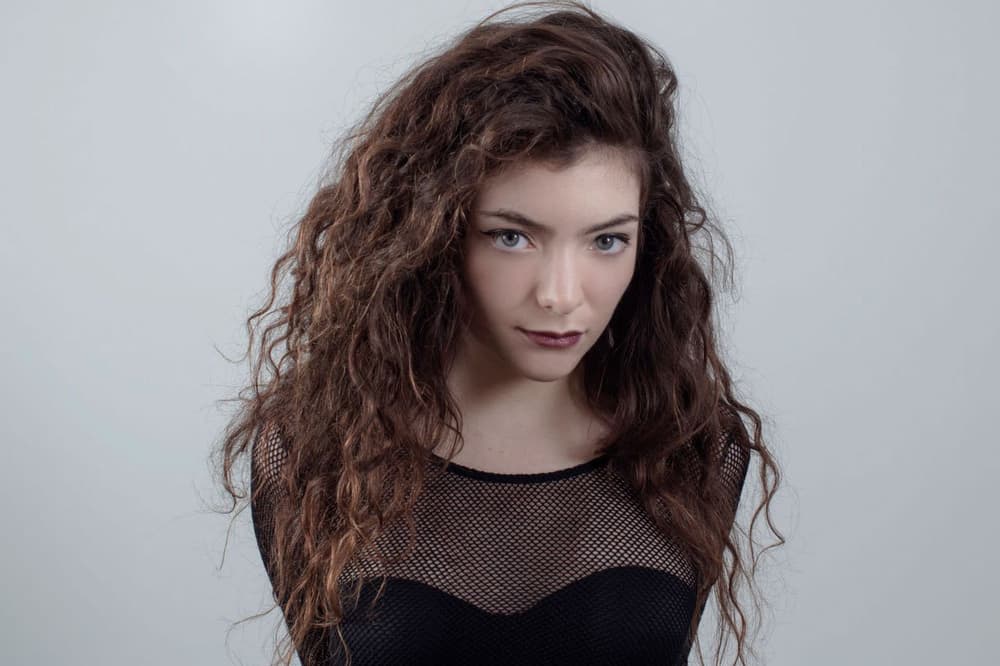 Music
Lorde Says Goodbye to Her Teenage Years With New Album Details
"A NOTE FROM THE DESK OF A NEWBORN ADULT."
Lorde Says Goodbye to Her Teenage Years With New Album Details
"A NOTE FROM THE DESK OF A NEWBORN ADULT."
It seems like it was hardly yesterday when Lorde released Pure Heroine – an album dedicated to teenage glory and angst. Three years later, the birthday girl is 20 and a "NEWBORN ADULT." To celebrate the 2-0 Lorde penned an emotional letter on Facebook about adolescence.
"Writing Pure Heroine was my way of enshrining our teenage glory, putting it up in lights forever so that part of me never dies, and this record – well, this one is about what comes next."
She says she turned reclusive so "I could learn more about who I was, and so I could let this new project show itself to me." Now she's ready to show us a new her:
"I want nothing more than to spill my guts RIGHT NOW about the whole thing – I want you to see the album cover, pore over the lyrics (the best I've written in my life), touch the merch, experience the live show. I can hardly stop myself from typing out the name. I just need to keep working a while longer to make it as good as it can be. You'll have to hold on. The big day is not tomorrow, or even next month realistically, but soon. I know you understand."
Read the entire post below.
Share this article