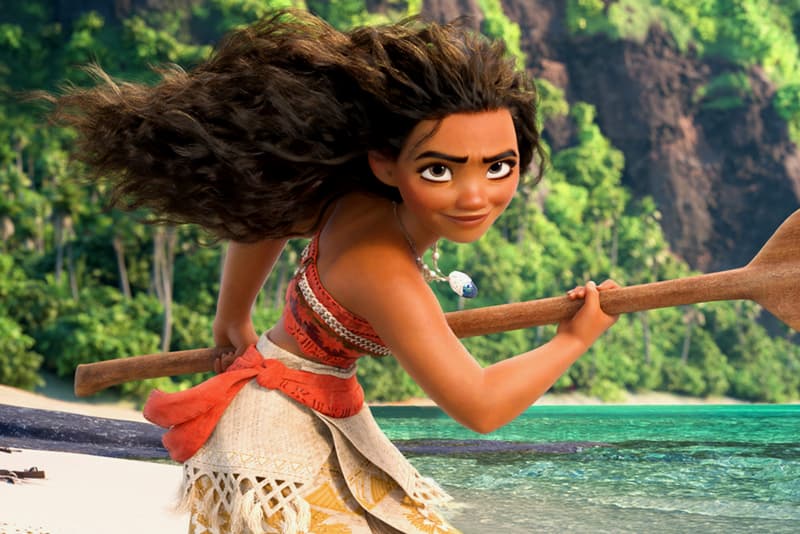 Culture
We Might Get an LGBTQ Disney Princess Sooner Than We Think
'Moana' directors say that "possibilities are pretty open."
We Might Get an LGBTQ Disney Princess Sooner Than We Think
'Moana' directors say that "possibilities are pretty open."
With the release of Moana, Disney has introduced us to a new kind of princess — one that's of Polynesian descent, and whose story does not focus on romance at all. Now in a recent interview with The Huffington Post, the film's directors Ron Clements and John Musker say that an LGBTQ Disney princess might even make it to the silver screen sooner than we think. "It seems like the possibilities are pretty open at this point," Clements speaks of the animation studio's plans to feature its first LGBTQ princess. Musker adds:
It would be driven by a director or a directorial team that really wanted to push that and if [Disney Animation's Chief Creative Officer] John Lasseter liked the idea, but I would say we haven't ever really [had] restrictions placed on what we've done.
Read the full feature here to learn more.
---
Share this article