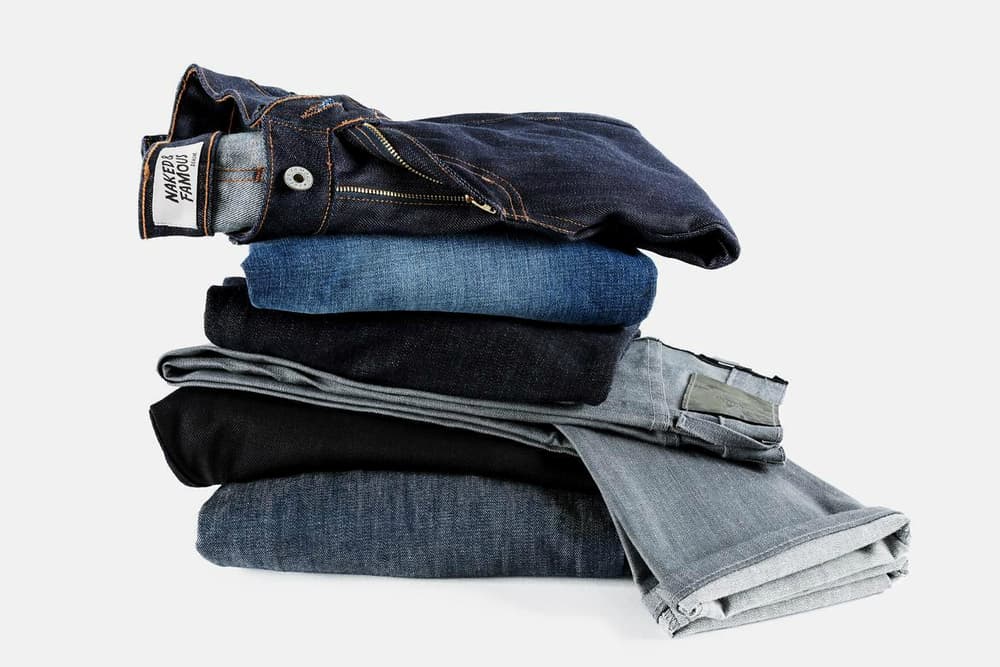 Fashion
Naked & Famous' High Skinny Selvedge Jeans Are the Everyday Wardrobe Staple You Need
Our next "Editor's Pick" is a practical piece that you can wear all year round.
Naked & Famous' High Skinny Selvedge Jeans Are the Everyday Wardrobe Staple You Need
Our next "Editor's Pick" is a practical piece that you can wear all year round.
I think we can all agree that a good, comfortable pair of denim is a must-have for every season of the year — it shields your legs from unfriendly bugs in the summer, and it keeps them warm in the colder months. However, there was a phase in my life when I gave very little thought about the jeans I'd put on. Pre-ripped, pre-faded styles that I bought from fast fashion retailers made up the majority of my old denim collection.
Now that I'm a little older, I'm all about spending wisely on quality pieces that can last me a long time. With that in mind, I began to look around for that perfect pair of pants for my capsule wardrobe. Said hunt led me to Vancouver's dutil. Denim, where I finally picked up a pair of Naked & Famous High Skinny stretch selvedge jeans.
1 of 2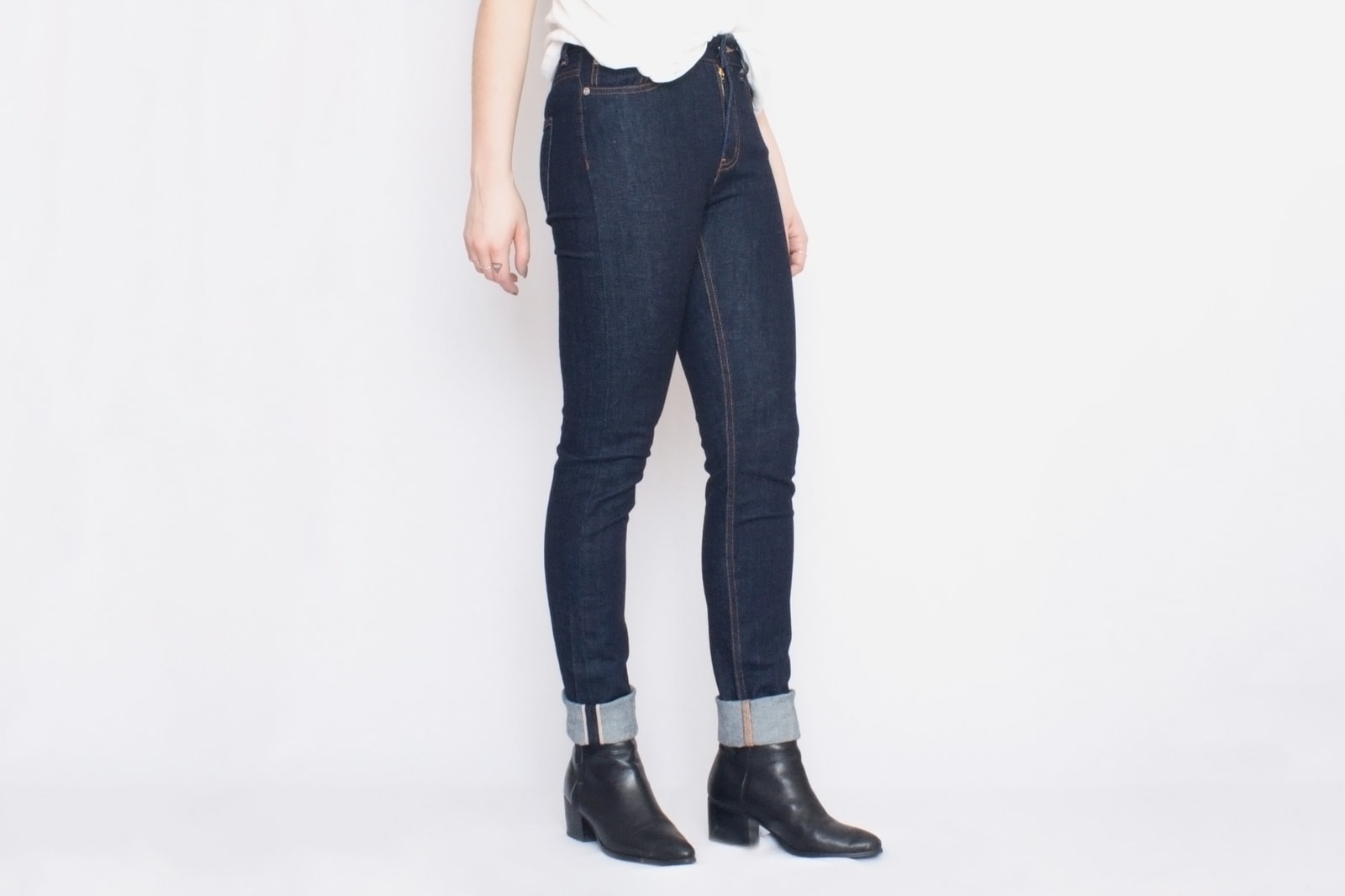 2 of 2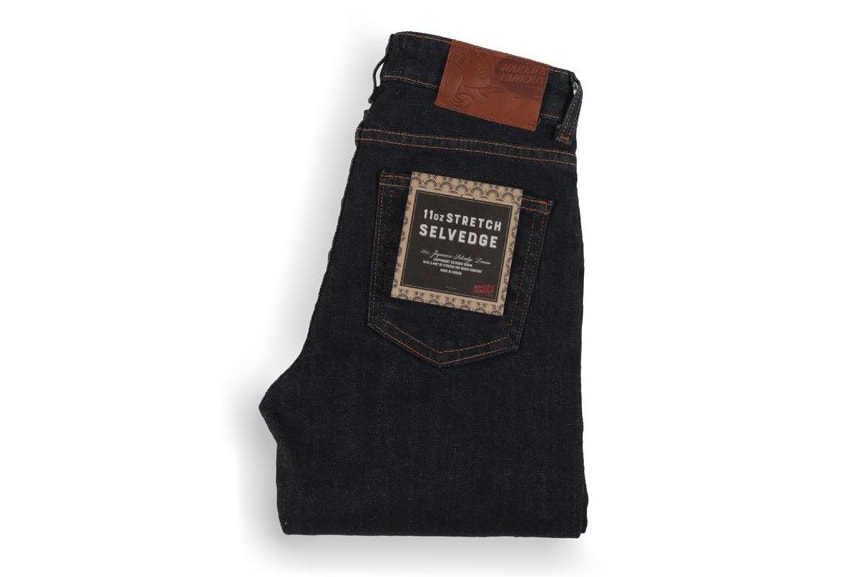 WHAT IS IT: Naked & Famous' The High Skinny 11oz Stretch Selvedge Jeans
WHY IT'S WORTH THE HYPE: Crafted with a premium denim fabric produced at a prestigious mill in Japan, this high-waisted number is definitely not your average skinny jeans. From dyeing to weaving, each step of the production is completed with a combination of traditional and modern practices. If you consider yourself to be a true purist, you'll be able to appreciate the fact that this raw denim pair sees no washes nor any distressed details. It's just a classic, high-rise silhouette that slims through the thigh and tapers down to a small leg opening. Cuff your pants to show off the red selvedge ID — you'll probably receive compliments from random jeans connoisseurs on the street.
WHERE YOU CAN FIND IT: Purchase a pair for $183 CAD (approximately $136 USD) over at dutil. Denim.
---
Share this article