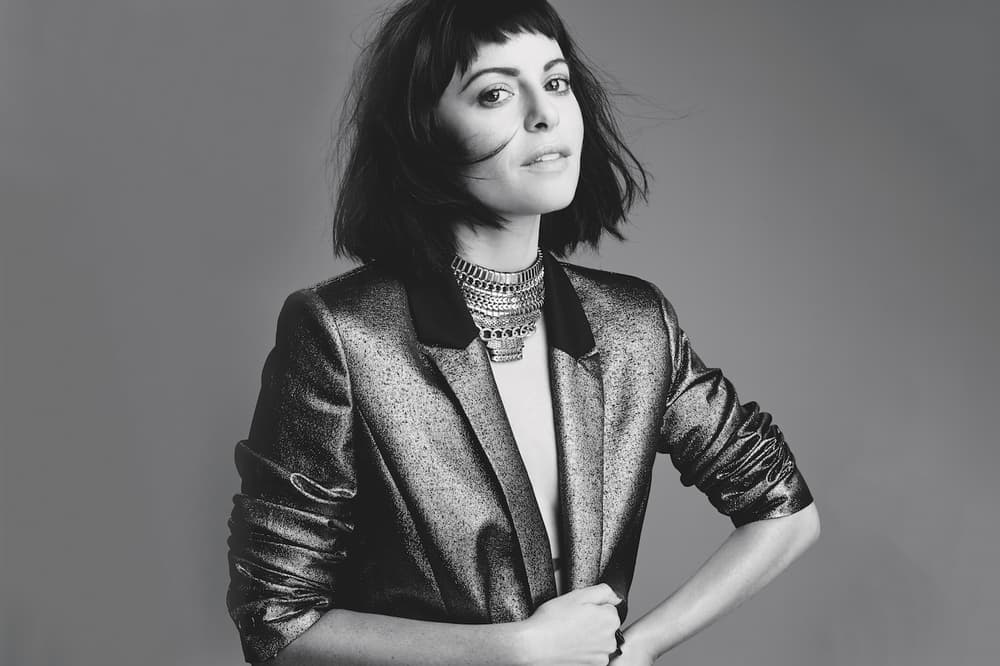 Nasty Gal Officially Files for Bankruptcy
And GirlBoss Sophia Amoruso is rumored to be out.
Ten years ago, Sophia Amoruso launched Nasty Gal, and this week the online boutique indeed filed for Chapter 11 bankruptcy following initial reports from sources.
"Our decision to initiate a court-supervised restructuring will enable us to address our immediate liquidity issues, restructure our balance sheet and correct structural issues including reducing our high occupancy costs and restoring compliance with our debt covenants," Nasty Gal chief executive officer Sheree Waterson told WWD. "We expect to maintain our high level of customer service and emerge stronger and even better able to deliver the product and experience that our customers expect and that we take pride in bringing to market."
The past couple years have been tumultuous for the brand — despite opening two brick-and-mortar stores on California's Melrose Avenue and in Santa Monica, the company laid off 10 percent of its staff in February and has been the subject of lawsuits from former employees for discrimination and wrongful termination. According to WWD, Nasty Gal made over $300 million in revenue but was still "aggressively looking for capital."
With an estimated net worth of $280 million, Amoruso herself is no longer as involved in Nasty Gal's day-to-day and is rumored to be resigning from the company after already stepping down as CEO last year.
---
Share this article