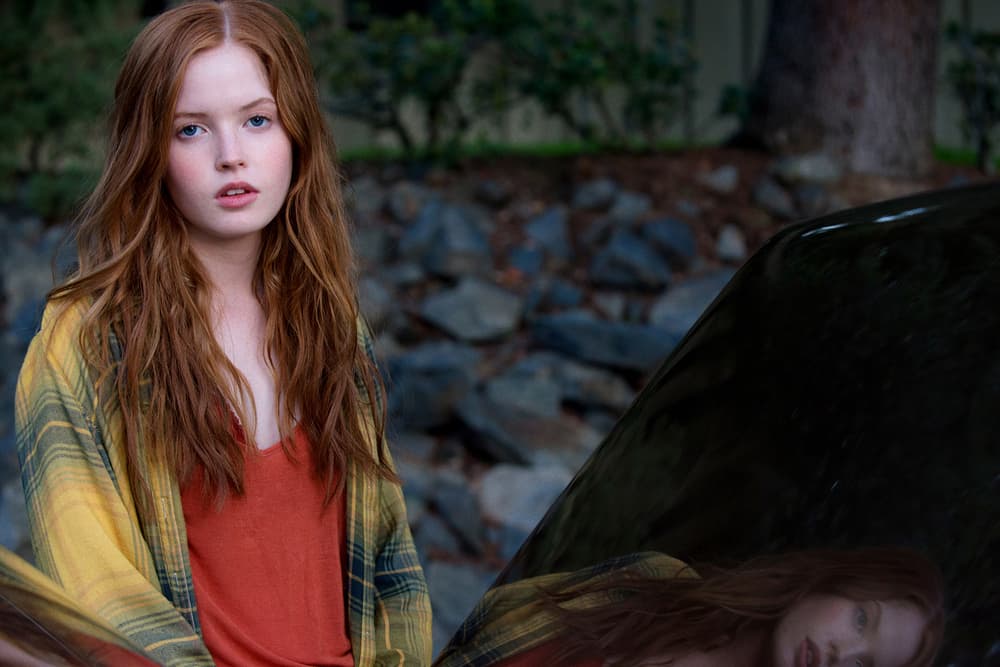 Culture
Ellie Bamber Talks 'Nocturnal Animals' and What It's Like Working With Tom Ford
The 19-year-old British actress plays India Hastings.
Ellie Bamber Talks 'Nocturnal Animals' and What It's Like Working With Tom Ford
The 19-year-old British actress plays India Hastings.
Tom Ford's Nocturnal Animals is about relationships – or rather how not to lose one. Written and directed by Ford in his sophomore big-screen deal, he adapted the screenplay using Austin Wright's acclaimed novel and cast actress Ellie Bamber to play India Hastings.
It's a Tom Ford production alright – a dark critique on modern excess with a Stanley Kubrick-like use of color and potent aesthetic. With two simultaneous plots at work, the story begins with LA art dealer Susan [Amy Adams] who gets a manuscript sent by her ex-husband [Jake Gyllenhaal].
Inside the manuscript story we meet parents, also played by Gyllenhaal and Isla Fischer, with your typical teenage daughter, portrayed by Ellie Bamber. In the Texas desert, they are singled out by thugs and the gripping tale turns violent with kidnap and rape. The story plot line mirrors back to Susan and how she treated her then-aspiring writer husband.
In Ford's own words it's a:
"Cautionary tale about coming to terms with the choices that we make and the consequences that our decisions may have. It is a story in an increasingly disposable culture where everything including our relationships can be so easily tossed away, it's important to value the personal connections in life that sustain us."
For Bamber her role was heartbreaking and grim – in most scenes she's being ripped away and separated in a haunting depiction. We spoke to the British actress on working with Tom Ford and her greatest takeaway in Nocturnal Animals's message.
Read below and watch the Ford masterpiece that is Nocturnal Animals in theaters now. Keep your eyes out on Bamber because she's on the major come-up.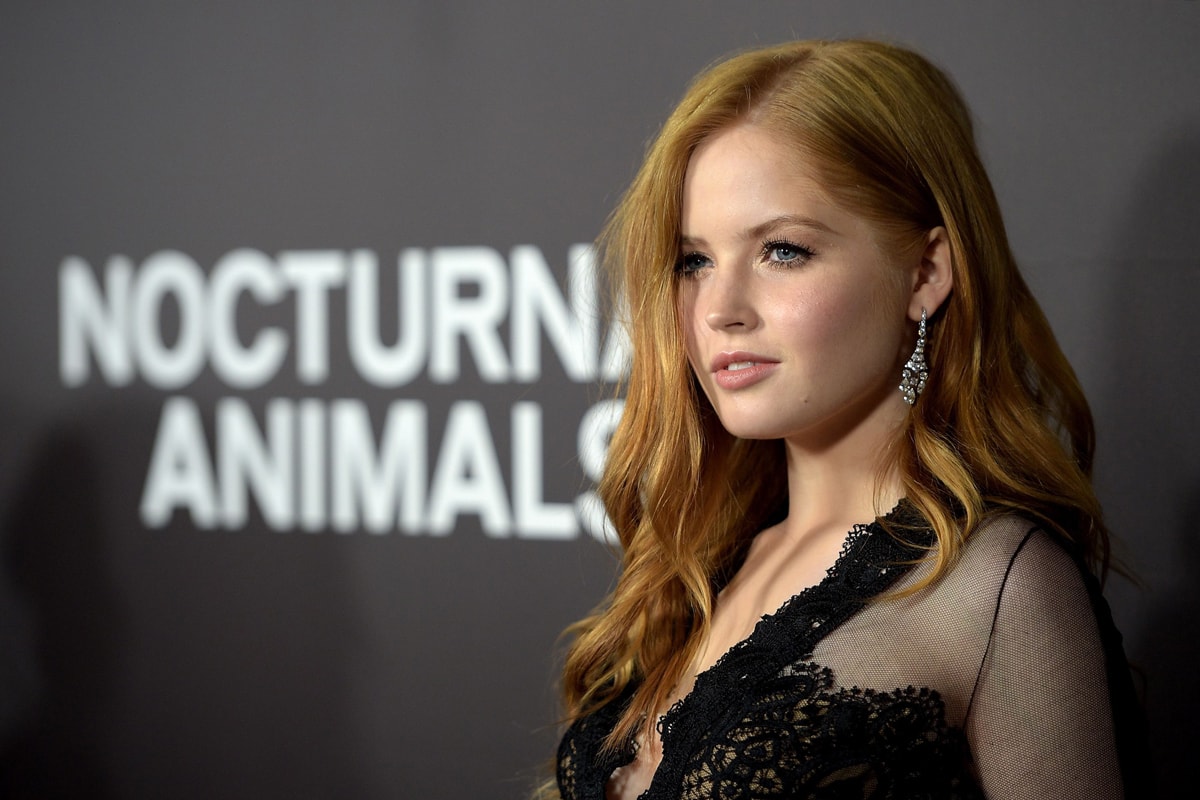 What spoke to you most about India's character when you read the script?
India brought the whole situation home and how important it is to keep loved ones close. Also she reminded me of a stage when I was a teenager and pushing all the buttons and being a kid – being provocative. For India it's naiveté but she loves her parents and can't quite translate that properly.
What was it like working with Jake and Isla?
Amazing. They are two very different characters and Isla's hilarious. It was great learning and hearing about past experiences, advice and generally the support.
Jake helped me be in the moment and appreciate that – take myself there. Isla taught me to enjoy it.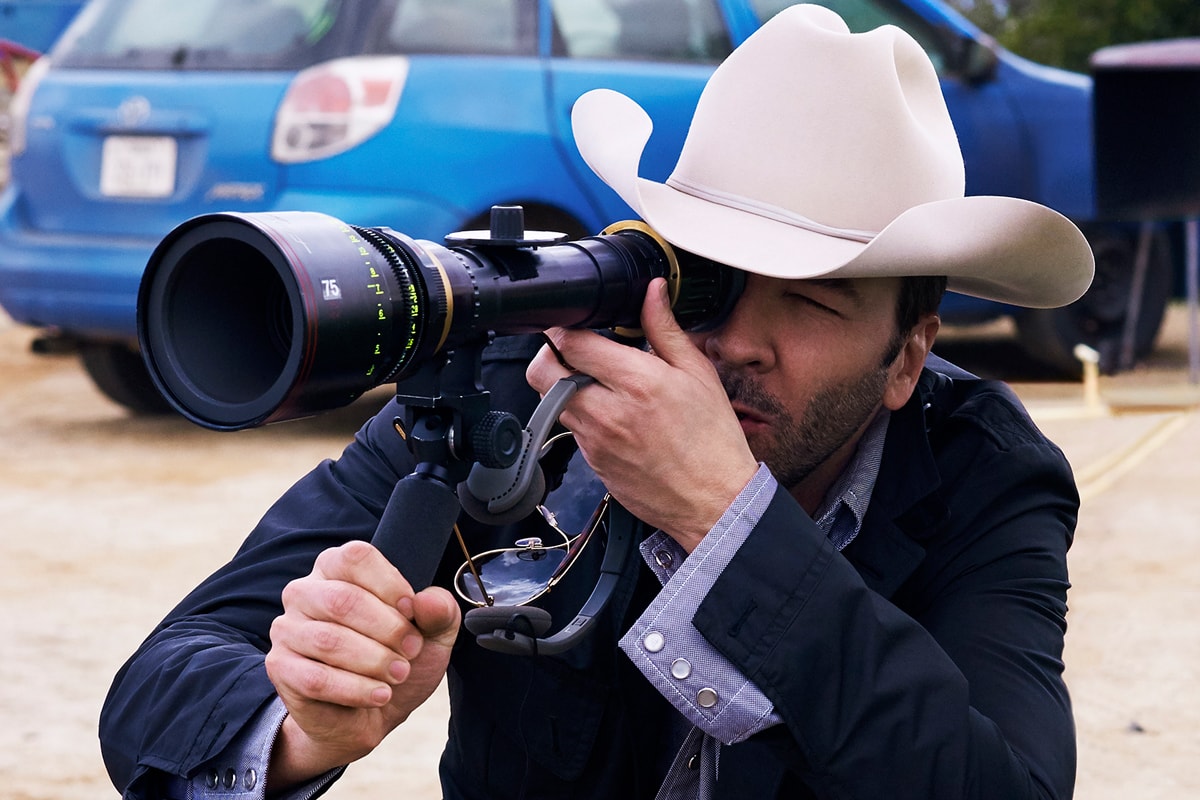 How about Tom Ford?
He's such a visionary director so to work with him was incredible. His vision and the way he speaks about the characters, including mine, created such a layered plot that you can go watch it multiple times over.  The story is so layered, so detailed with so much thought and emotion within.
Tom said the movie is a cautionary tale about our personal relationships in an increasingly disposable culture. Do you hold that true in a world consumed by social media?
Social media is amazing, but it's also extremely damaging. It can be abused and Nocturnal Animals taught me that you should be in the moment and not worry about taking photos all the time. Appreciate what you have – family and the people you love – rather than looking at just materials online.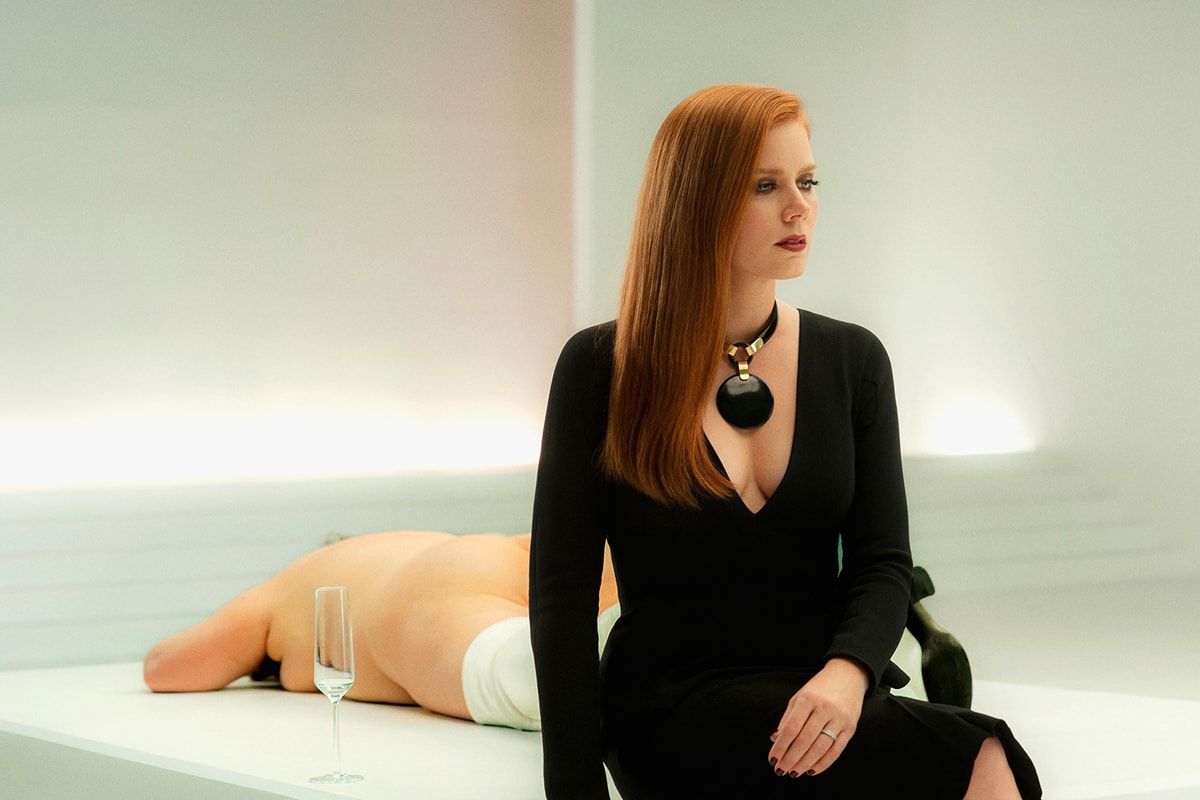 Being a young actress in Hollywood, how big a part does social media play in your career?
It's really important but I like Instagram because it's a platform that I can share with my memories. It's a photo diary that I can look back on. It's most important to be yourself with it.
Personally what was your biggest takeaway in the message Tom was trying to portray?
Hold on to the people you love and never let them go. Like it was shown, you never get it again. Or you might not, there is that possibility.
What's next?
I just shot Extracurricular Activities with Timothy Simons and Colin Ford and Disney's The Nutcracker with Keira Knightley, Helen Mirren and Morgan Freeman. Shooting a new one in Brooklyn right now but I can't say what yet!
Photographer

Merrick Morton/Focus Features
---
Share this article