Opening Ceremony Brings K-Beauty Brands to Its NYC and LA Stores
You can finally get your hands on products from Too Cool for School, Memebox and the like.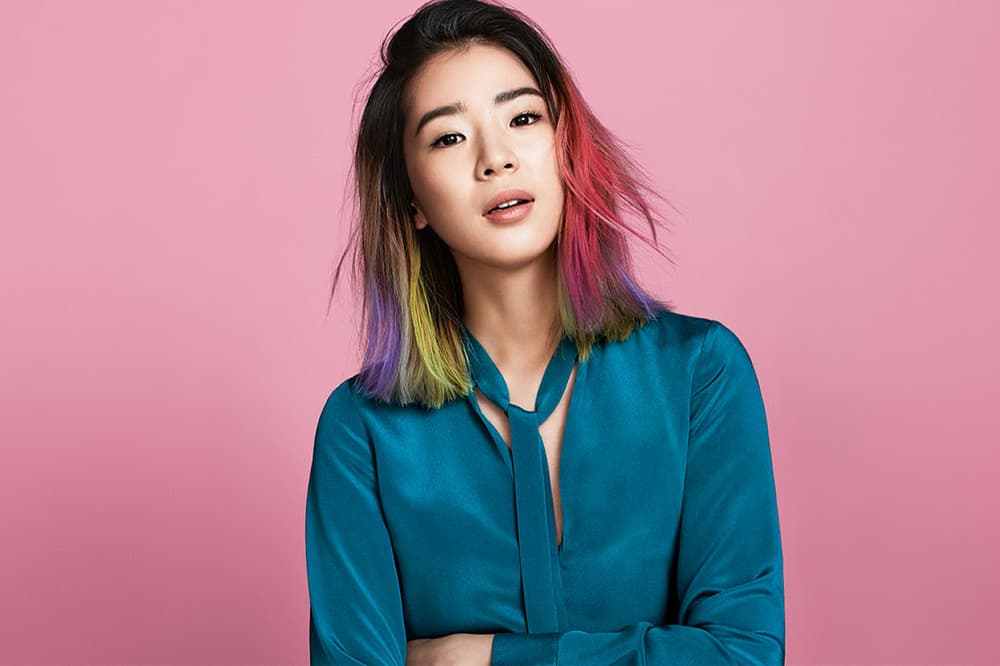 Over the past few years, Korean beauty has quickly ascended to cult-favorite status around the world. To address the trend, Opening Ceremony now announces that it will begin stocking K-beauty products in its retail locations. With the help of beauty buyer and strategist Joyce Lee, the brand has recently added a curated selection of products from various South Korean skincare and makeup labels to its New York and Los Angeles stores. Shoppers can expect to purchase face masks, moisturizers, lip products and more from the likes of Too Cool for School, SkinRx, Manefit and Memebox. In addition, a brand named MustaeV will also make its debut in the US as an exclusive at the retailer.
Speaking of branching out to the beauty category, Opening Ceremony's co-founder Carol Lim explains:
We haven't necessarily launched the category in a meaningful way before because we felt like, if we were going to do something, we wanted to do it where we could dedicate the right amount of space and have experts talking to the different brands … This holiday felt like a really good time to introduce a capsule of different brands that we researched high and low to offer our customer an entry into what's super-exciting in beauty and especially in Korean beauty.
Opening Ceremony's beauty and health collection is now available online. You can also head over here to check out our latest holy grail K-beauty product.