You Definitely Need Pringles' Sugar Cookie Chips For Your Holiday Parties
A sweet-savory treat for you and your kin.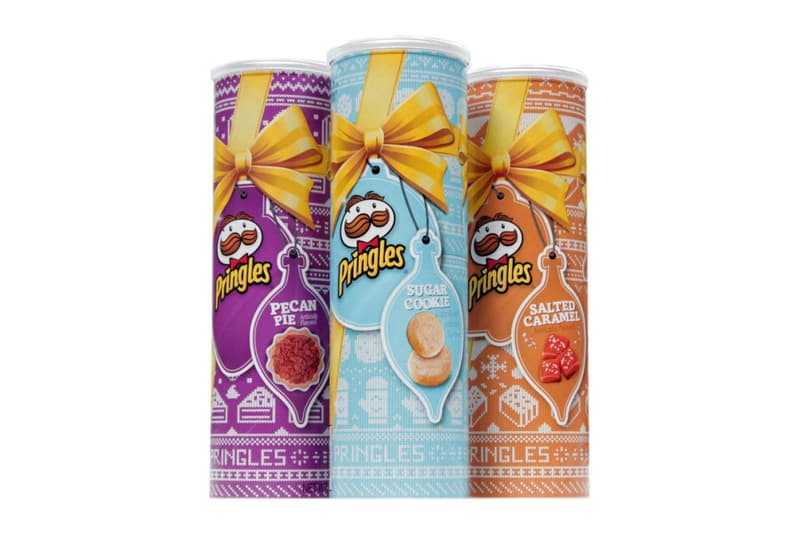 Perfect for the upcoming Christmas and New Year festivities, Pringles has recently introduced a brand new sweet-savory flavor for the 2016 holiday season. Joining the brand's oddly-flavored holiday chip lineup is the Sugar Cookie Chip, which is packaged in a can that looks just like a festive Christmas sweater. Also featured in the holiday chip range are the Pecan Pie and the Salted Caramel flavors. Containing less than 2% of sodium, these special chips can definitely create an interesting sensation for your tastebuds. Look out for these snacks as they are set to release officially in the following weeks.