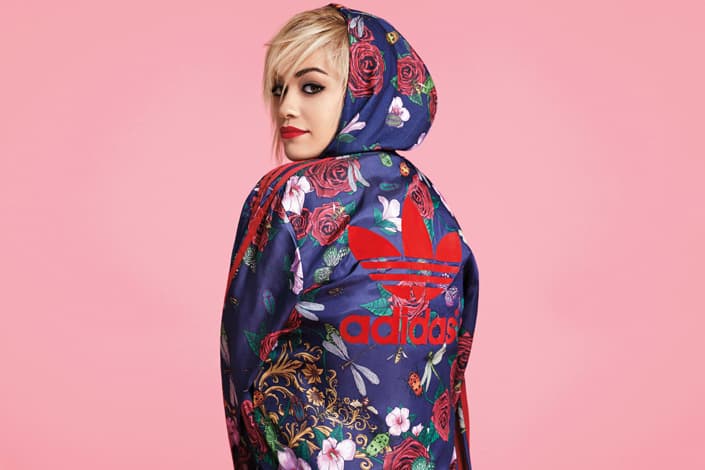 Rita Ora Is Launching Her Own Label in 2017
In some capacity with adidas.
Rita Ora's three year partnership with adidas Originals came to an end with the Deconstruction Pack. To celebrate the occasion, the superstar hosted a dinner in London where she announced her design career is just starting – she's launching her own label.
"It's the end of my designing journey with adidas as a brand, but it's the beginning of something else, the beginning of our new relationship. We've already been working on my new line, doing bits over the last few years, but it takes a few months to build it up properly, probably about another year."
In the meantime catch Ora in Fifty Shades Darker and on America's Next Top Model where she is the new host.