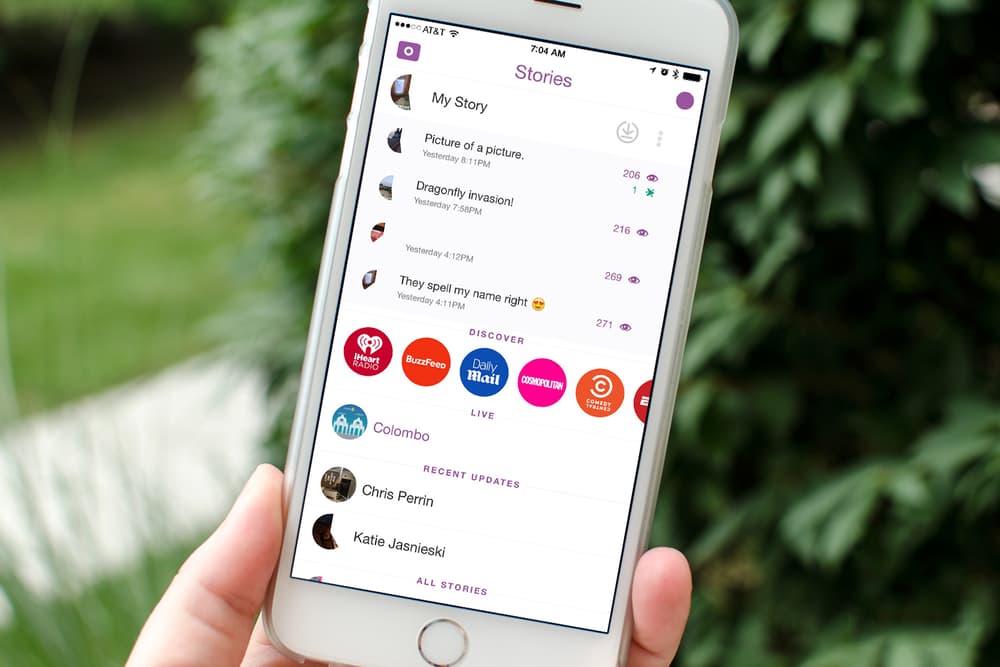 Culture
Snapchat Returns the Copycatting Favor and Takes Instagram's Rewind Feature
World Lenses are offered in the update, too.
Snapchat Returns the Copycatting Favor and Takes Instagram's Rewind Feature
World Lenses are offered in the update, too.
Competition keeps you on your toes, and such is the case with Snapchat and Instagram. The Facebook-owned app ripped Snapchat's "Stories" — and eventually, so did Facebook itself — but one thing Snapchat lacked that Instagram had was the ability to rewind photos or videos. Until now, at least.
Snapchat's latest update now allows you to re-watch a friend's story by tapping on the left side of your phone's screen rather than having to scroll down and see it that way. You can even send that story to someone else now, too.
The update also introduces new World Lenses with which you can apply interactive filters on anything — not just selfies. See World Lenses in action below, and update Snapchat in the app store now.