Solange Releases a Beautiful Art Book for 'A Seat At The Table'
Featuring stunning images shot by Spanish photographer, Carlota Guerrero.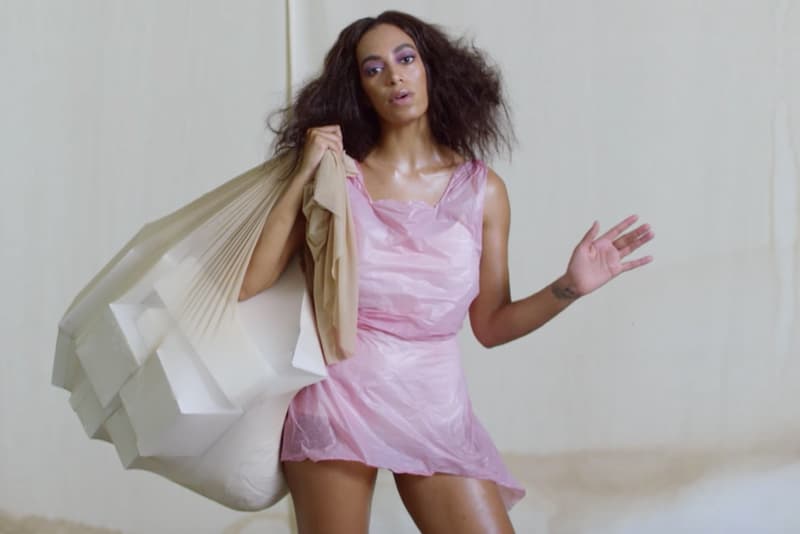 After scoring her first-ever Billboard No.1 album with A Seat At The Table, Solange now returns with a new art book project. Drawing inspiration from her latest record, the songstress' upcoming publication features a series of stunning images lensed by Barcelona-based photographer Carlota Guerrero. In addition, the book includes some of the texts from the artist's digital book that was released earlier this year. Fans are allowed to purchase the book separately or in a bundle, which is packed with a vinyl version of the album.
To pre-order the A Seat At The Table art book, head over here. You can also watch Solange's live performance on Saturday Night Live here.