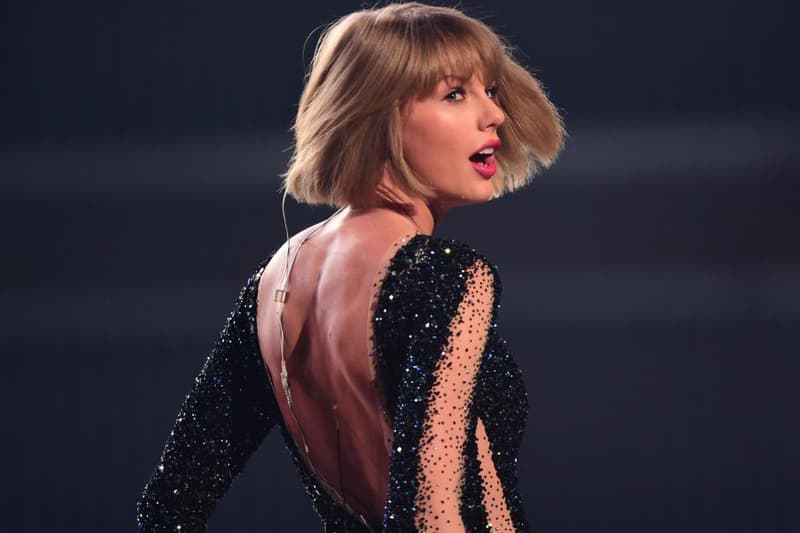 Music
Taylor Swift Tops the List of Highest-Paid Musicians of 2016 By a Landslide
Here's how much she raked in.
Taylor Swift Tops the List of Highest-Paid Musicians of 2016 By a Landslide
Here's how much she raked in.
Forbes just published its report on the highest-paid musicians of the year, and Taylor Swift tops that list with a whopping $170 million USD. This should come as no surprise, considering she's also the highest-paid celebrity and highest-paid female musician.
Katy Perry held the number one ranking in 2015, but the Prism singer now takes the 25th spot. After Taylor comes One Direction ($110 million USD), Adele ($80.5 million USD), Madonna ($76.5 million USD), then Rihanna ($75 USD). Analyzed using pretax income from June 1, 2015 to June 1, 2016 plus Pollstar, RIAA and Nielsen data, check out the entire Forbes list of the world's highest-paid musicians here to see who else made the cut.