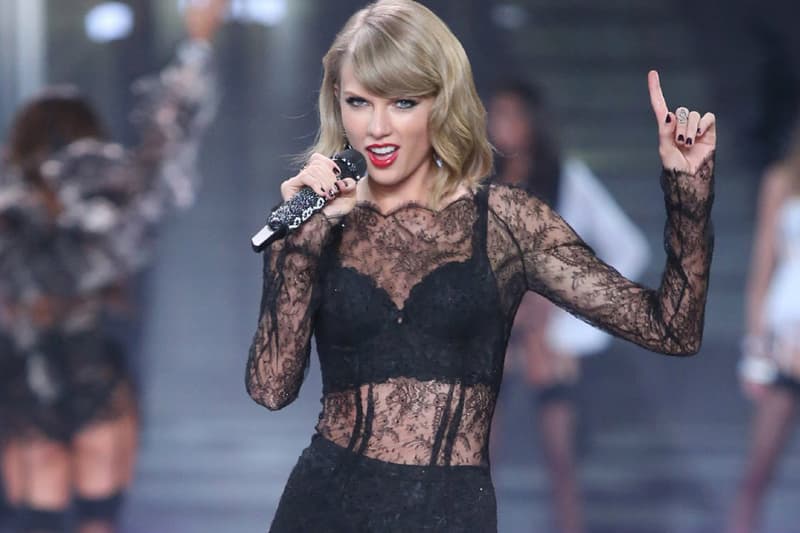 Music
Move Over RiRi and Queen B: Taylor Swift Is the Highest-Paid Woman in Music for 2016
T-Swift lands the No.1 spot on Forbes' prestigious list.
Move Over RiRi and Queen B: Taylor Swift Is the Highest-Paid Woman in Music for 2016
T-Swift lands the No.1 spot on Forbes' prestigious list.
Earlier this week, Forbes officially unveiled a list of the highest-paid women in music for 2016. Given that she's already been crowned the highest-paid celebrity of the year, it's not surprising that Taylor Swift lands the No.1 spot on the prestigious list. With her hugely successful 1989 world tour, as well as her collaborations with brands such as Apple, Diet Coke and Keds, the 26-year-old singer pulled in an impressive amount of $170 million USD over the past year.
Adele comes second with total earnings of $80.5 million USD, mostly derived from the sales of her albums, including her latest record 25. The British singer is followed by Madonna, who ranks third on the list with $76.5 million USD. Rihanna obtains the No.4 spot with the $75 million USD she earned from her ANTI concert tour as well as her endorsement deals with PUMA, Dior, Stance and more. Rounding off the top 5 is Beyoncé, who made $54 million USD with her best-selling record, LEMONADE.
You can check out the entire list below:
Forbes' Highest-Paid Women in Music 2016 (in USD)
1. Taylor Swift - $170 million
2. Adele - $80.5 million
3. Madonna – $76.5 million
4. Rihanna – $75 million
5. Beyoncé – $54 million
6. Katy Perry – $41 million
7. Jennifer Lopez – $39.5 million
8. Britney Spears – $30.5 million
9. Shania Twain – $27.5 million
10. Celine Dion – $27 million
Source
Photographer

Joel Ryan
---
Share this article