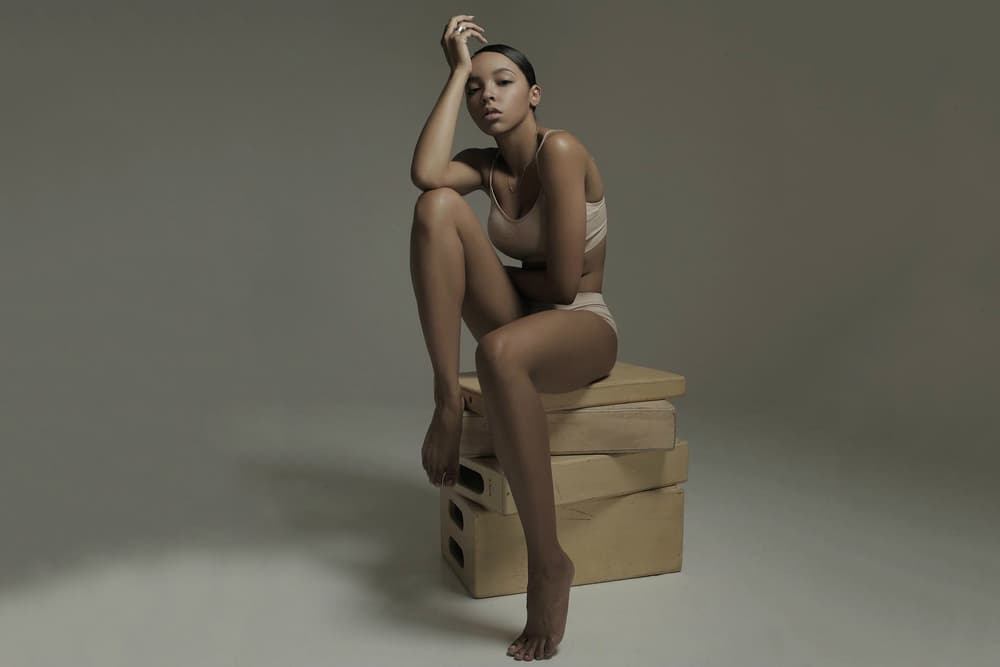 Music
Tinashe & Britney Spears Are Having a "Slumber Party" and You're Invited — Listen Now
This is no kiddie sleepover.
Tinashe & Britney Spears Are Having a "Slumber Party" and You're Invited — Listen Now
This is no kiddie sleepover.
Tinashe recently dropped a surprise project with Nightride and an accompanying short film, but that's not the only thing she had up her sleeve. In October, the singer posted a photo with herself alongside Britney Spears, the original pop princess, confirming rumors about an upcoming collaboration between them — and it was all right there in the hashtags.
Britney finally releases her new single featuring Tinashe called "Slumber Party." A sleepover for adults, Tinashe entices:
Let's fill up this clawfoot bath with bubbles
Loving me so hard it's causing trouble
If it's seven minutes in heaven make it double, triple
Like a slumber party
Press play on the track below.