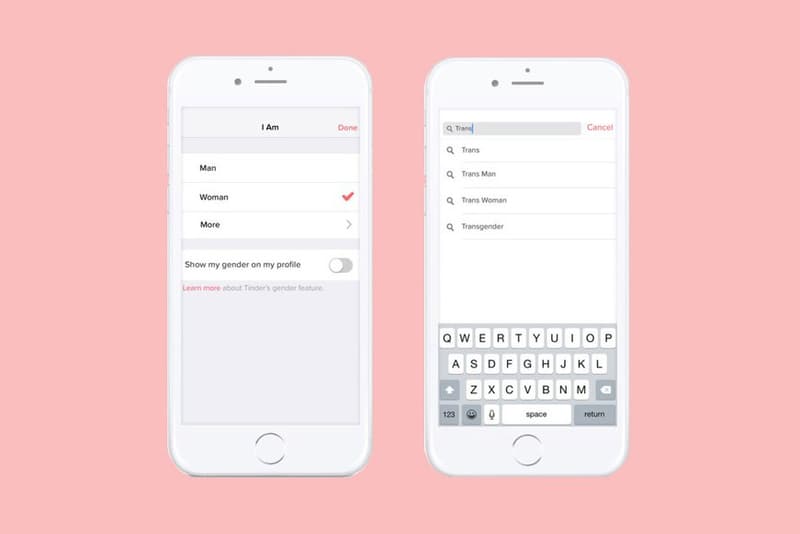 Tinder Is Making Dating More Inclusive: Identify With 40 Gender Options
#AllTypesAllSwipes.
Prior to today, Tinder only came with two gender options: man or woman. Unfortunately, that may not be who you are and Tinder is updating the dating app to cater to every gender identity. It's a response to the problems transgender users have experienced.
Thanks to a partnership with GLAAD the app now includes Transgender Female, Transsexual Male, Agender, Genderqueer and 36 other options. "Transgender people are part of the fabric of our American culture," said GLAAD's Nick Adams. "They are part of your dating pool. And that is just the modern world in which we live."
The app is also now better trained to catch transgender harassment and Adam is encouraged by the progress. With over 20 billion matches it's high time the dating pool truly mirrors the diversity in our society. Everyone deserves love. Watch the #AllTypesAllSwipes campaign below.