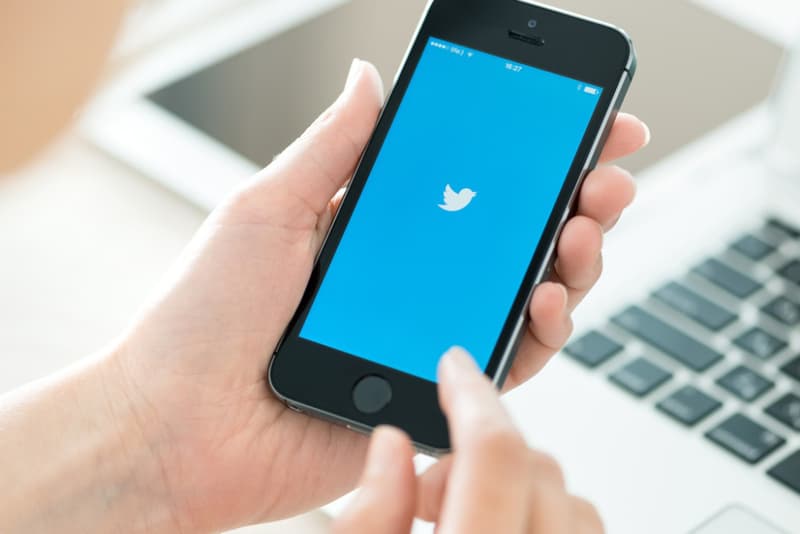 Twitter Addresses Online Abuse by Adding a Mute Feature to Notifications
Haters, farewell.
In an effort to combat online bullying and harassment, Twitter has recently introduced a new feature that allows users to mute notifications for specific keywords, phrases or even conversations. With the new anti-abuse measure, users of the social media platform will be able to avoid receiving messages that they don't wish to see. As Twitter's statement reads:
The amount of abuse, bullying, and harassment we've seen across the Internet has risen sharply over the past few years. These behaviors inhibit people from participating on Twitter, or anywhere. Abusive conduct removes the chance to see and share all perspectives around an issue, which we believe is critical to moving us all forward. In the worst cases, this type of conduct threatens human dignity, which we should all stand together to protect.
Over the past few months, we've seen celebrity Twitter users leaving the social media platform after receiving hateful comments. Ghostbusters actress Leslie Jones, for instance, quit Twitter after facing both racist and misogynistic remarks. Hopefully, the app's latest update will help create an online space where all points of view are welcome.
---
Share this article