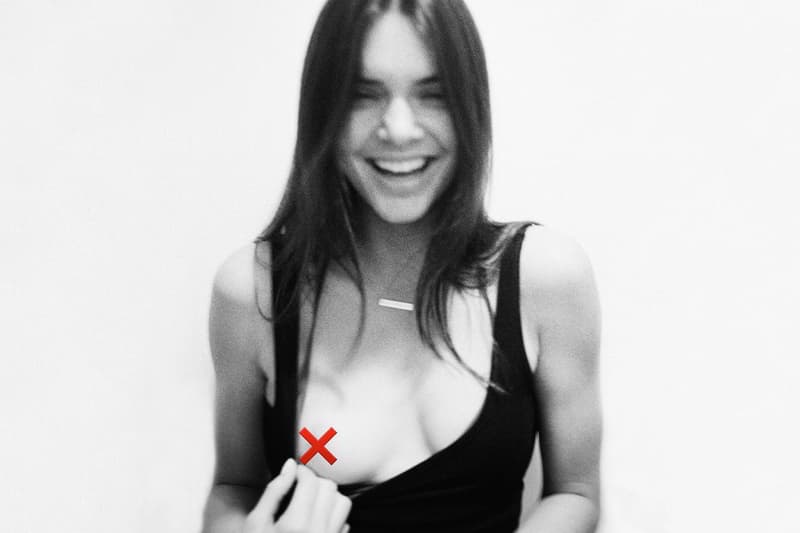 Culture
This Is the Real Reason Why Kendall Jenner Quit Instagram
"It's so crazy to me that it even became huge news like that."
This Is the Real Reason Why Kendall Jenner Quit Instagram
"It's so crazy to me that it even became huge news like that."
Two days prior, Kendall Jenner made news when it was revealed she deleted her Instagram account. Considering the entire Kardashian/Jenner clan is uber-active on social media – save Kim who's been inactive on both Twitter and Instagram since her Paris robbery – it was an unusual move. Jenner's been an outspoken voice on #FreeTheNipple and more.
Many speculated it was due to the negative attention surrounding her Vogue Spain ballerina shoot – the dance community condemned the magazine for not using a real ballerina. However on The Ellen Show the it-model revealed it wasn't anything like that. Her real reason was about a social media "detox":
"I'm always on it. I would wake up in the morning and look at it first thing; I would go to bed and it was the last thing I would look at. I felt a little too dependent on it."
Despite a bosom 70 million Instagram followers she told Ellen, "It's so crazy to me that it even became huge news like that. Like, I have no idea how that happened. I guess I didn't expect it." Watch the clip below.
---
Share this article