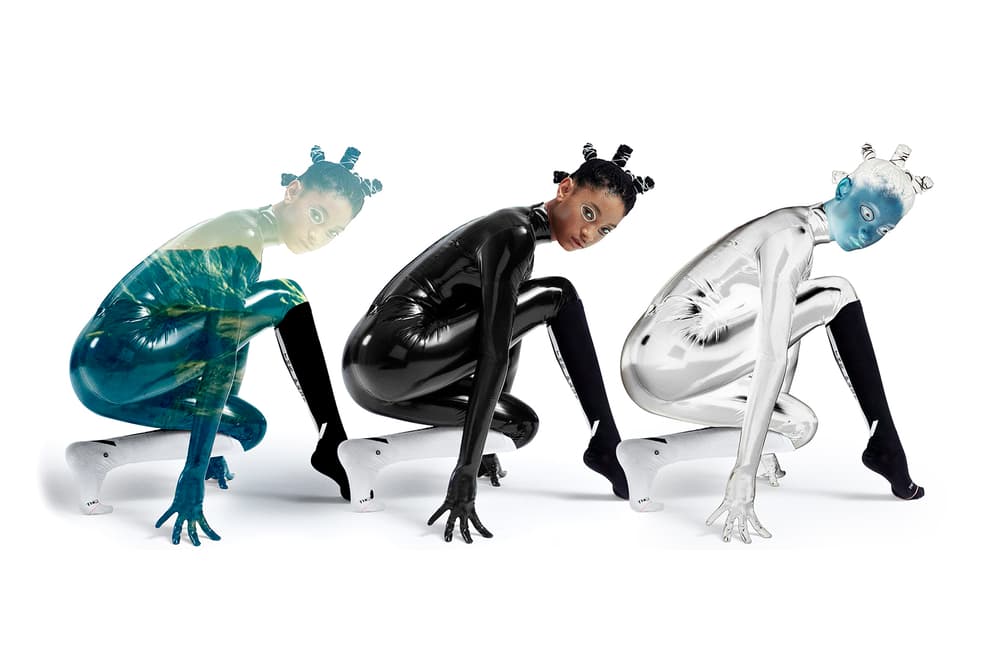 1 of 2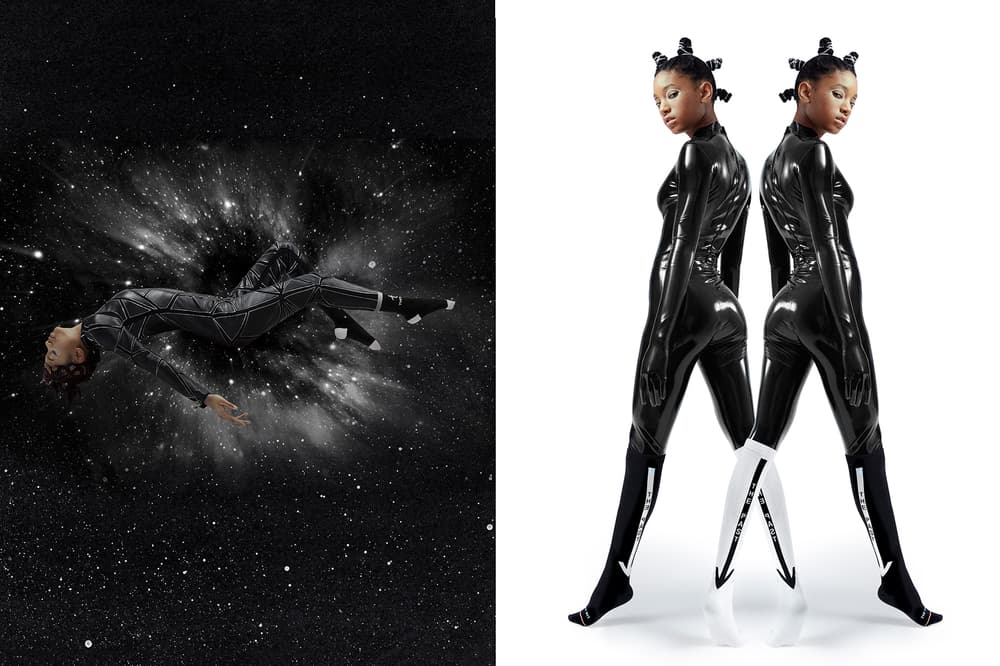 2 of 2
Fashion
Willow Smith's First Stance Sock Collection Is Made With Earthly Wonder
Find your "state of beingness" with the Wonderkid.
Willow Smith's First Stance Sock Collection Is Made With Earthly Wonder
Find your "state of beingness" with the Wonderkid.
She's a punk and poet, carving a name into music and philosophy alike with her divine vision. Wonderkid Willow Smith translated her spirituality into a debut capsule with Stance – the sock brand that also boasts Rihanna's Fenty collection.
"With Stance I was given total creative freedom to tell a story and share my vision. I pull a lot of inspiration from the idea that there is more about this world than the here and now, and that's what this collection represents to me. I like the thought that every day you can step into the unknown".
The collection represents the ever-changing universe dreamt up by Willow's imagination. Surreal art, philosophical pondering and photo-real art is imprinted on three models – You Thought You Knew, Earth vs. Cosmo and Step Into The Unknown. All are available in Stance's 200 Everyday and Tall Boot styles.
The Willow Smith x Stance collection retails between $14 to $18 USD and is available at stance.com and stockists worldwide. Take a closer look below.
1 of 3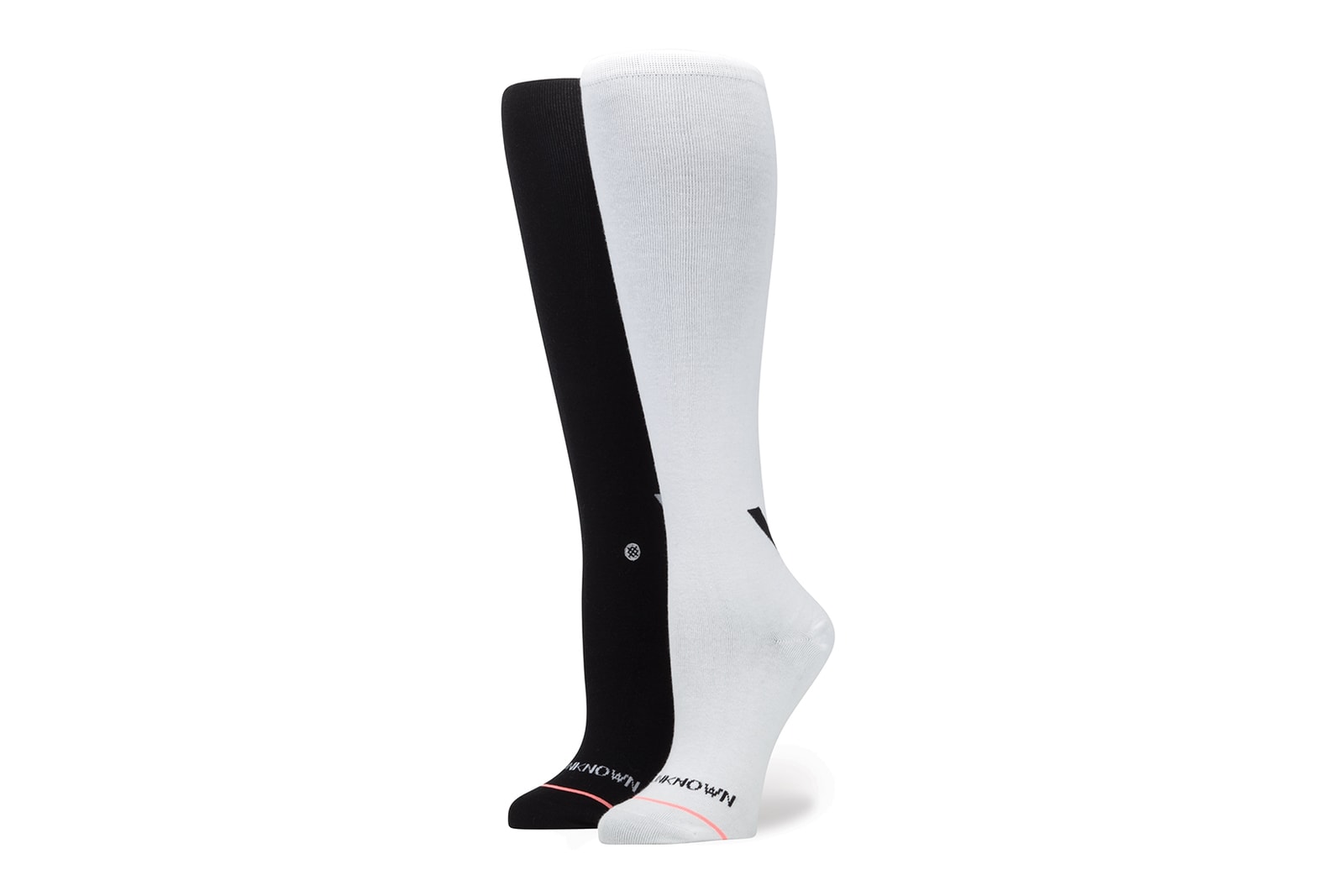 2 of 3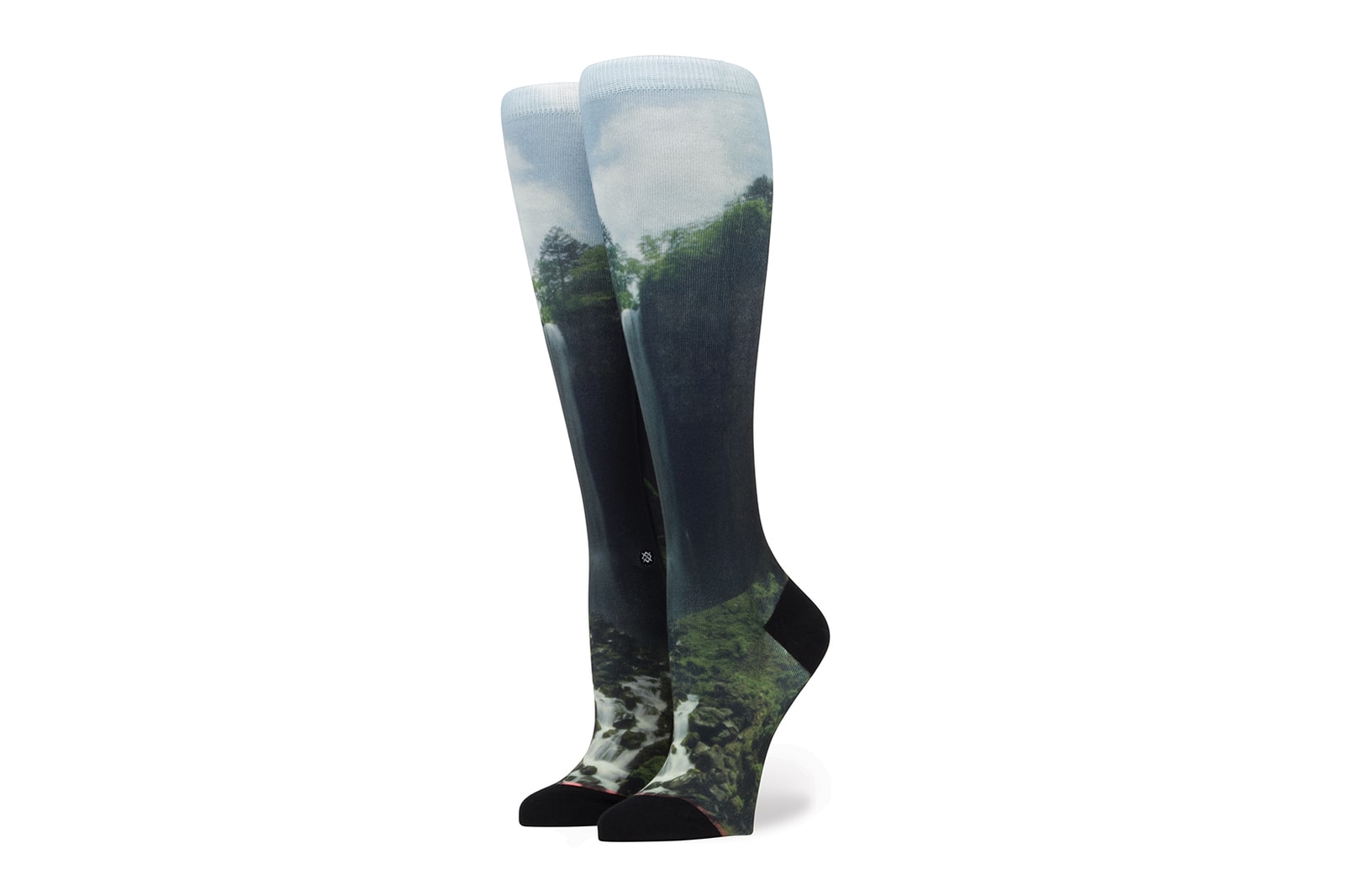 3 of 3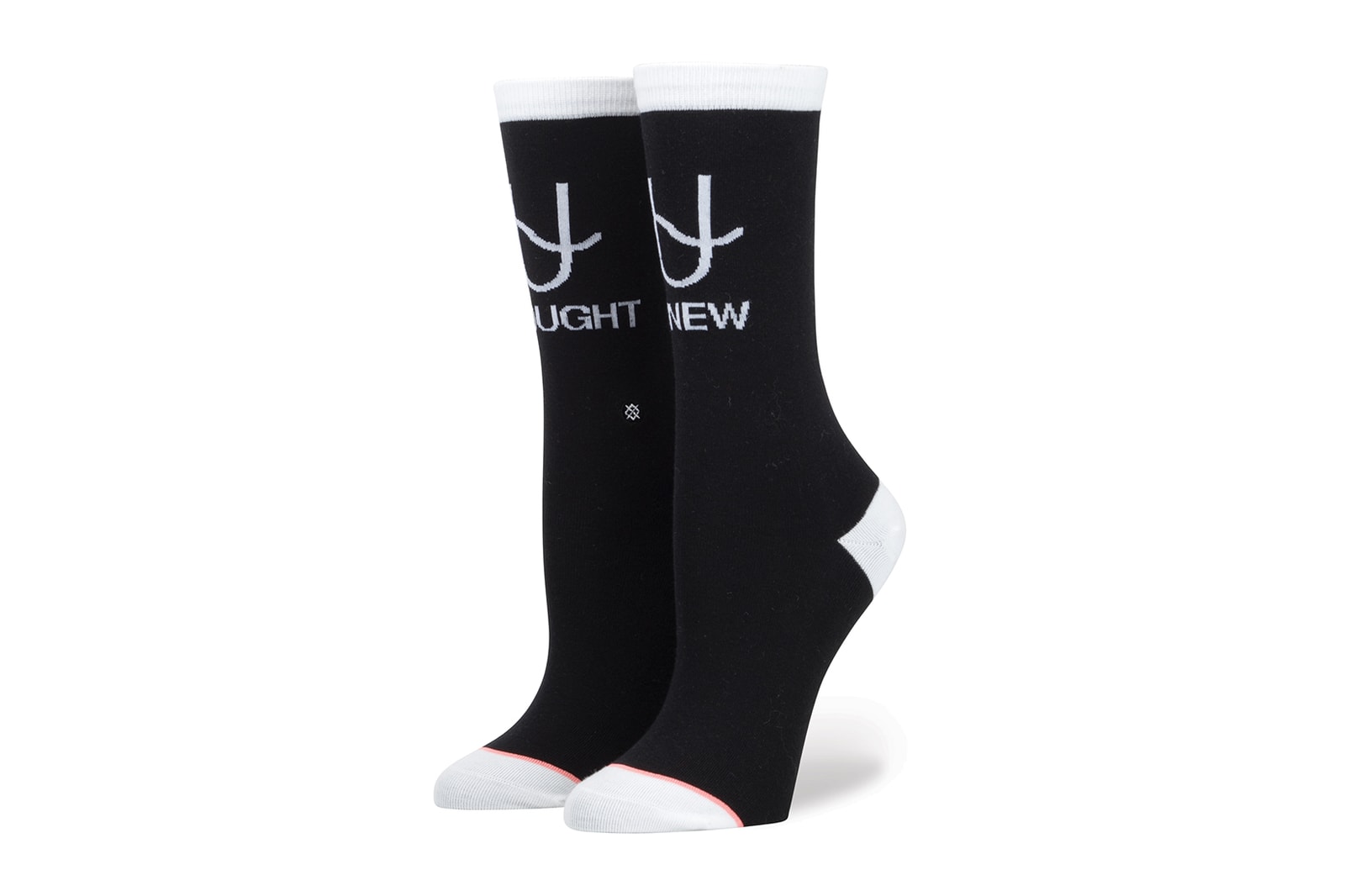 ---
Share this article