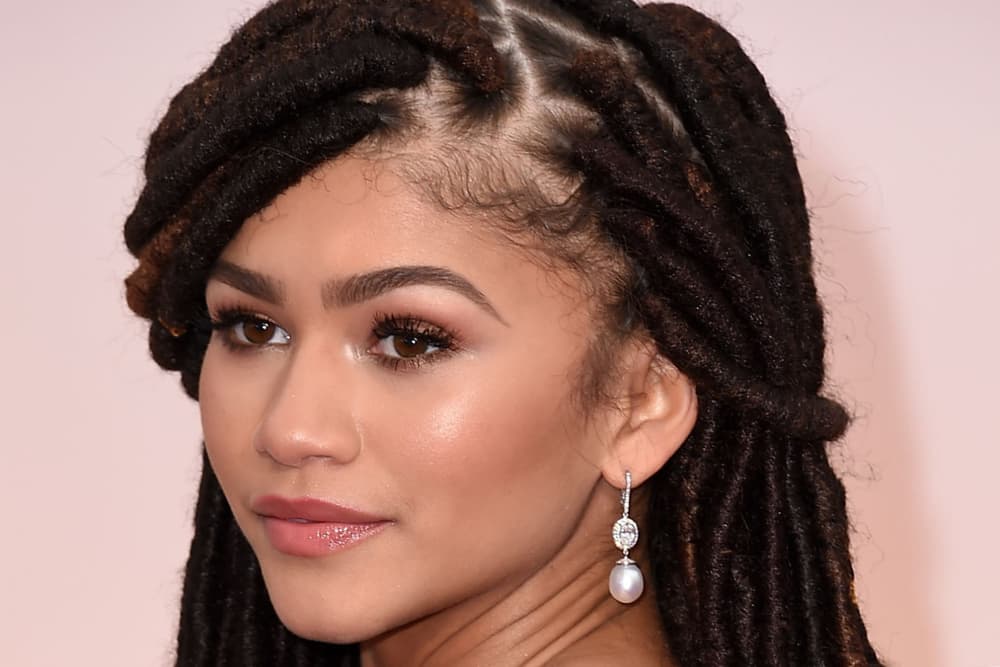 Culture
Zendaya Faced Racist Remarks Over Her Mary Jane Casting in 'Spider-Man'
"You're just going to have to get over it."
Zendaya Faced Racist Remarks Over Her Mary Jane Casting in 'Spider-Man'
"You're just going to have to get over it."
Last August at San Francisco's Comic-Con Zendaya revealed she was cast to play Mary Jane in Spider-Man: Homecoming. In the months that resulted, the actress revealed to Hollywood Reporter that there was much controversy about it.
People criticized the casting – that a black woman was selected. But "people are going to react over anything" she said.
It's like, you guys are just making sh*t up at this point and then reacting to it….But of course there's going to be outrage over that because for some reason some people just aren't ready. I'm like, "I don't know what America you live in, but from what I see when I walk outside my streets of New York right now, I see lots of diversity and I see the real world and it's beautiful, and that's what should be reflected and that's what is reflected so you're just going to have to get over it."
Zendaya's been an outspoken voice over racial insensitivity – she once dismissed a publicist who commented she should be happy landing a cover: "they haven't had a black girl on the cover since forever." Zendaya made it known that she's using her Snapchat to educate the public about black history.
Share this article