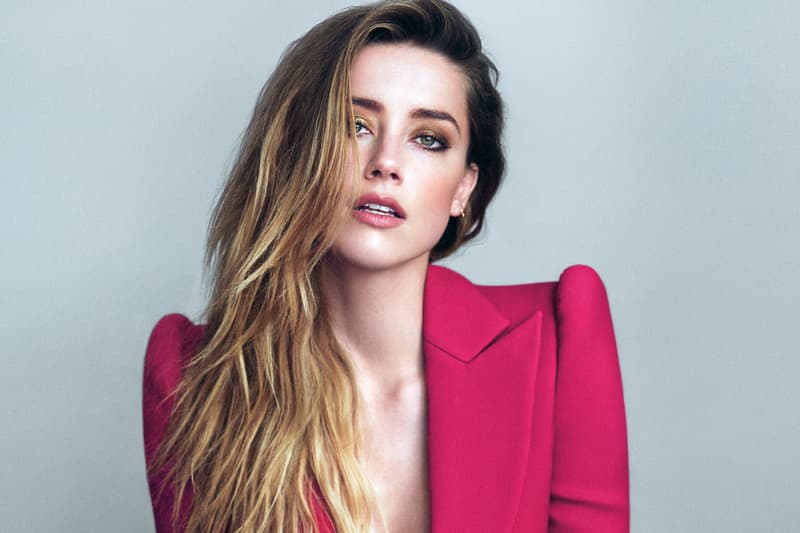 Culture
Amber Heard Releases Emotional Open Letter About Being a Victim of Domestic Violence
"You are not alone."
Amber Heard Releases Emotional Open Letter About Being a Victim of Domestic Violence
"You are not alone."
Amber Heard has already reached a settlement in her divorce to Johnny Depp, and has announced that she would be donating the entire $7 million USD to charity. Since then, she's become a very vocal advocate for victims of domestic violence. Now, Heard has released an open letter via Porter Magazine, in which she offers support to other victims and ensures that they are not alone.
You are not alone. You may have suffered alone behind closed doors, but you are not alone. You need to know that. I want to remind you of your strength, a strength that has been multiplied by the number of women who stand silently behind you—a truth that allowed me to break down the doors I once found myself behind… Let's start with the truth—the cold, hard truth. When a woman comes forward to speak out about injustice or her suffering, instead of aid, respect and support, she will be met with hostility, skepticism and shame. Her motives will be questioned and her truth ignored… I never felt like anyone would or could rescue me, so naturally I resented the label of "victim." As I write this today, I can promise every woman who is suffering in silence, you are not alone. You may not see us, but we are there.
Pick up your copy of Porter Magazine here.
Share this article