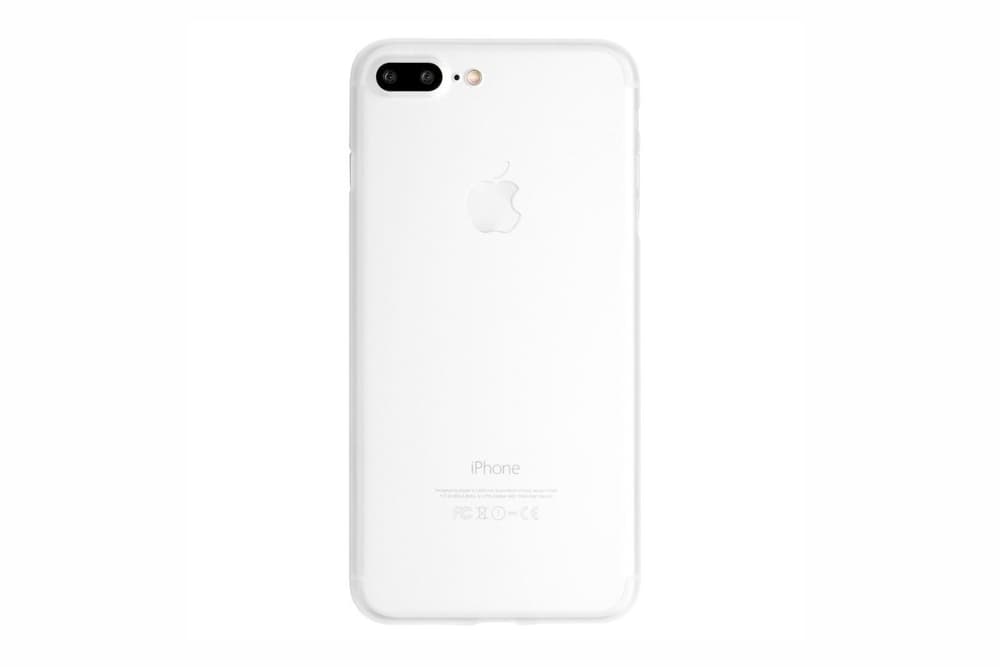 An Extra Glossy, All-White iPhone 7 Could Be On the Way
"Jet White," to be exact.
Apple unveiled its "Jet Black" iPhone 7 to unmatched hype — it was the glossiest smartphone yet. Now word online is that a rival "Jet White" version may be releasing after images surfaced of a clean new device. Truth be told it reminds us of the white iPhone 3G or 5c, except with a much higher shine factor.
Though there are reports that Apple would definitely roll out the "Jet White" iPhone 7 in the future, the tech company has yet to confirm and we're left with what appears to be mockups of what would hopefully be the real thing. Stay tuned come 2017.
Could this be the Jet White iPhone 7? pic.twitter.com/pHoDiZ63ON

— Sonny Dickson (@SonnyDickson) December 27, 2016
Share this article