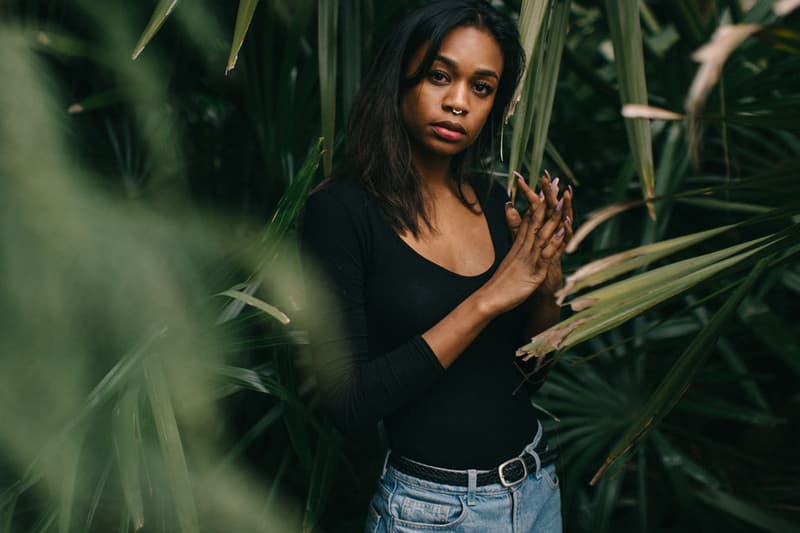 Culture
'Assassination Nation' will Star ABRA, Hari Nef, Suki Waterhouse & Odessa Young
From the co-writer of 'Batman v Superman: Dawn of Justice.'
'Assassination Nation' will Star ABRA, Hari Nef, Suki Waterhouse & Odessa Young
From the co-writer of 'Batman v Superman: Dawn of Justice.'
Described as "The Crucible for the Snapchat generation," Assassination Nation follows the story of four teenage girls who become victim to an anonymous hacker. Set in a small suburb, the protagonists soon find themselves at the epicenter of a global media sensation after their personal information is leaked. A roster of notable Hollywood creatives is backing the project, which includes producers Matthew Malek (Martin Scorsese's Silence), Anita Gou (To the Bone), David Goyer (Batman v Superman: Dawn of Justice) and Kevin Turen (99 Homes). Set to star in the film are some of today's biggest burgeoning stars: Hari Nef, Suki Waterhouse, ABRA and Odessa Young.
"Odessa, Hari, Abra and Suki are great, rising talents who all come from different backgrounds and collectively make up a cast that is young, diverse and powerful – all things we want this film to reflect," said Gou and Malek. "What attracted both of us to the project was its bold depiction of teenagers, not as vapid or distracted but rather engaged and determined to navigate the complexities of this new world. It tackles issues of shaming, mob mentality, vigilantism, and righteousness."
Set to be a thriller, Goyer describes the movie to be "a brilliant and wild piece of social satire." Although details are still sparse regarding an exact release date, Assassination Nation is set to start production in the beginning of 2017 in Louisiana. Stay tuned here as more updates develop.