Bella Hadid Is 2016's Model of the Year According to Models.com
It's a major breakthrough year for the younger Hadid sister.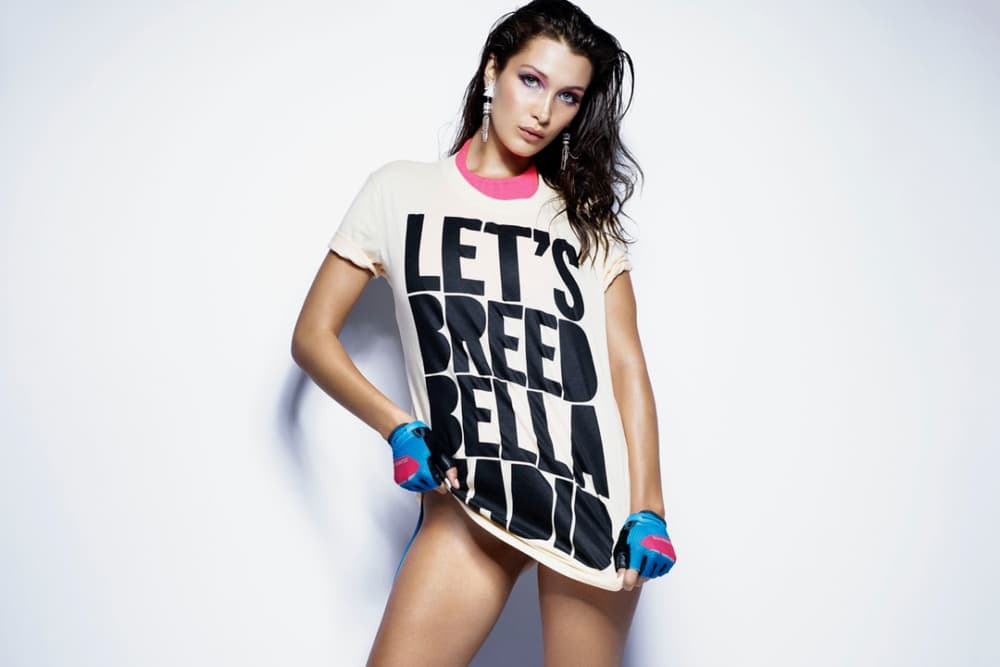 With only about a week left until the new year, Models.com now announces the winners for its 2016 Industry Awards. Bella Hadid takes home gold by winning the Model of the Year award, as voted by some of the fashion industry's top professionals. With her impressive fanbase, Kendall Jenner receives the "Reader's Choice" version of the same honor. Other winners include Gigi Hadid and Emily Ratajkowski, who're both crowned 2016's Social Media Stars; Adwoa Aboah, who is given the title of Breakout Star; and Hari Nef, who is the runner-up in both of the aforementioned categories.
Check out a list of winners below, and head over to Models.com to see the entire lineup.
Models.com 2016 Industry Awards

Model of the Year 
Bella Hadid (Industry's Vote)
Kendall Jenner (Readers' Choice)

Breakout Star
Adwoa Aboah (Industry's Vote)
Grace Elizabeth (Readers' Choice)

Social Media Star 
Gigi Hadid (Industry's Vote)
Emily Ratajkowski (Readers' Choice)

Humanitarian
Cameron Russell (Industry's Vote)
Karlie Kloss (Readers' Choice)

Celebrity as Model
Willow Smith (Industry's Vote)
Cara Delevingne (Readers' Choice)