Fashion
Watch Bella Hadid's Sensual Workout in 'LOVE' Magazine's Advent Video
Aerobics never looked so sexy.
Watch Bella Hadid's Sensual Workout in 'LOVE' Magazine's Advent Video
Aerobics never looked so sexy.
On the first day of December, we're treated to the first video from LOVE Magazine's 2016 Christmas Advent calendar. Directed by RANKIN, the pastel-hued clip entitled "Aerobics" finds model-of-the-moment Bella Hadid kicking off her workout in a bareback, coral one-piece. Looking absolutely flawless with frosted pink and blue eyeshadow, the younger Hadid sister eventually changes into a blue bodysuit before she performs another set of moves on a yoga mat. The It girl is also seen bouncing on a pastel pink workout ball. See it for yourself now by watching the video here.
To find out what you can expect from LOVE's Video Advent, head over here to check out a teaser for the series.
1 of 2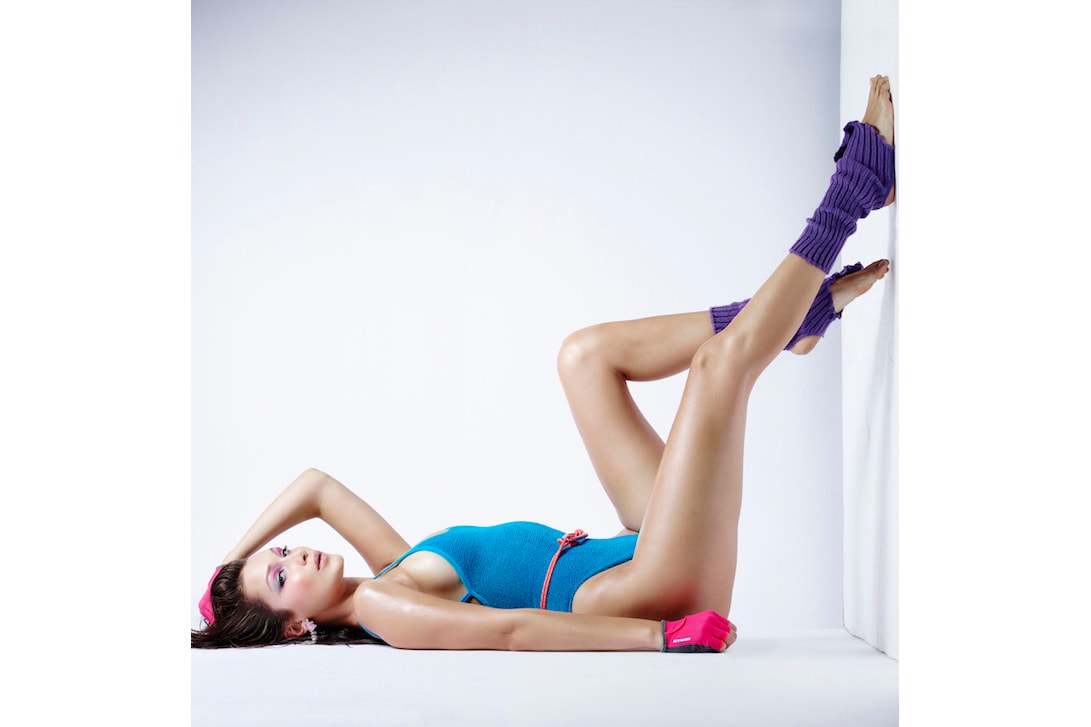 2 of 2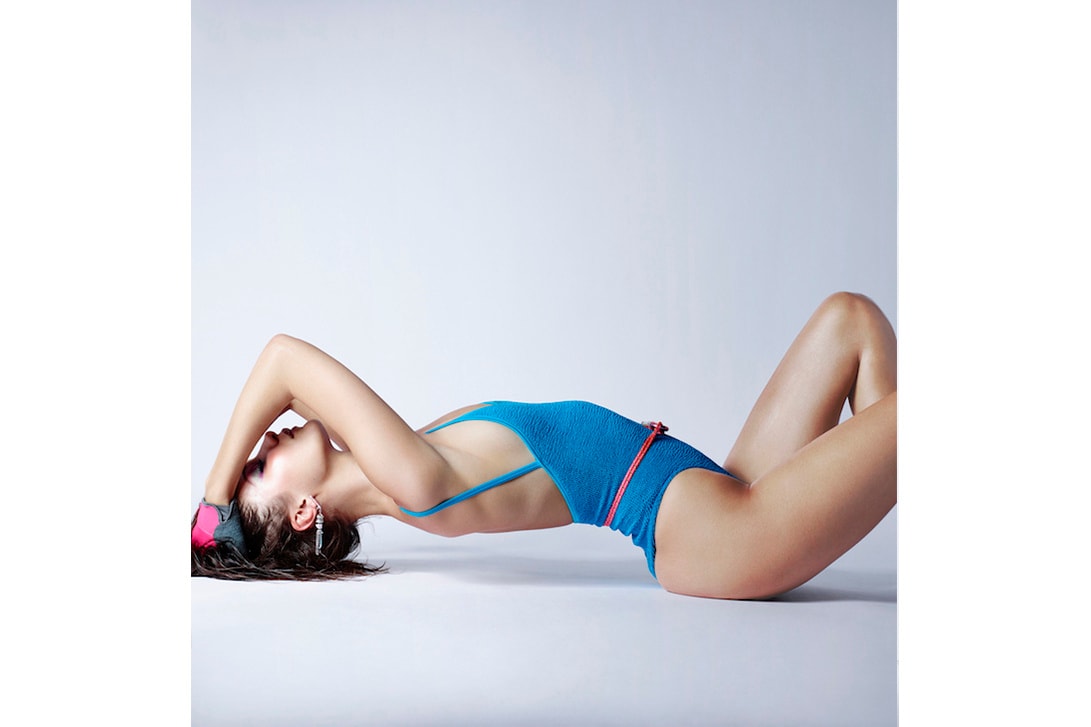 Share this article