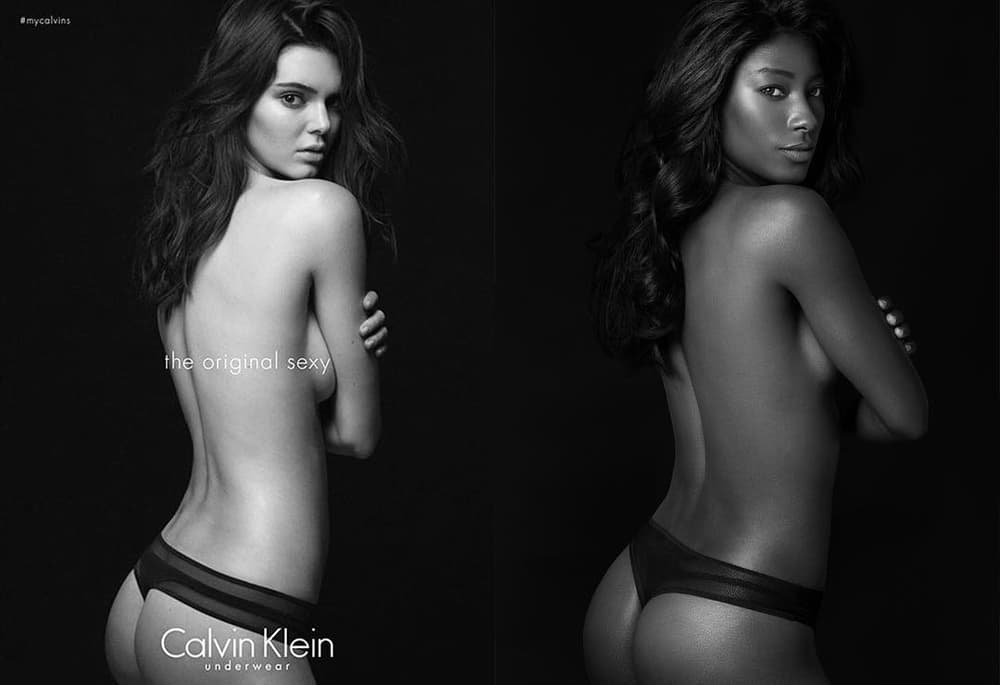 1 of 7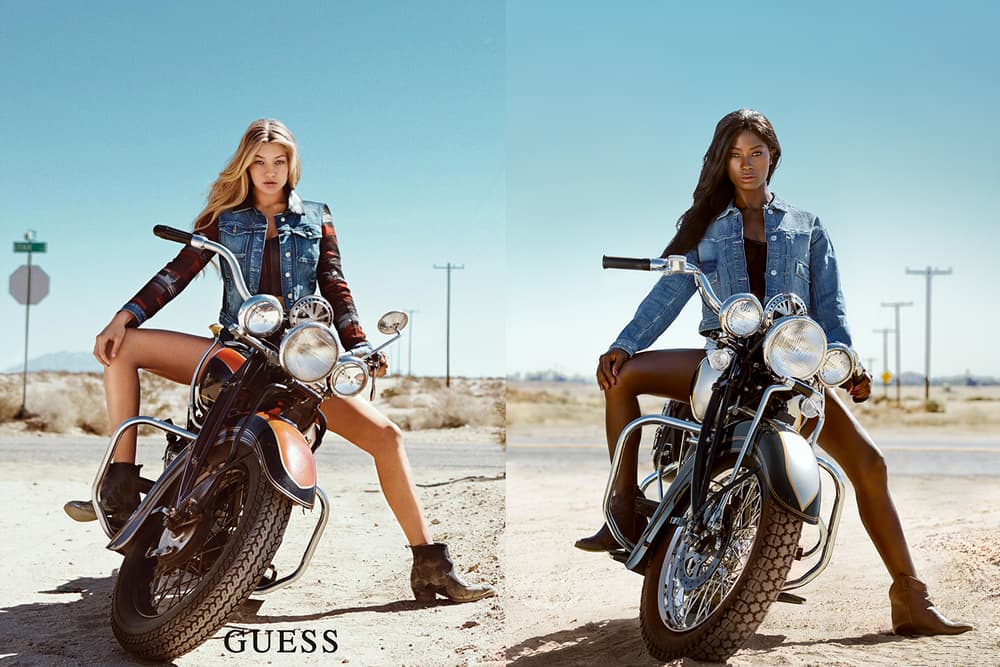 2 of 7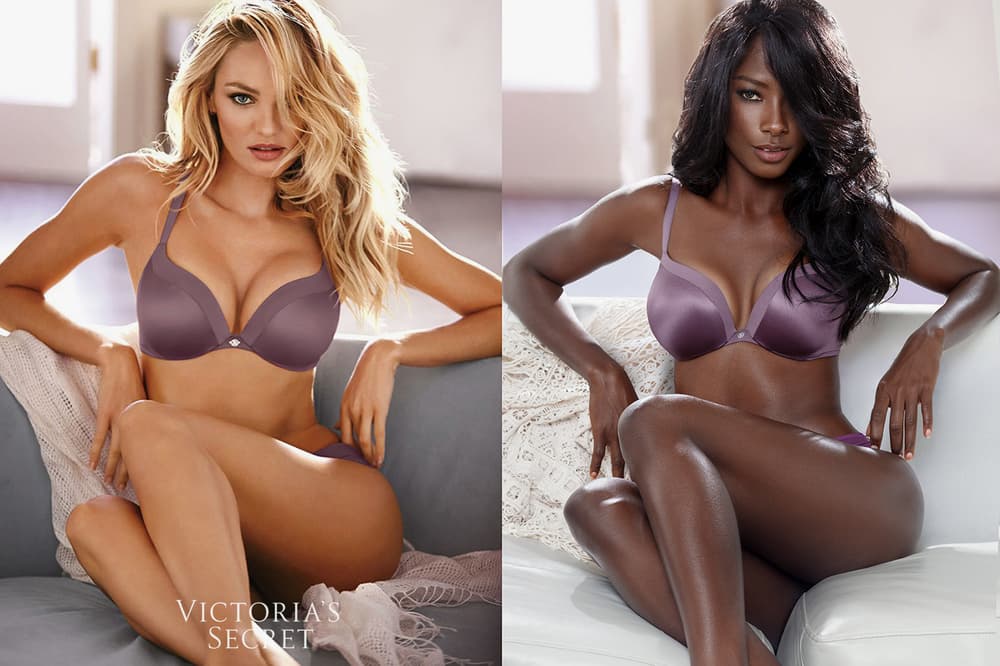 3 of 7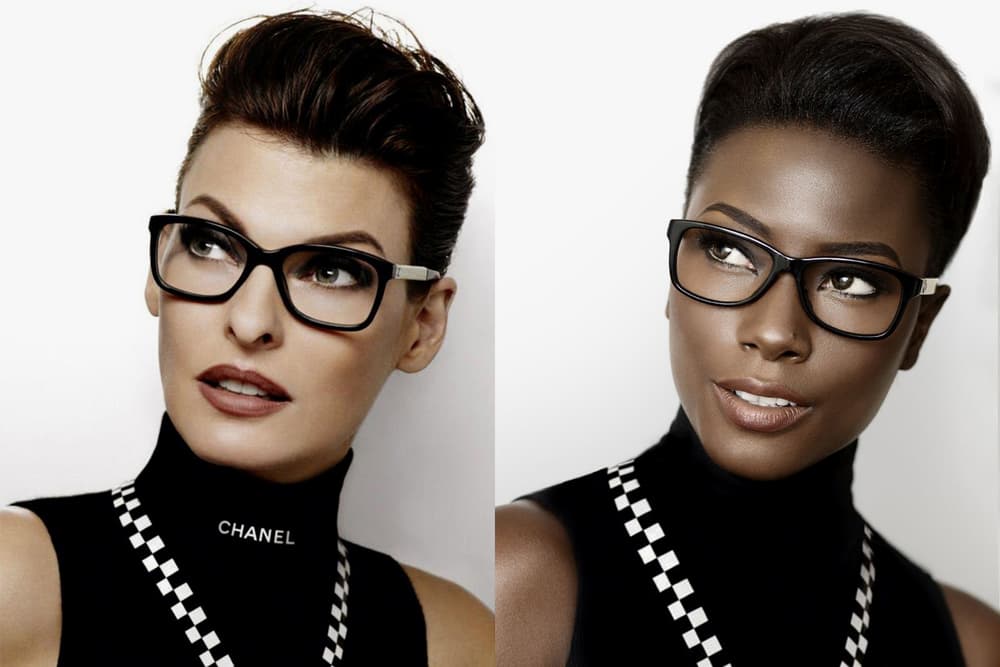 4 of 7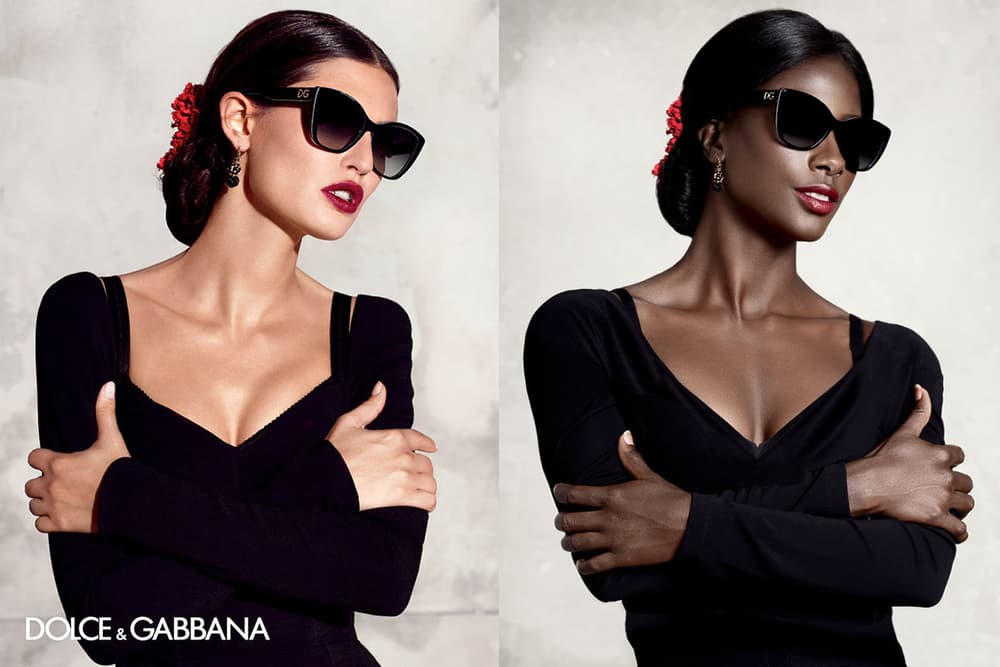 5 of 7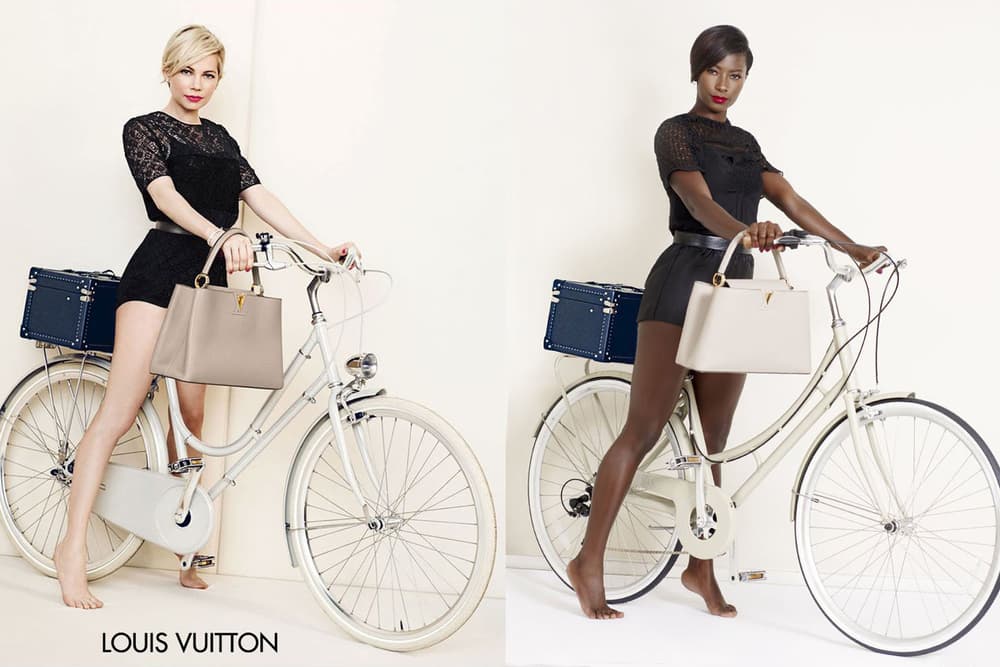 6 of 7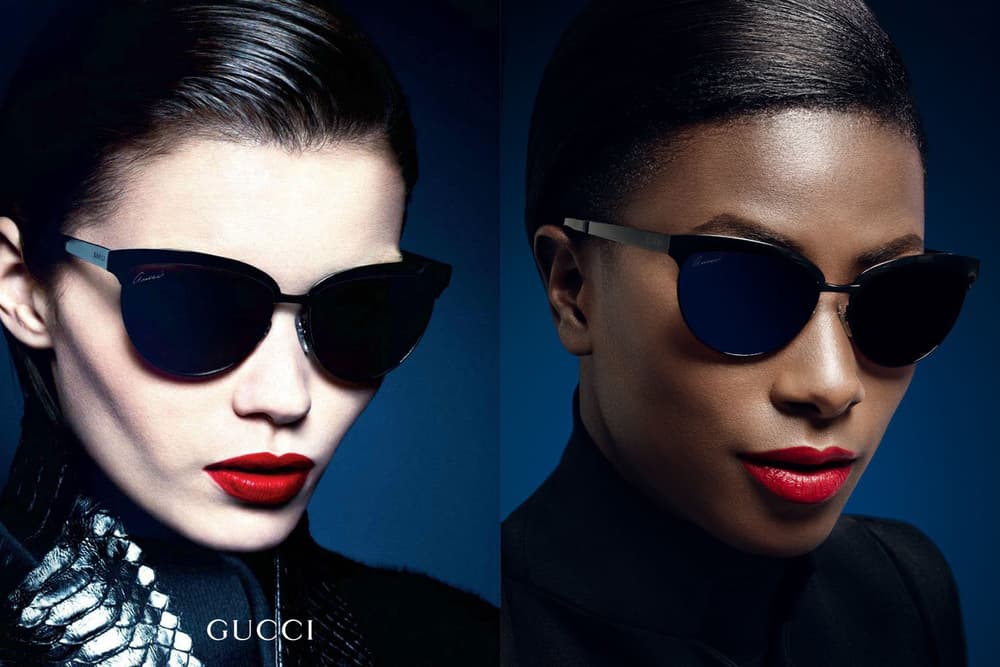 7 of 7
Fashion
This Black Model Makes a Statement About Diversity by Recreating Iconic Fashion Campaigns
"It is time for all of us being seen."
This Black Model Makes a Statement About Diversity by Recreating Iconic Fashion Campaigns
"It is time for all of us being seen."
The lack of diversity has long been a serious problem in the fashion industry. Earlier this year, the CFDA even released a set of guidelines encouraging designers to be more "inclusive of racial diversity" when casting models for their runway shows. To address this issue, Los Angeles-based model Deddeh Howard has created a beautiful and thought-provoking photo series entitled "Black Mirror," recreating images of major fashion advertisements featuring It models like Kendall Jenner, Gigi Hadid and more.
"The next generation can only get inspired and reach for the stars themselves if they believe they can do it, too," Howard explains the concept behind her project. She adds:
With this "Black Mirror" project, I hope to show the world that it is time for all of us being seen. Just like a Gisele Bundchen, Kate Moss or Candice Swanepoel gets to travel the world, shoot the most amazing campaigns and live an exciting life to inspire young girls, let's give the next generation something to believe in.
Browse the gallery above to check out Howard's stunning rendition of ad campaigns for Calvin Klein, Victoria's Secret and more. To learn more about the project, head over here.
Photographer

Raffael Dickreuter