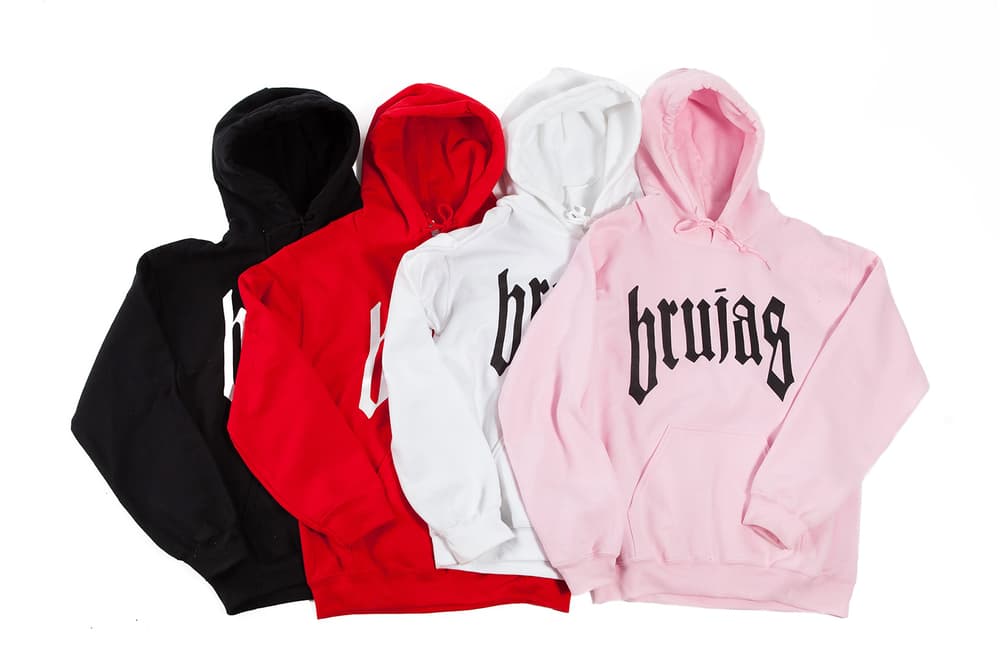 1 of 6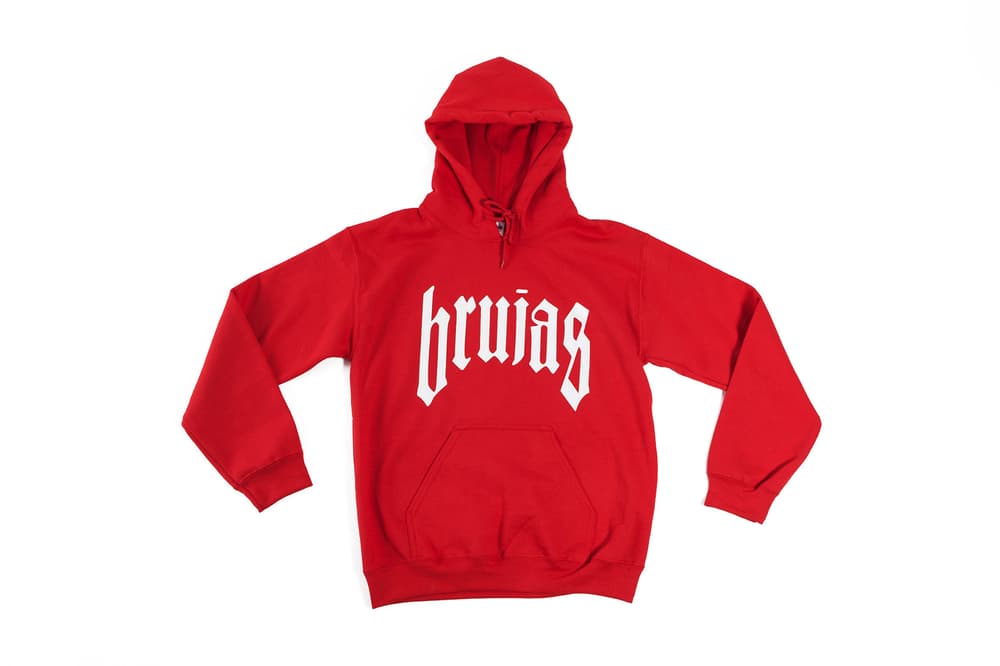 2 of 6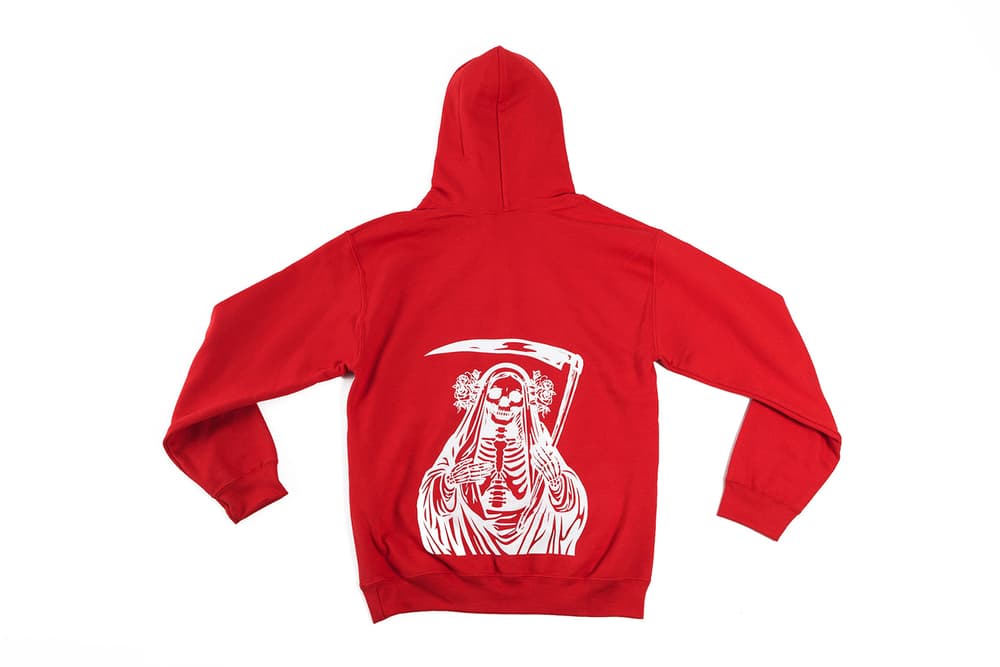 3 of 6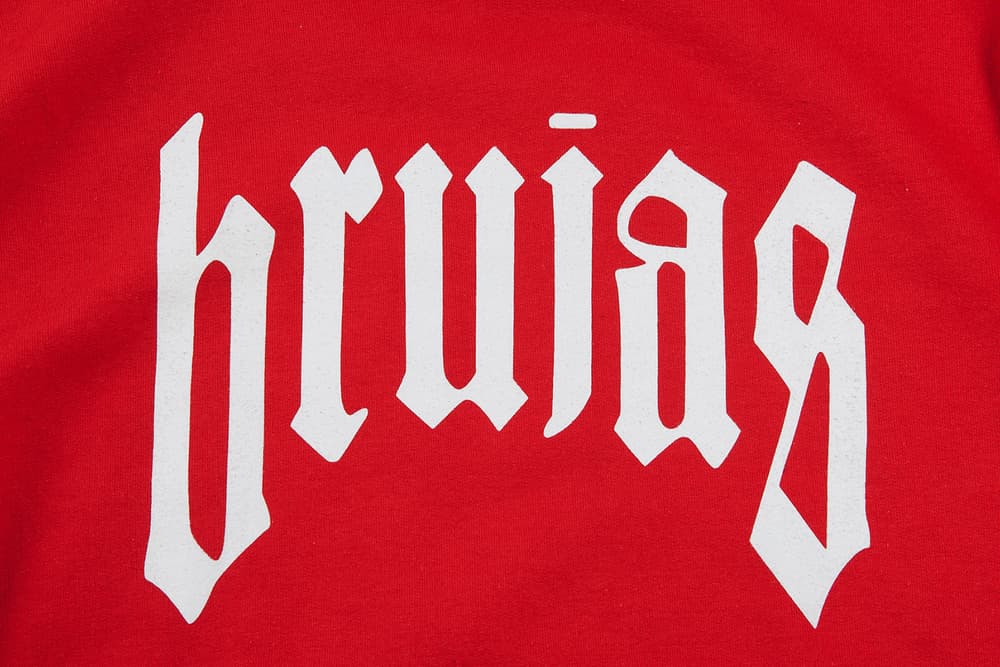 4 of 6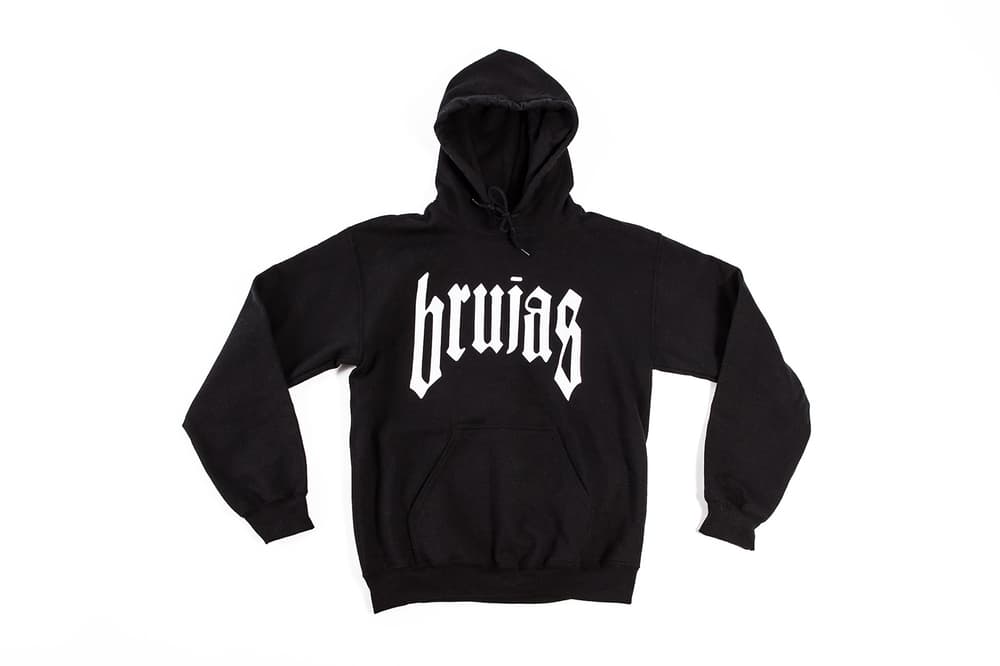 5 of 6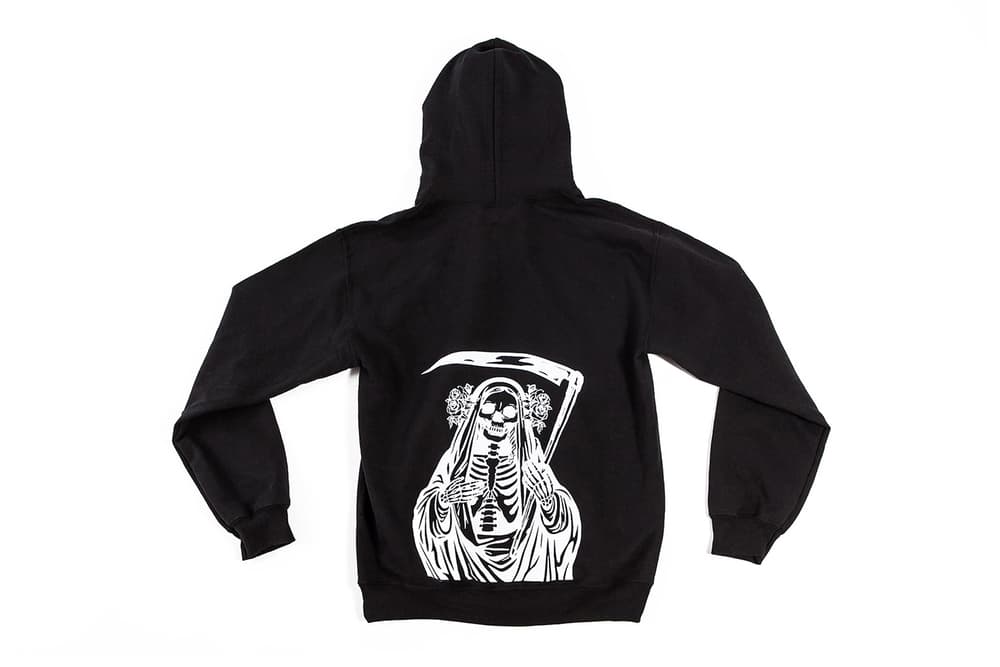 6 of 6
The Brujas New Merch Is Girl Power on Hooded Sweatshirts
Two new colorways join the line.
The Brujas skate crew reject any stereotypes that come with "a girl with a deck." We spoke to the crew at length about who they are:
"The truth is that Brujas, since the very very beginning, despite being committed to creating space for femmes and women, has been a gender neutral space with a lot of male-identifying members. I think what makes Brujas a different entity in skateboarding is that we are committed to the exploring the politics of skateboarding, public space, and youth culture."
With that political sentiment in mind the Brujas last launched 1971 in October to love and show support to marginalized groups hurt by the prison system. At Art Basel Miami, the Brujas debuted two new colorways to their merch line – red and black sweaters ride alongside white and pink.
The crew also revealed new skate decks that will support Freedom2Live (F2L) – people who have been touched by incarceration. Check out the sweatshirts above.