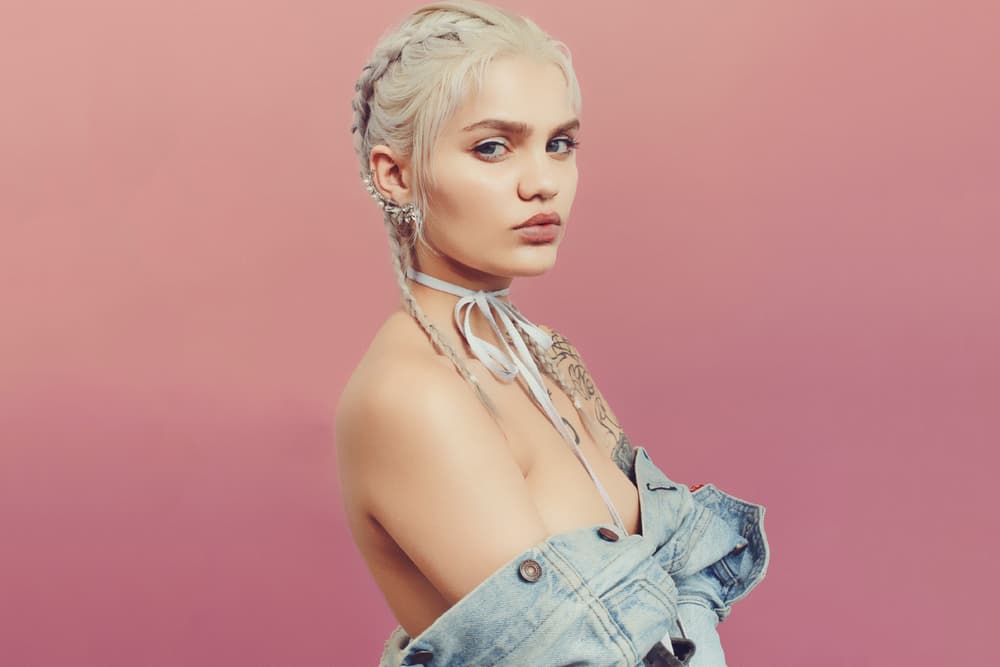 Beauty
Here Are Seven Celebrity Beauty Collaborations We'd Love to See in 2017
An Amina Blue x ColourPop makeup collab would be a dream come true.
Here Are Seven Celebrity Beauty Collaborations We'd Love to See in 2017
An Amina Blue x ColourPop makeup collab would be a dream come true.
The beauty industry is no stranger to celebrity collaborations — it's a way to drive sales for the brand by putting a familiar face on a new collection, and a way for celebrities to enhance their image by having yet another creative outlet to express themselves. With the new year being just around the corner, we've come up with a list of some of the coolest artists and beauty brands that we hope will come together to create the hottest beauty collections in 2017. Keep reading for the celebrity-beauty brand duos that we think would make this coming year chic and fabulous.
Kehlani x Milk Makeup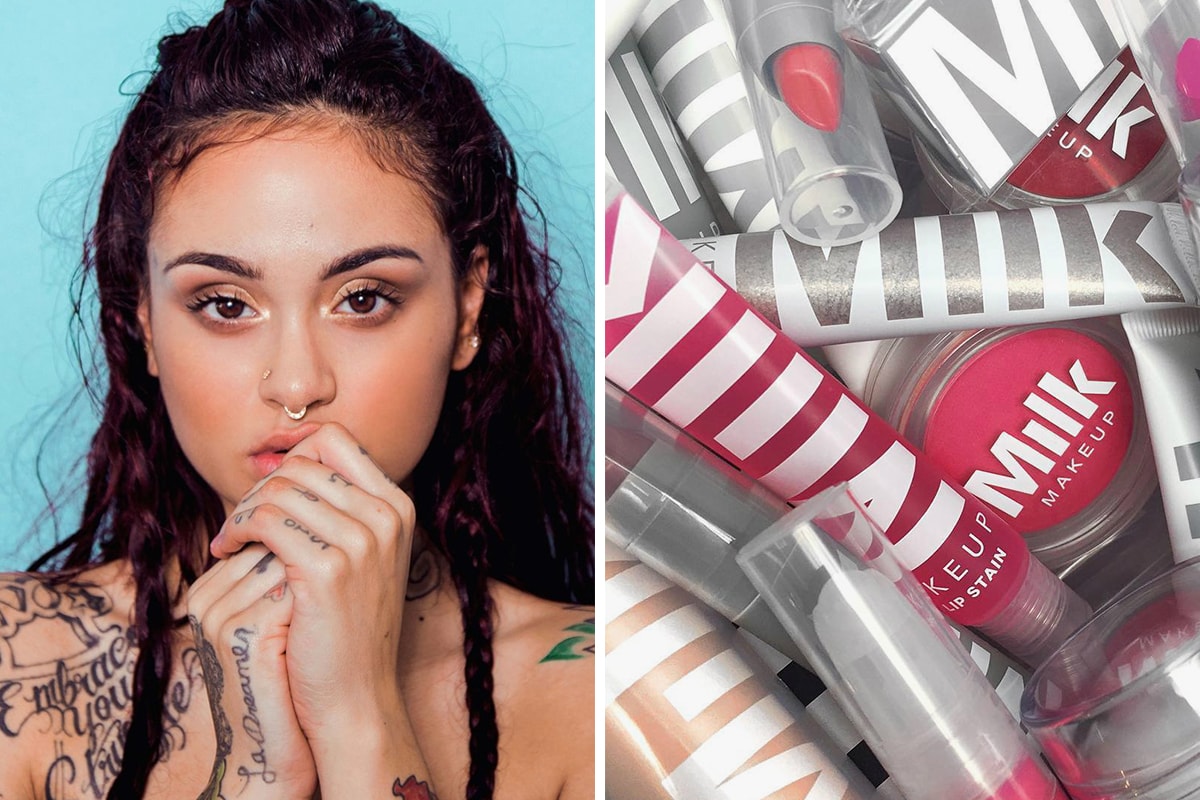 Kehlani and Milk Makeup — both 2016 breakout stars in their own right, would make for a pretty lit beauty collaboration in 2017. The "You Should Be Here" singer would bring her effortless cool-girl vibes to the brand that is made for, well, girls who are effortlessly cool. We can see Kehlani bringing new additional shades to Milk's roll-on Highlighter, Blush Oil, Oil Lip Stain, Spray Nail Polishes and Lip + Cheek stick. Color-wise, we foresee shades of nudes and mauves for this hopeful beauty collaboration.
Zendaya x Anastasia Beverly Hills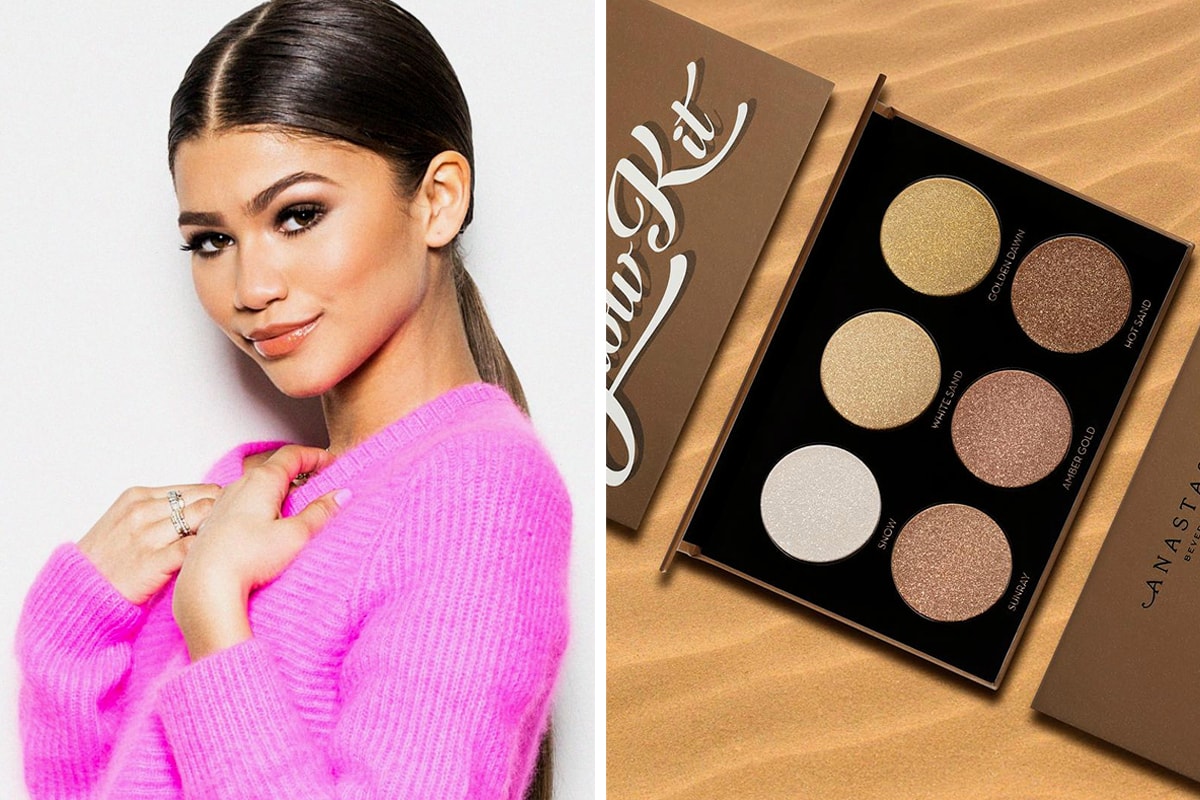 As the queen of highlighter, Zendaya should team up with Anastasia Beverly Hills to create the ultimate palette in 2017. If the singer-actress puts her own spin on the brand's fan-favorite Glow Kit, we imagine it would be packed with shades of illuminating light pinks, peaches and dusty roses. This collaboration would definitely kill the highlight and selfie game for the new year.
Pia Mia x Too Faced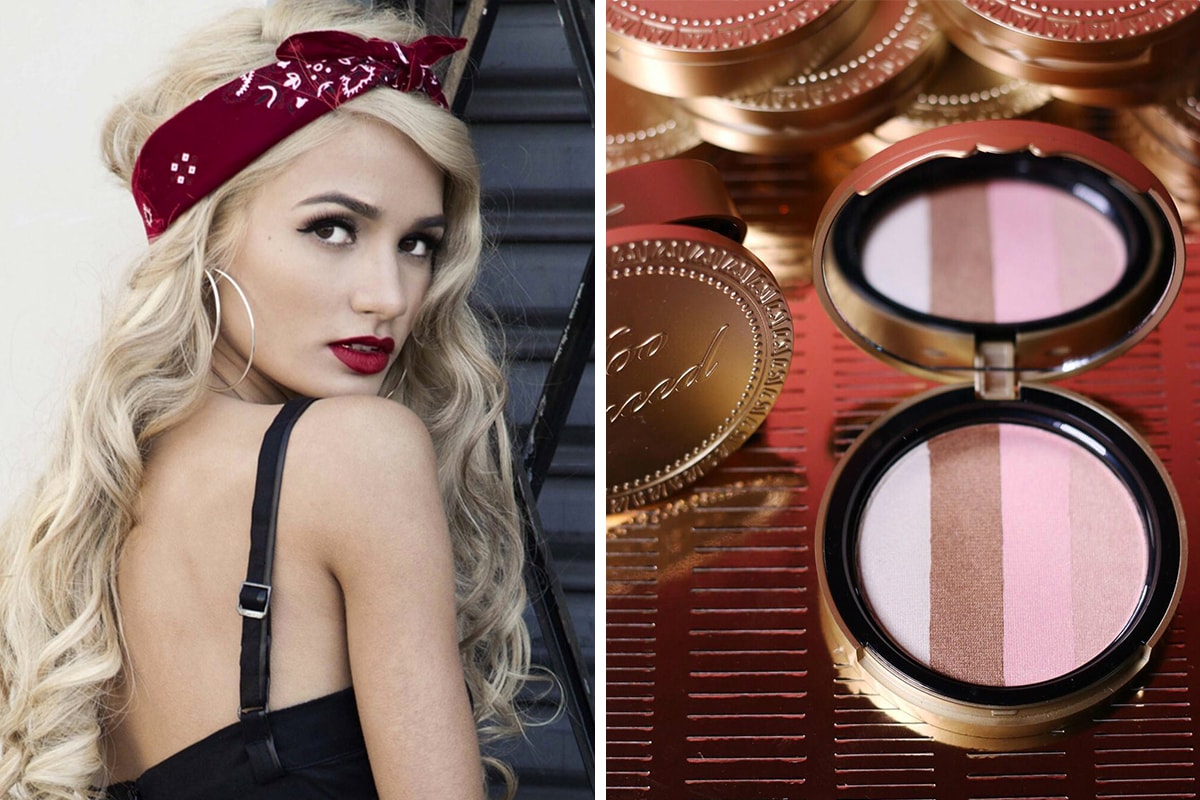 For 2017, we'd love to see the beloved Too Faced team up with a celebrity that knows how to slay the makeup game just as the brand does. We're rooting for the tanned, blonde bombshell Pia Mia. The model-slash-singer from Guam definitely knows a thing or two about a bold lip, striking highlighter and glistening eyelids — as does Too Faced. For this hopeful partnered range, we're thinking that the artist would come up with a bronzer and highlighter palette, an eyeshadow palette, as well as a collection of "Melted" liquified lipsticks.
Golden Barbie x Oribe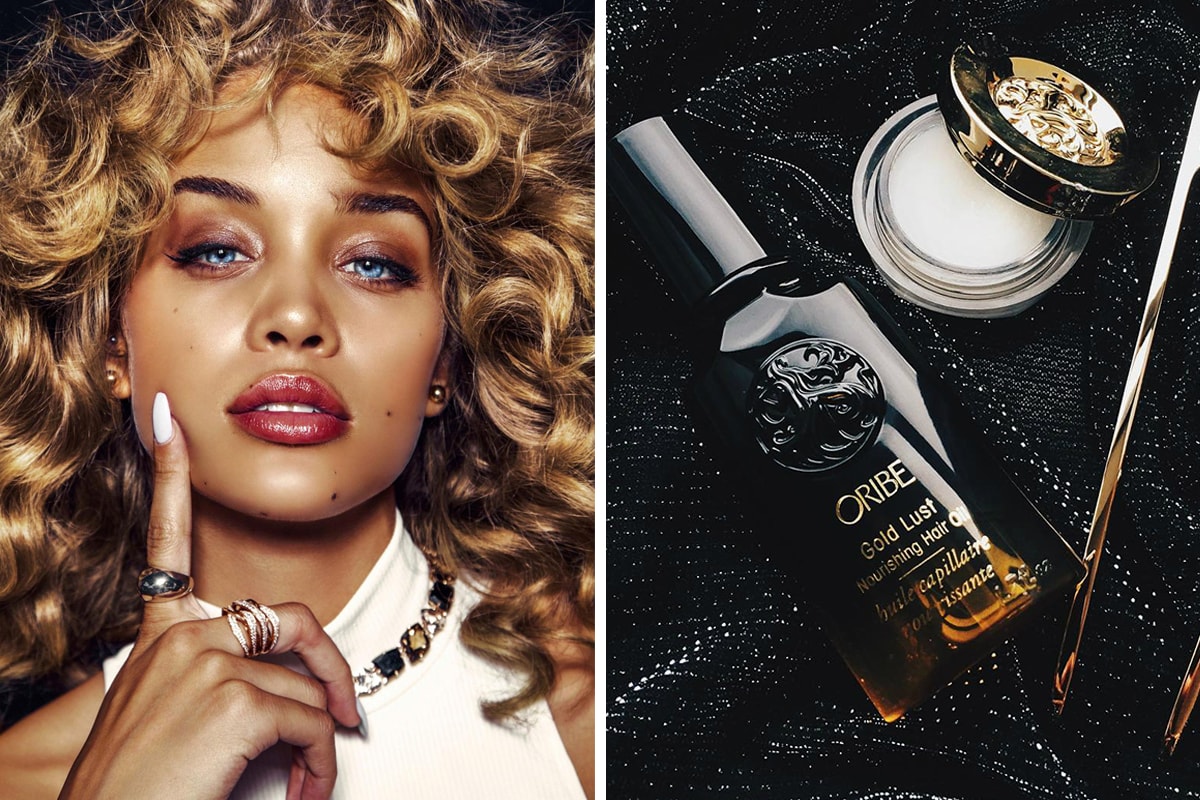 Model and 2016 breakout star Jasmine Sanders — better known as Golden Barbie — would make quite the collaboration with iconic haircare label Oribe. In case you don't know, the beauty brand is famously known for the illusion of gold in its hair products. We foresee an extension to the "Gold Lust" line with a hairspray that contains a faint gold glitter, as well as a root cover-up spray offered in different shades of golden blonde.
FKA twigs x Urban Decay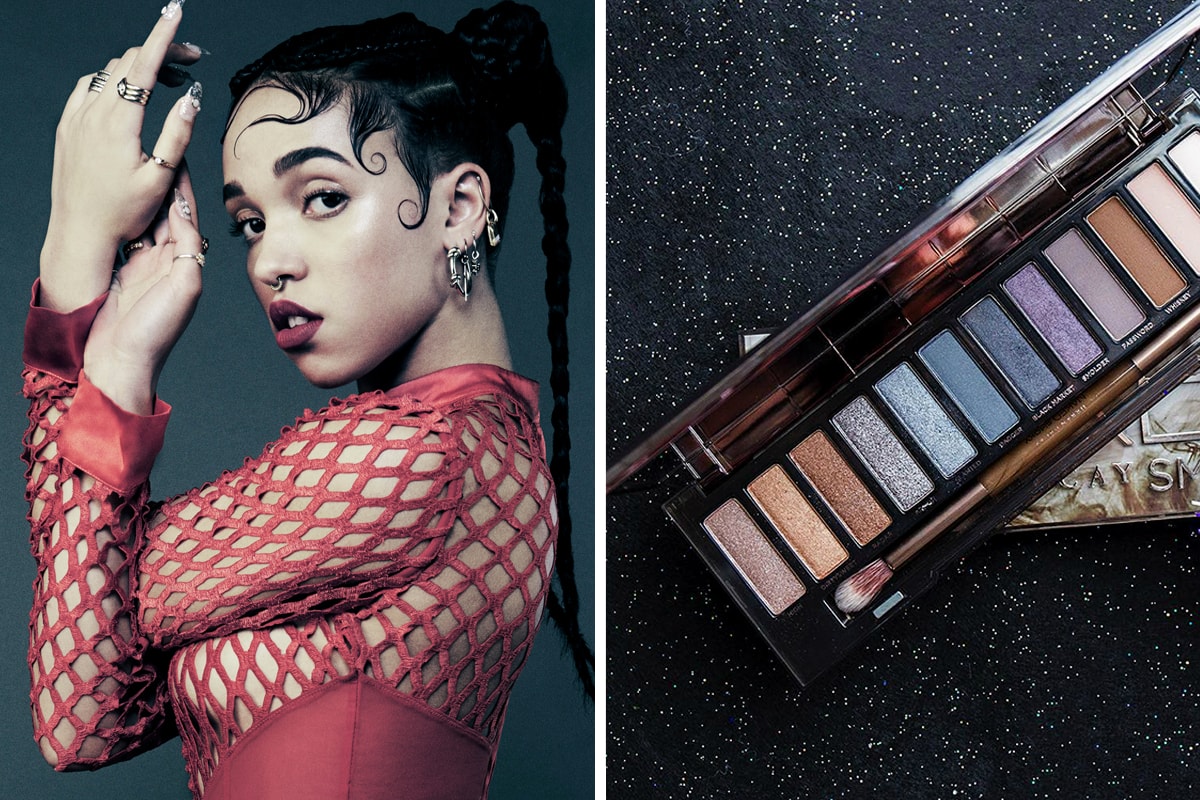 Best known for its ultra-pigmented eyeshadows, Urban Decay could definitely come up with some gorgeous new palettes if they team up with FKA twigs. The experimental artist doesn't limit her creativity to music, as she is always going for statement-making beauty looks. If the singer is paired with the makeup brand, the result would be nothing less than amazing. We're thinking the collaboration would deliver an insane eyeshadow palette full of metallics, greys and browns.
Amina Blue x ColourPop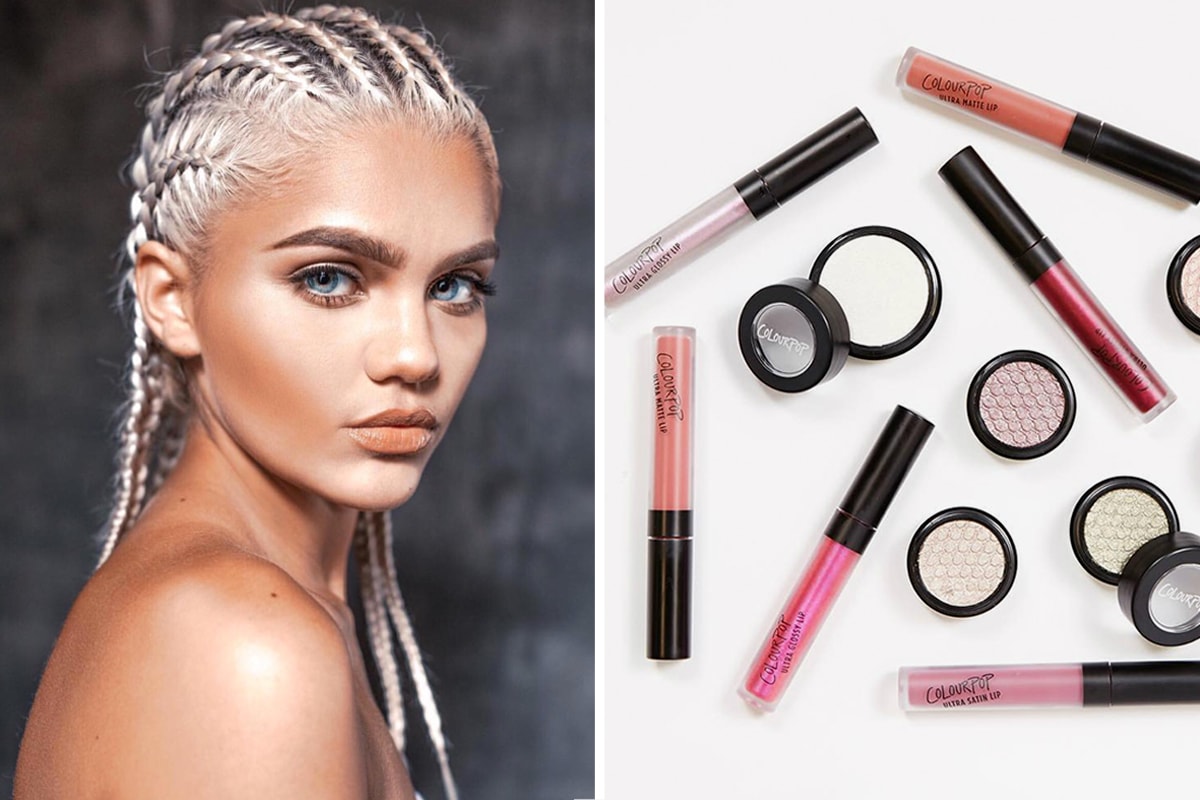 Another celebrity-beauty brand collaboration we'd love to see next year is Amina Blue x ColourPop. With one of the prettiest pouts in the game, the model should pair up with a brand that's known for its gorgeous lipsticks. The YEEZY runway star with icy blonde hair should create a collection of matte lip glosses and eyeshadows coming in various shades of blue.
Sofia Richie x IGK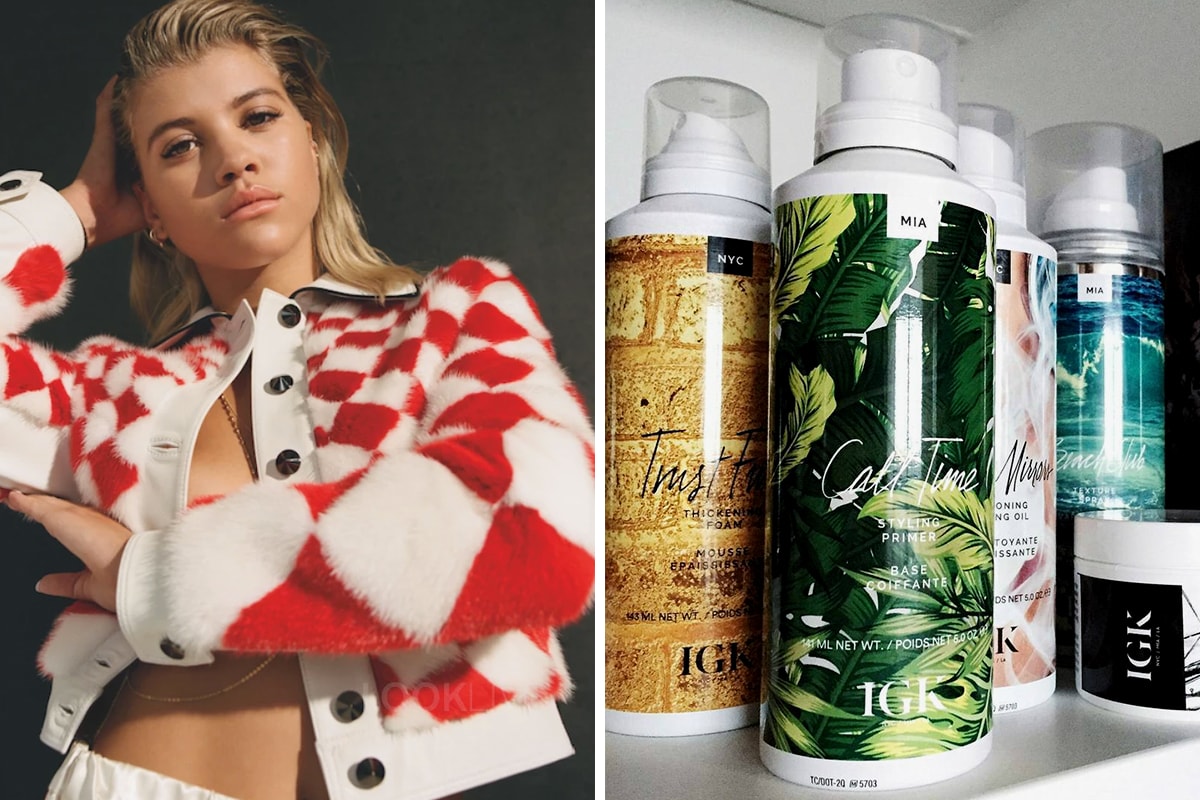 The final beauty collaboration that we're hoping to see in 2017 is between Sofia Richie and IGK Haircare. As Lionel Richie's daughter and Nicole Richie's sister, the 18-year-old cool girl has graced the Chanel runway earlier this year. For the partnered collection, we envision an extension to IGK's "Amaro" ombre highlight spray, offered in lighter blonde hues as inspired by Sofia's luscious locks. We also foresee a new "Jetlag" dry shampoo and "Down & Out" texturizing sprays coming in shades from light blonde to black.
Share this article