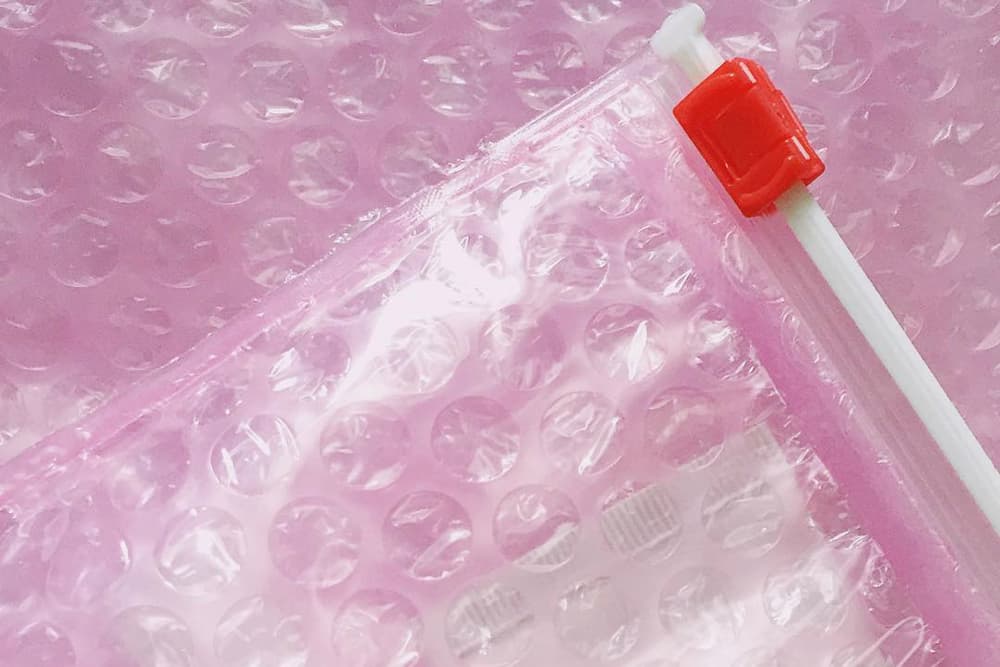 Beauty
Glossier's Pink Pouch Is What Bag Girls Everywhere Need
When the packaging is so lit it's turned into a bag.
Glossier's Pink Pouch Is What Bag Girls Everywhere Need
When the packaging is so lit it's turned into a bag.
A good make-up pouch is a dime a  dozen. The key to a lasting one is 2-in-1 construction that lets the pouch be a handbag too. With the current craze in "mini mini" handbags, including the Mansur Gavriel Baby Bucket, it's clear girls only want the bare minimum to hold their essentials – phone, credit cards and touch-up make-up.
Throw in some pink and you've got your go-to makeup pouch-cum-handbag. Meet Glossier's Pink Pouch. Priced at $12 USD per three pack, the cult beauty brand delivers a pink bubble wrapped-dream. It was Glossier's original product packaging but it got to be so popular it's now sold separately.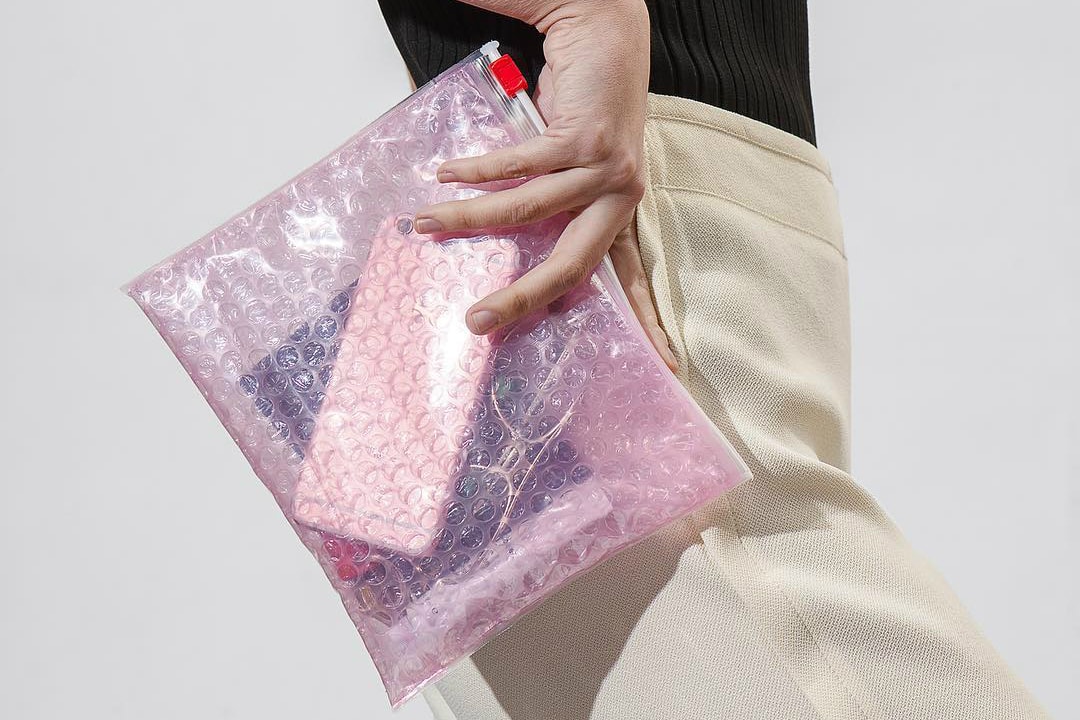 WHAT IS IT: Glossier 3 Pink Pouches
WHY IT'S WORTH THE HYPE: It's Tumblr pink – enough said. Color aside though, the Pink Pouch is also play on the Ziplock Slider Bag with a convenient red closure. At 8.25" x 7" wide, it's edited to let you hold plenty in its quart-sized interior.
Easy to open and easy to keep organized, the pouch can go well with your vanity or in your hand on a night out. I pop the bubble wrap in high-stress situations and when one's had its use, I grab another – there's three per pack.
Glossier's Pink Pouch is a must-cop, and should there one day be larger sizing I will be a Glossier bag lady.
WHERE YOU CAN FIND IT:  Pick up Glossier's Pink Pouches online here at a mere $12 USD.
---
Share this article